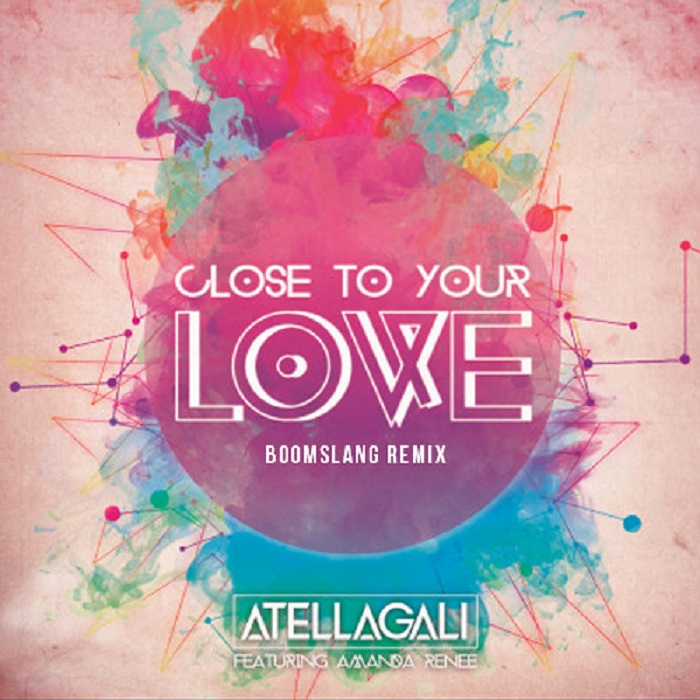 Tropical Trap. I suppose that genre's are arbitrary in the end, but I am definitely intrigued about this remix and how it fits this sort of classification.
When you first hit play it is easy to hear the tropical sound as the vocals portray the lightweight and free flowing vibe that comes with most tropical music. The melodies aren't exactly like those we hear with tropical music, but they keep the tempo quick and danceable instead of keeping the mood relaxed.
I'm no expert in trap music and therefore cannot specifically say there is or isn't trap elements in the song, but what I do hear is percussion that sounds oddly familiar. That triple hi-hat sound seems to come into play, thus giving us tropical trap. Listen for yourself below as DJ Boomslang provides another great summer track for your listening pleasure.
[soundcloud url="https://api.soundcloud.com/tracks/212258853″ params="auto_play=false&hide_related=false&show_comments=true&show_user=true&show_reposts=false&visual=true" width="100%" height="150″ iframe="true" /]
Leave a Reply