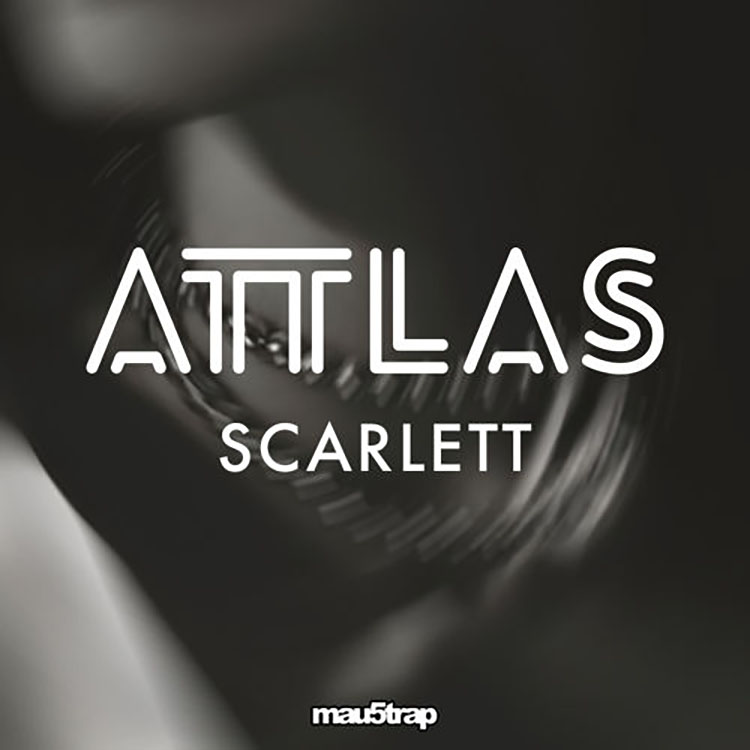 Scarlett opens with a piano melody and a few pads with some air under them. What happens next. Wow. A synthetic sound rips through the speakers and you begin to groove. There is no stopping it, give in and just move your body. A short breakdown begins and the piano returns. I love that it lightens the mood with the pad and the softer percussion in the background. You can hear the harder synth fading in and you're able to prepare for the drop.
As it hits, you prepare yourself and your ears. This time I hear in the background a softer sound that ultimately compliments the harder, faster material incredibly well. They feed from one another, a fluid give and take. After another short breakdown the synth returns and is accompanied by the softer background melody, though this time it is played louder and as a listener, you can focus on it.
Overall this song hits with the force of a dubstep song but the melodies overplayed leave you feeling some kind of house vibe. It's hard to classify, but ultimately, good music is the name of the game and Scarlett comes up big here. It is rumored to be Deadmau5's side project, but whoever ATTLAS is, they have something worth listening to on their hands. Listen for yourself below!
Leave a Reply