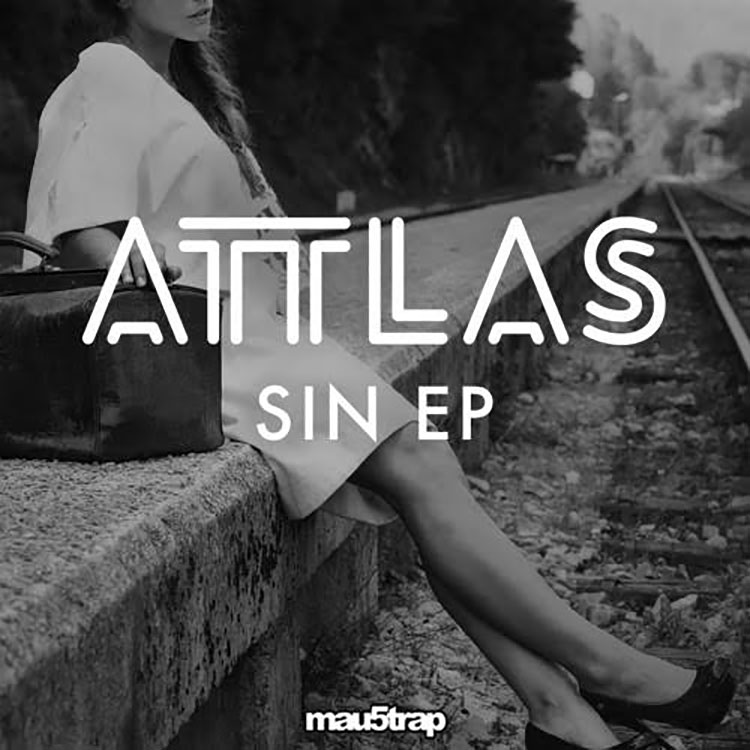 Ah finally, the moment I have been waiting a while for. ATTLAS has released the third EP titled "Sin". With the third EP, behind "Siren" and "Scene", ATTLAS pays tribute to femme fatales everywhere. Let me tell you, this is a beautiful and moving tribute. I love that each track on "Sin" carries its own weight. There are no tracks that are clearly much worse or much better, up until personal preference. ATTLAS seems to have inherited the work ethic of his boss at mau5trap, Deadmau5, only putting out music he truly believes in and is his best work.
"Sin" is not only musically brilliant, but also very diverse. Each song could stand alone, and together, though they may sound different, the tracks come together to pay homage to femme fatales everywhere. I hope you can see the beauty in this tribute as it comes from a world where there are very few producers and dis that are women.
In any case, the EP sounds amazing and with "Siren" and "Scene" helping the whole project come together, I highly suggest you get the EPs and enjoy them straight through!
Leave a Reply