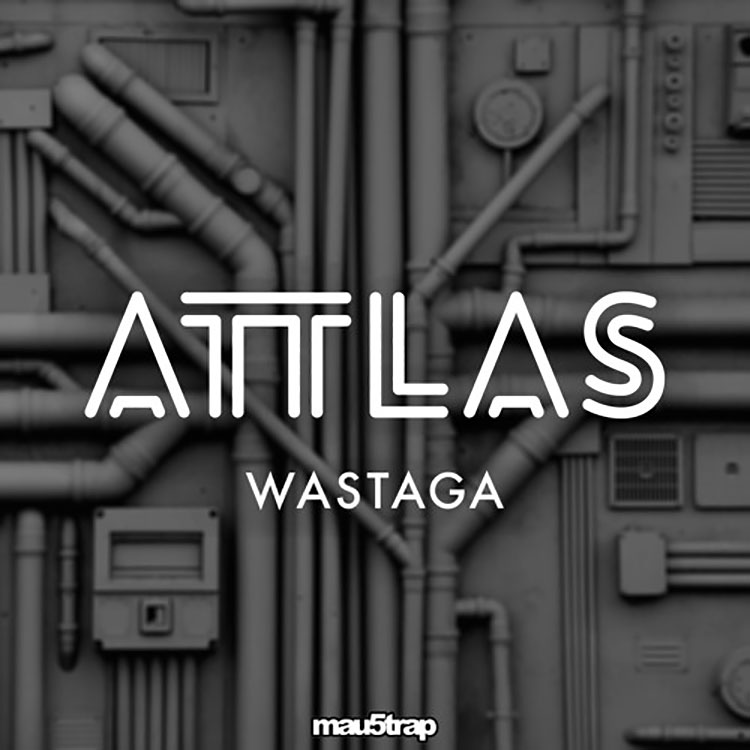 Anytime I see Attlas has a new track, I jump on it like a firefighter. I need more Attlas in my life.
It is hard to define a genre for Attlas but for the sake of this article, we'll call it awesome sauce. The edgy synth and hard hitting bass mesh well as the sound is ever changing and keeps the listener from getting bored. Definitely not something you'll hear or label as generic. The mau5trap boss really knew what he was doing when he picked up Attlas and decided to support him. There is a variety in the sounds you'll hear despite the melody consisting of mostly the same sounds, everything else gets mixed around and the background always has something different.
I think this is what keeps every Attlas track from sounding the same, while there is a distinct style to it, each song is different and the listener can not only hear it, but feel it. There is an emotion with each track, sometimes its urgency, sometimes determination, and even within one song that can change. The ability of Attlas to reach fans is unparalleled with every other up and coming producer. Look out for more from the 'Scene' EP and pre-order it here.
Leave a Reply