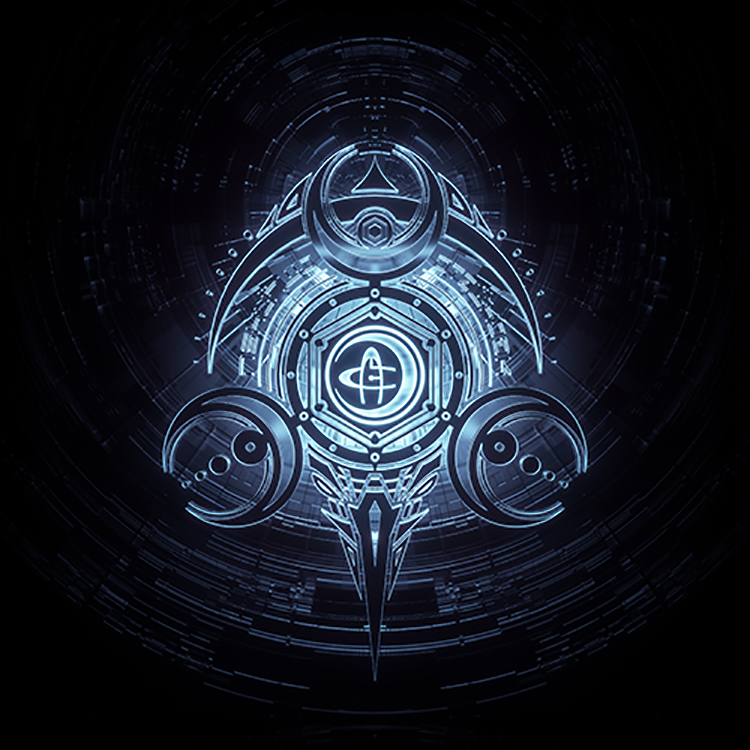 Out now as a self-release is the expansive electronic LP Divinorum from Au5. Having began his career as a classically trained musician, the producer has spent the past three years developing this long player, and it's worth the wait.
With several artist collaborations peppering its ten-track track-listing, you can be sure to find more of the creative soundscapes we have come to know and love from the artist. The powerful 'Stargate' from Tasha Baxter is a key focal point here, whilst the beautiful 'Dragonfly' ft. Evoke really captures some magical vibes. We also love "Divine" with its deep layering and electric melodies.
Make sure to stream Divinorum below.
Leave a Reply