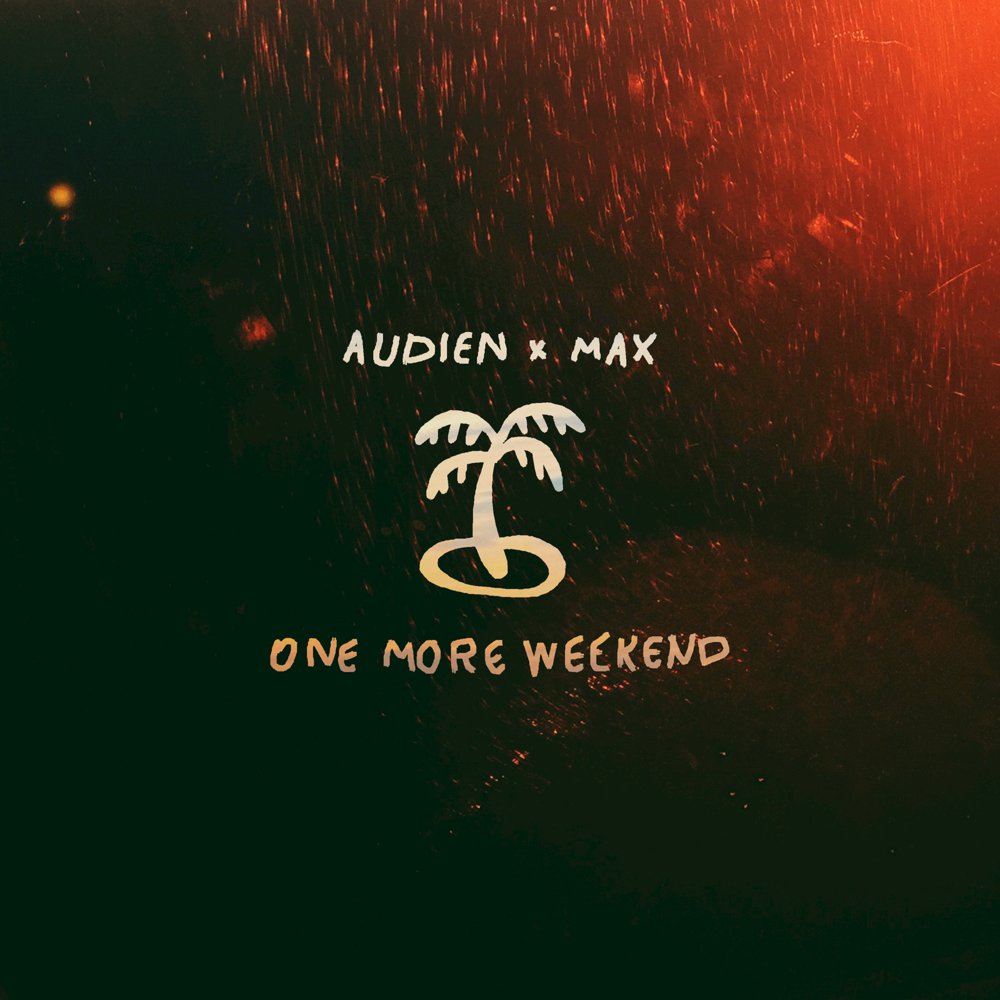 Audien totally isn't getting enough credit for releasing this track.  We have all had that person that we think, "damn, do you really gotta go though?" as they walk away, or as your time with them ends.  Well, Audien took those thoughts in your head and put them into lyrics on the latest track; One More Weekend.
This song is for everyone.  There is one time in your life that you definitely felt the way the vocalist did.  If the lyrics don't seem relatable, well the track instrumentals will make you want to dance.
Give the track a listen below, and make sure to cop it on iTunes.
[soundcloud url="https://api.soundcloud.com/tracks/314702015″ params="color=ff5500&auto_play=false&hide_related=false&show_comments=true&show_user=true&show_reposts=false" width="100%" height="166″ iframe="true" /]
Leave a Reply