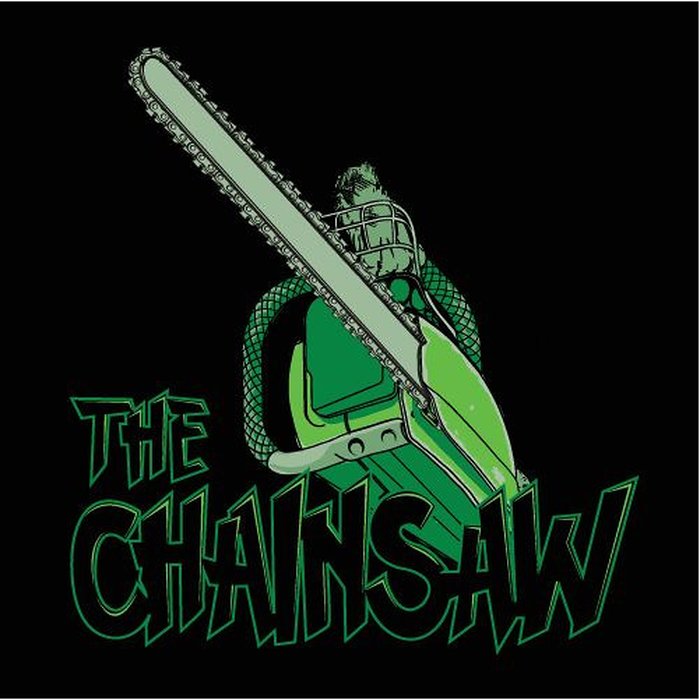 So I am always looking for new music that has a unique feature that sets it apart from other songs in its genre. Audio Assassin did that when he created his electro house track, Chainsaw.
The song is centered around a sample from a chainsaw. He takes bits of audio, from trying to get the machine to start working to the engine running full throttle.
The song starts off with what sounds like samples from a guitar and a drum kit, almost like the opening to an action movie.
Building up to the drop, is a sample of the chainsaw being started, but not being able to fully start. This leads to the drop, where Audio Assassin uses a vocal sample of someone frustrated from getting the chainsaw started. Once it is started, the song uses the chainsaw as the main instrumental. I think this was brilliantly done, and it all comes together so well.
This song would be a great dance track from any Halloween or horror-themed sets that an artist is trying to put it together. Of course listening to this track gets me into the mood to watch some Texas Chainsaw Massacre. Give it a listen below, and if you like it, head over to Beatport where you can purchase it off of Big Alliance Records.
https://www.beatport.com/track/the-chainsaw-original-mix/6713851
Leave a Reply