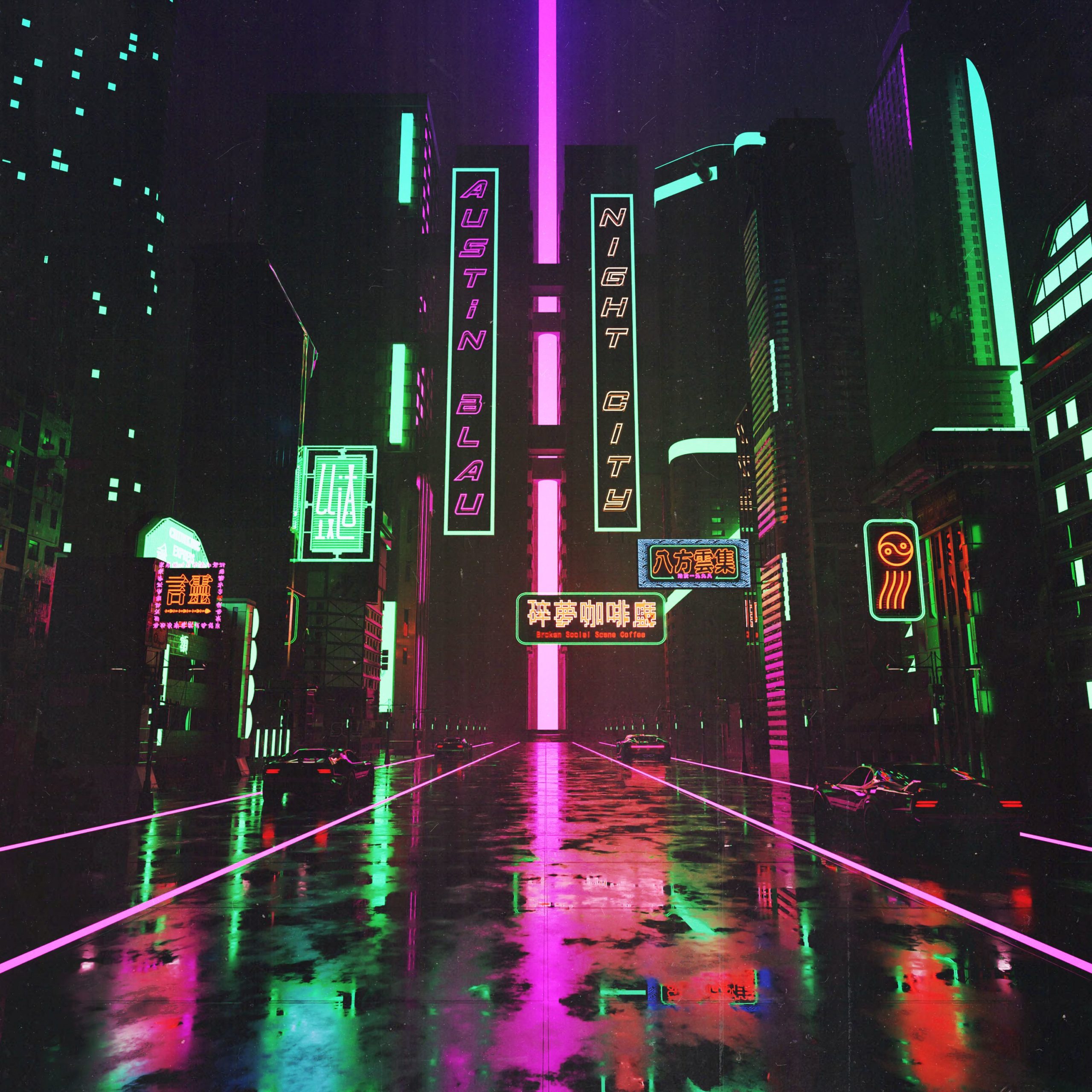 I love it when I get a great track sent to me because I know that my day is going to be great. Austin Blau has created this love ballad in homage to the original Cyberpunk Board Games created by Mike Pondsmith. He has managed to perfectly time this release around the release of Cyberpunk 2077 created by CD Projekt Red with consultation from Mike Pondsmith.
This is a track that tells quite the story. He has captured the vibes of what it would be living in a futuristic city so expertly that I ended up purchasing the game moments after the track was over. You'll understand what I am talking about the moment you hit play and hear the synthesizers and the bass. Now, while I haven't played the game, I have a feeling this track captures the storyline very well from start to finish.
I am utterly enamored with this track. You will be too. Check out Austin Blau's "Night City" now on Soundcloud or Spotify below!
If you want more of Austin Blau, check him out on Instagram, YouTube, Twitter, Spotify, and Soundcloud.
Leave a Reply