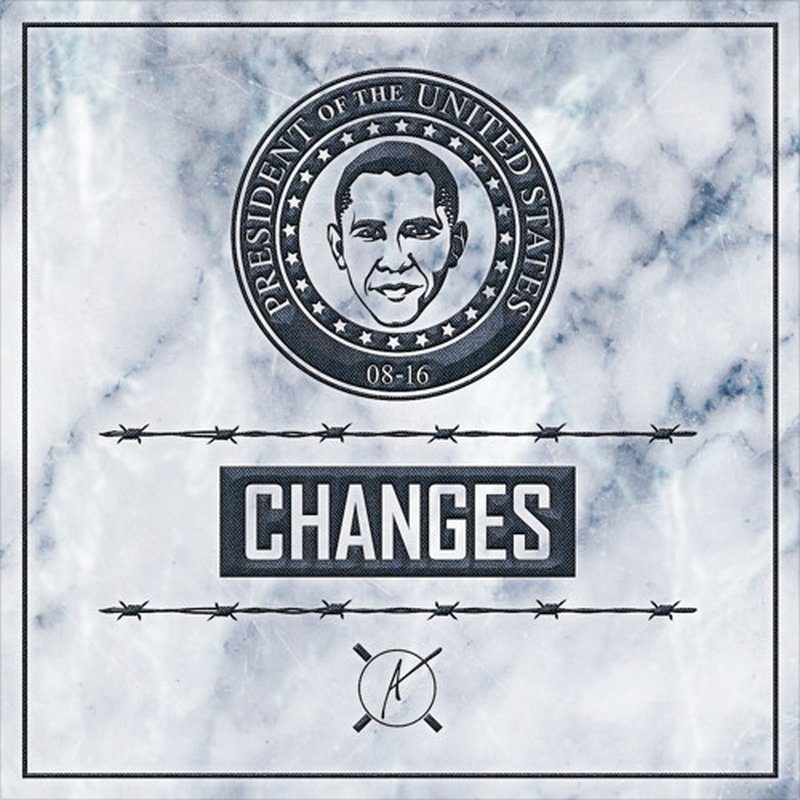 To begin, the writing of this track is in no way an attempt to sway readers to follow the political views of any writer at ByTheWavs.  Please do not make any remarks or comments regarding political views or preferences.
Sometimes, there are people in your life that can change how you feel about the world, even if you do not know them personally.  For many people, President Barack Obama was one of those people.  In the eight years that he was president, Mr. Obama changed this country in -what many say- were some of the best ways possible.
To commemorate this man, Autograf took to his artistic outlook and created this new track.  In the description, Autograf wrote, "got inspired by POTUS' farewell speech last night #changetheworld #POTUS_44".
The instrumentals are, except for the drop, solemn.  The drop is percussion driven and pushes the song.  I love the contrast.  Another appealing feature is the vocal snippets that Autograf added in to give vocal tributes to President Obama.
Check out the track below and if you like it, click to get a free download.
[soundcloud url="https://api.soundcloud.com/tracks/302190233″ params="color=ff5500&auto_play=false&hide_related=false&show_comments=true&show_user=true&show_reposts=false" width="100%" height="166″ iframe="true" /]
Leave a Reply