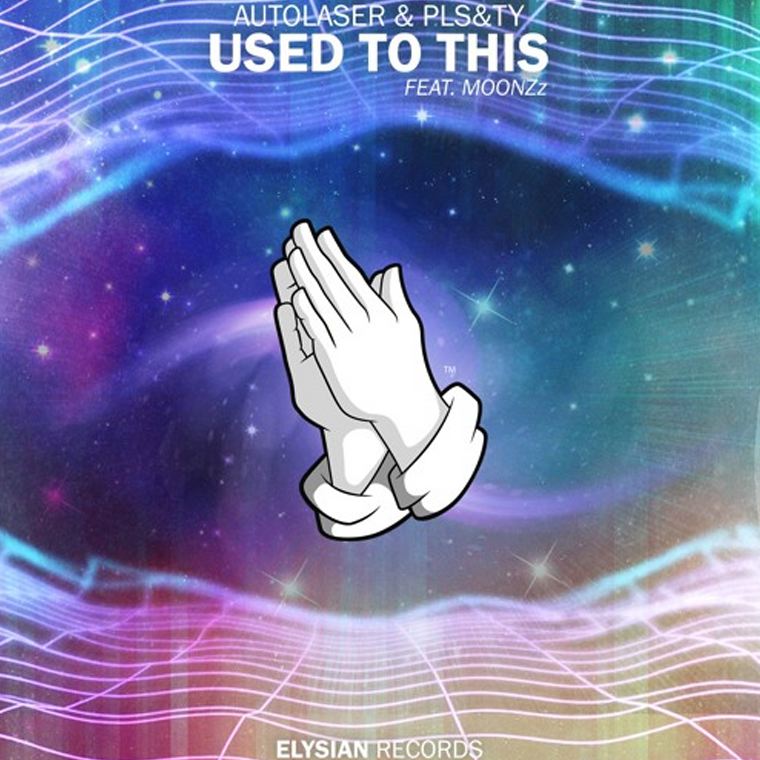 Soft  like a cloud, elegant like the sky and bright like the summer sun; here is the gem that you need in your playlist to be put into the right mood for the upcoming good weather and season. Like a Caribbean breeze, 'Used To This' surrounds you with a warmth and comfort, lifting your mind onto heights of eclecticism where flows of bass and soul mix together with dreams and emotion creating the Future itself.
[soundcloud url="https://api.soundcloud.com/tracks/253874324″ params="auto_play=false&hide_related=false&show_comments=true&show_user=true&show_reposts=false&visual=true" width="100%" height="450″ iframe="true" /]
Poetry aside, this is an impressive piece of art, really. Technically talking I don't know where to start to praise the production. Autolaser and PLS&TY did an incredible job on the synths' selection and the 'groove' construction creating intricate musical plot, meanwhile MOONZz has boosted the bar to the next level with her skilled vocal interpretation.
Honestly, before this banger popped up on my Soundcloud, I didn't know of these artists individually, but that's the beauty of the modern music scene.  There's an unexpected surprise every day. If you feel the same way about music, don't miss the opportunity to enjoy and download this masterpiece for free, but also be sure to keep an eye on this wonder trio.
Leave a Reply