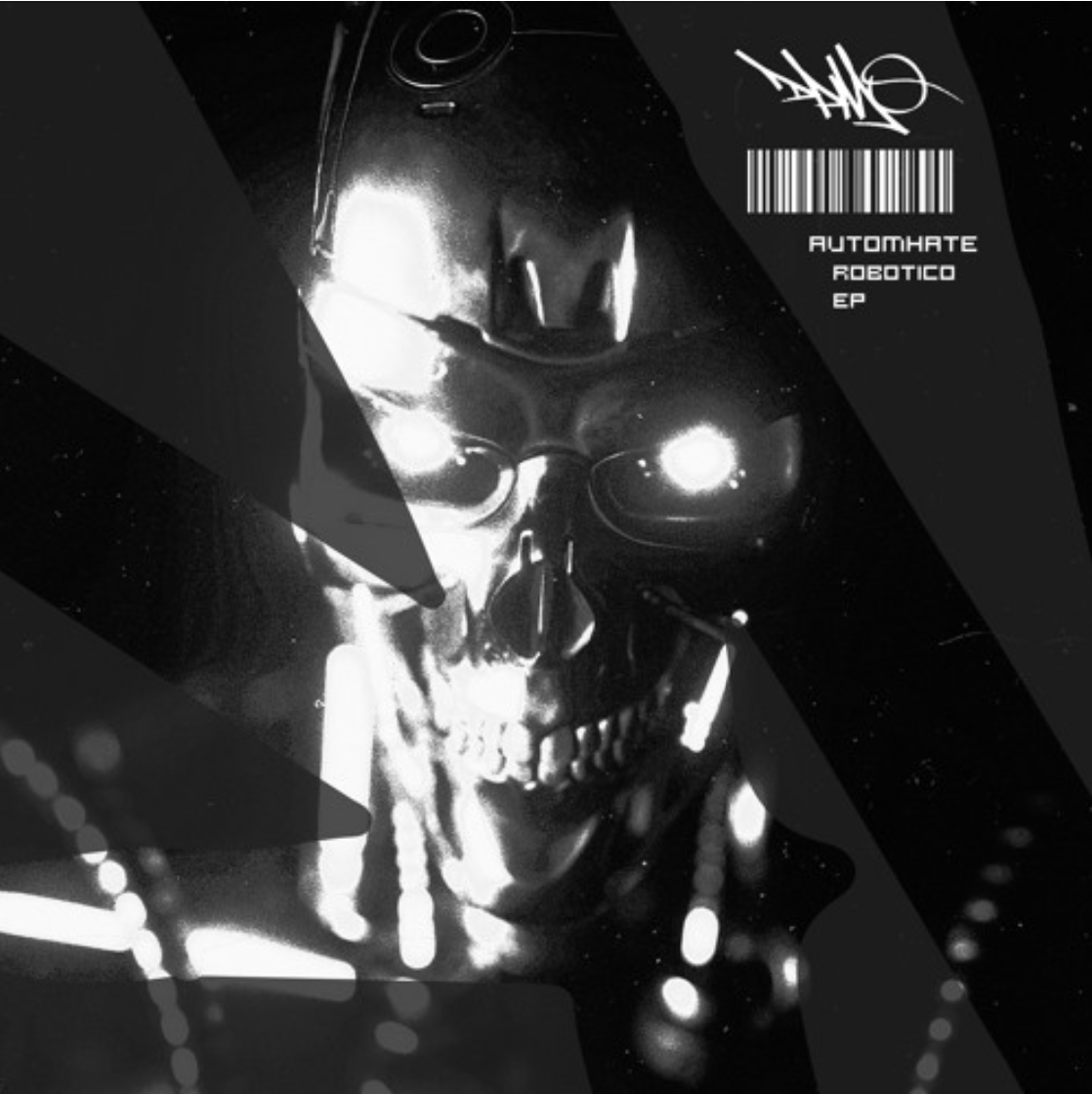 There's something beautifully poetic about dubstep's relentless intensity. At its core, it's a celebration of electronic's brute strength, and Automhate's new EP Robotico channels this sentiment with perfection.
This isn't just another dubstep release, it's a narrative. It's Automhate's tale of triumph, built on the back of hits like 'Poppe' and 'Robot Dick'. From the moment the EP begins, listeners are taken on an electrifying journey. Each track is a chapter, written with precision and driven by a passion that has made him a dominant force in the dubstep world.
What's fascinating is the artistry behind the brutality. It's easy to get lost in the sheer force, but beneath it lies a tapestry of intricate synth work, and collaborations that blend seamlessly with Automhate's signature style. Robotico is a example to how dubstep, as a genre, has evolved. It's power and artistry intertwined.
Leave a Reply