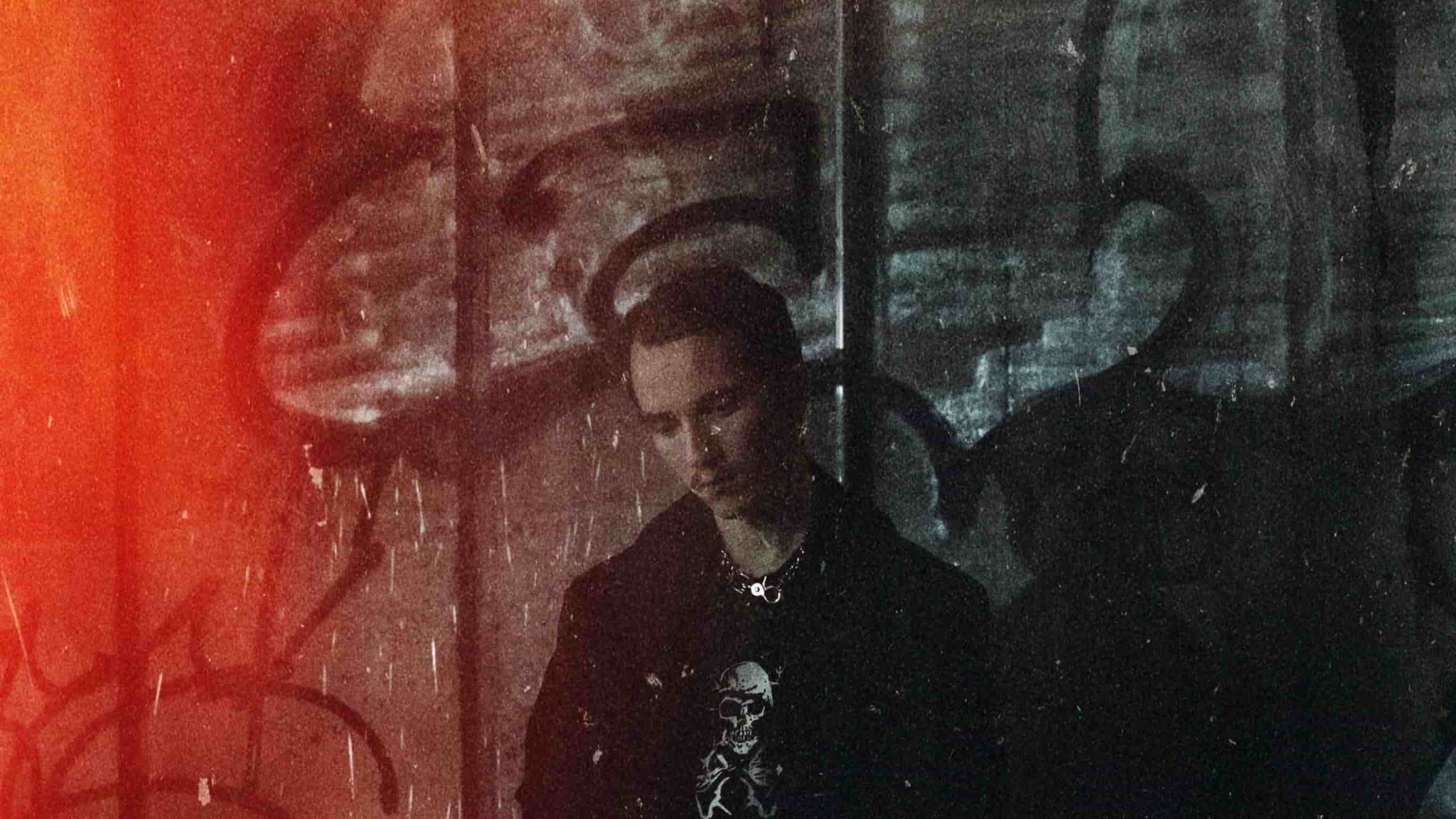 For those in the loop of the bass music world, AVANCE is no stranger. This Sydney-based artist, known for his signature darker dubstep sound, has consistently delivered impressive releases, and his latest, Graves Full EP, is set to make waves.
Launched under PhaseOne's new venture, Sounds Of Mayhem Recordings, this is one of the best releases AVANCE has put out there to day, which is saying alot – the man has bangers. His dedication to the craft is evident in every beat and rift, showcasing a methodical and detailed approach to sound design.
An exciting dimension of the EP is its collaborations. Teaming up with artists like SISTO, Claymore, Sam Lamar, and Nosphere gives a different scope and feel to his bass journey. If you know this other names, you can sense their signature sound woven within these works. With its potent blend of hard-hitting tracks and neck-cracking themes within, Graves Full EP marks a significant milestone in AVANCE's evolving bass music career.
Leave a Reply