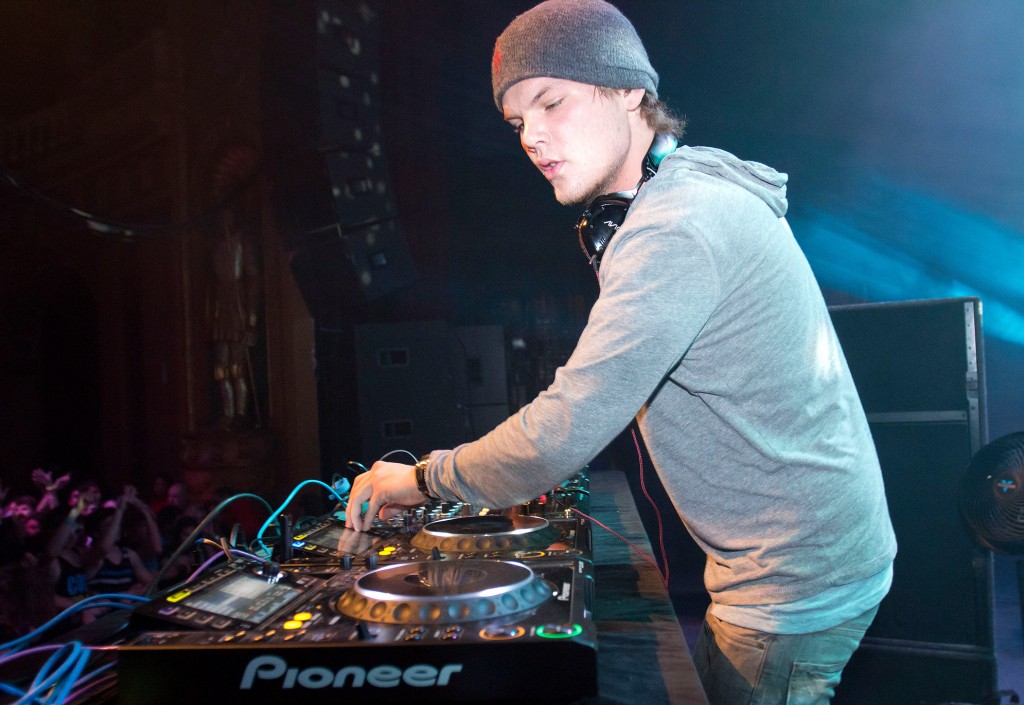 If you remember, Avicii was taken to the hospital the other day. He missed his set at the Avicii hotel and now he is missing Ultra Music Festival. This is terrible news because no one had any idea. I was getting messages about all types of rumors. As always, I never post them because each and every one of them turned out to be not true despite apparent witnesses. Thankfully, Avicii cleared the air and let us in what was going on. Here is his full statement:
I'm really sorry but as some of you have already heard, i will not be playing Ultra Festival this Weekend.

My fans know that I have had issues in the past with my stomach and pancreatitis… I woke up on Wednesday morning with serious pain but I flew to Miami anyway, hoping that it would go away. The pain was still there when I landed so I went straight to hospital. I was treated and left later that night.

Unfortunately, the pain came back yesterday afternoon and I returned to the hospital where they admitted me to stay overnight.

My doctors have decided to operate and remove my gall bladder tomorrow morning.

It's a routine procedure and all going well, I expect to be fully recovered and back on my feet in time for my US True Tour.

Thanks for your concern everyone, it means a lot to me!
Thankfully, Deadmau5 was a great guy and is taking over Ultra and closing out today. Sucks it had to be under these circumstances, but at least fans get to see Deadmau5.
well… looks like my stay here in miami just got extended for a couple more days 😉

— dead mow cinco (@deadmau5) March 28, 2014
well, stranger shit has happened… thats for sure. but, glad i could help a friend out and be with my fans tomorrow night 🙂

— dead mow cinco (@deadmau5) March 28, 2014
.@Avicii hey man, wish it was under better circumstances, ill do my best to hold it down for you tonight. get better soon dude!

— dead mow cinco (@deadmau5) March 29, 2014
While we understand this is a routine surgery, we send our thoughts and wishes to Avicii and hope he has a speedy recovery with zero complications!
Leave a Reply