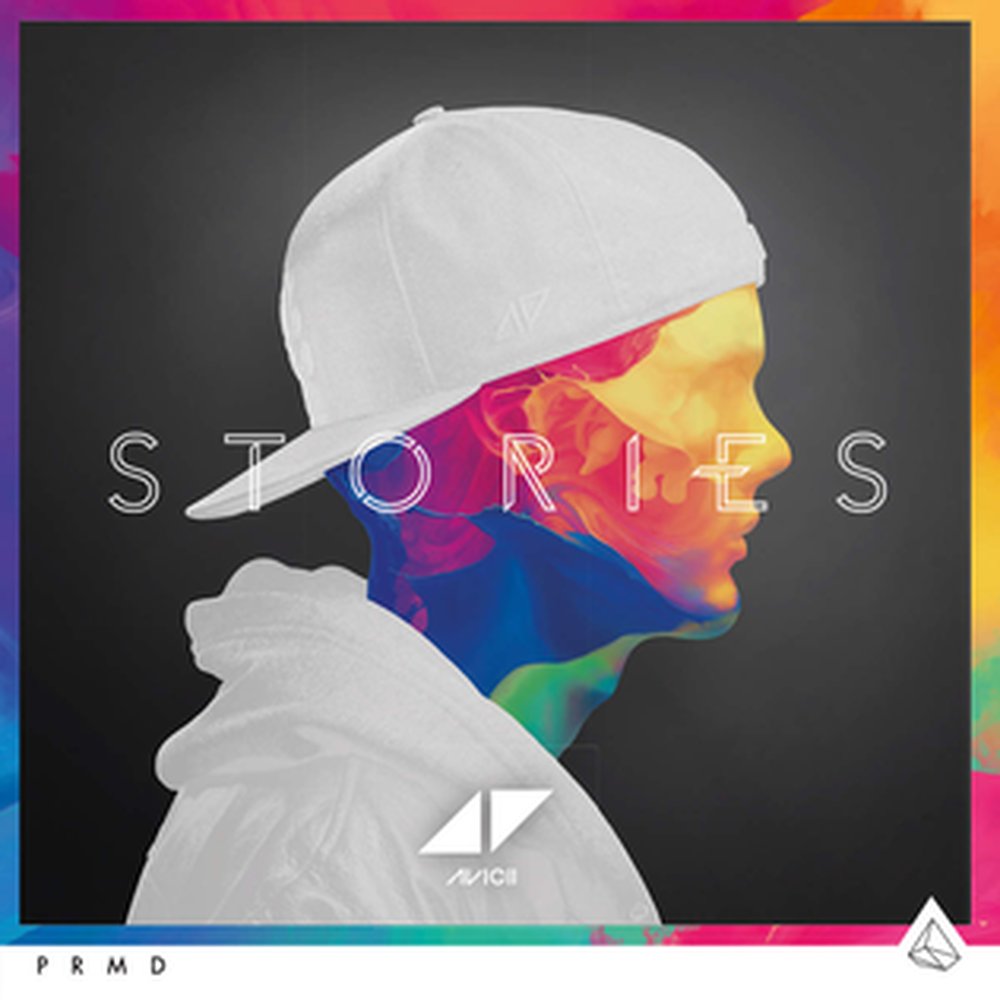 After being able to get their hands on some interesting tracks from Avicii over the past few months, Tim Bergling decides to release his second original studio album. After releasing True and remixing the entire album for True: Avicii by Avicii and amidst some health concerns, Avicii announced that he would be releasing a second album, and as of October 2nd, it was officially released on PRMD. The album holds a wonder 14 track CD with two bonus tracks. These bonus tracks from the Japan and Russia release includes part of the 'The Days/The Nights' – EP.
The album is just as surprising as True is, looking at the level of diversity. There are generic "Avicii" style house tracks that are described as "basic EDM" but Avicii also mixes in different styles like Reggae, hip-hop, jazz and some bluegrass; amongst other styles of music. Avicii's use of different samples, instruments, and vocal styles makes this album something that is worth at least one dedicated listen.
One thing you can be sure of, Avicii has made another upbeat, positive, and diverse album to listen to.  Personally, I am a fan of the album because of Avicii's use of piano in several of his tracks.  I love hearing different instruments being used.  I am also not a fan of the genre "country", but Zac Brown vocals have a great edition to Broken Arrows. The only problem with it is that Avicii seems to be a bit pre-formatted to how he will back up the vocals of a country singer with a solid bass and almost brass-instrument style samples.  Give the album a listen yourself and let me/us know what you think of the album!
Check below for the Japan/Russia Bonus track album listing. Also, Spotify links for the regular album as well as the The Days/The Nights – EP.
After giving a listen, don't forget to support Avicii on iTunes.
Waiting for Love
Talk to Myself
Touch Me
Ten More Days
For a Better Day
Broken Arrows
True Believer
City Lights
Pure Grinding
Sunset Jesus
Can't Catch Me
Somewhere in Stockholm
Trouble
Gonna Love Ya
The Days (Bonus Track)
The Nights (Bonus Track)
Leave a Reply