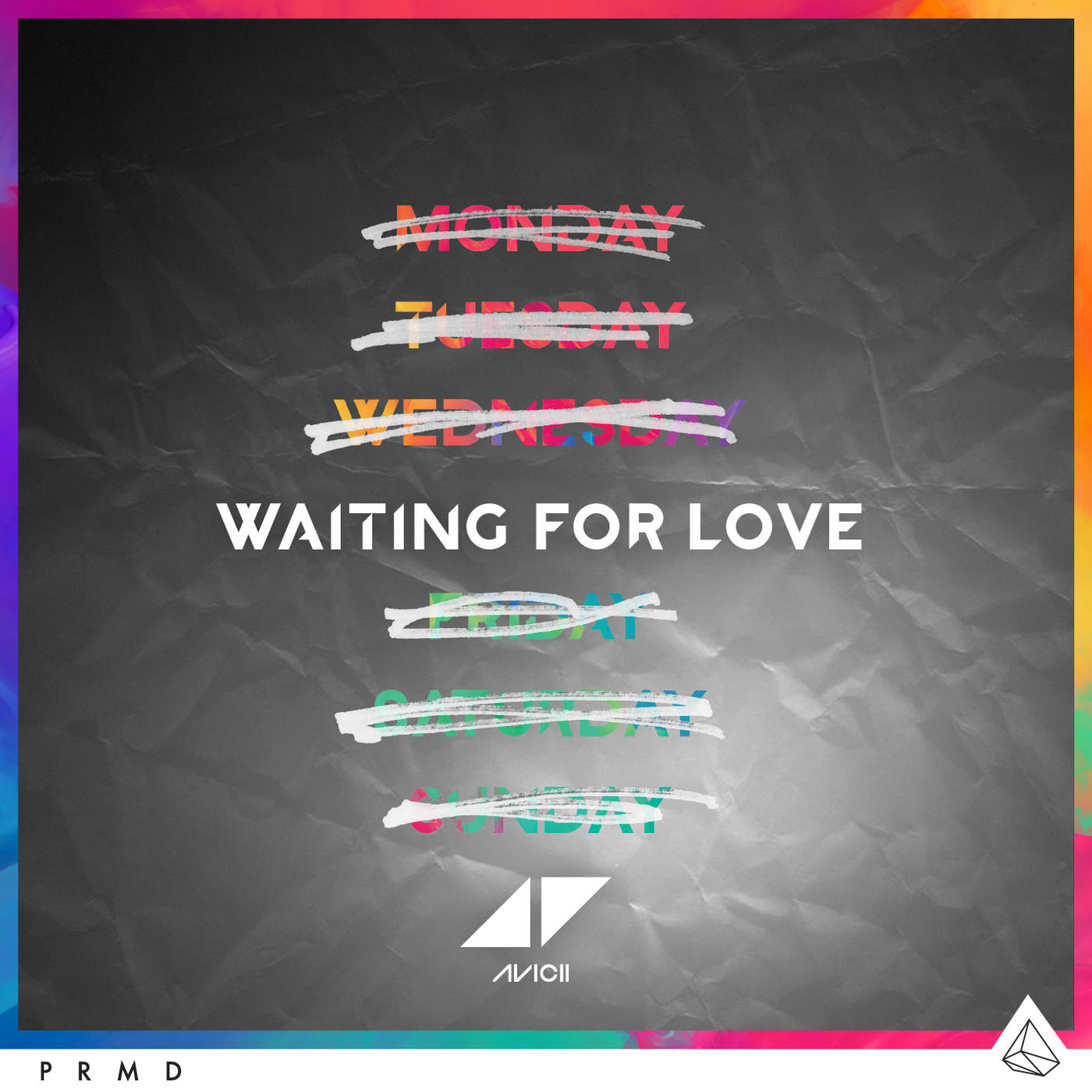 On Thursday, Avicii released the lyric video for "Waiting For Love" which was performed with Martin Garrix (who is credited as a co-producer) at Ultra Miami, back in March.
You can't deny that this track exemplifies what has quickly become the classic Avicii sound- a very progressive house-sound mixed with some incredible vocals. The vocalist for "Waiting For Love" is Simon Aldred of the band Cherry Ghost. His voice is a great addition to this track which is very upbeat and cheerful overall.
"Waiting For Love" is another single from Avicii's upcoming album "Stories", which is shaping up to be a suitable successor to "True". When compared to the other singles released in advance of "Stories", I feel that Waiting For Love is definitely one of the best. I am looking forward to hearing more from Avicii in the coming months.
Leave a Reply