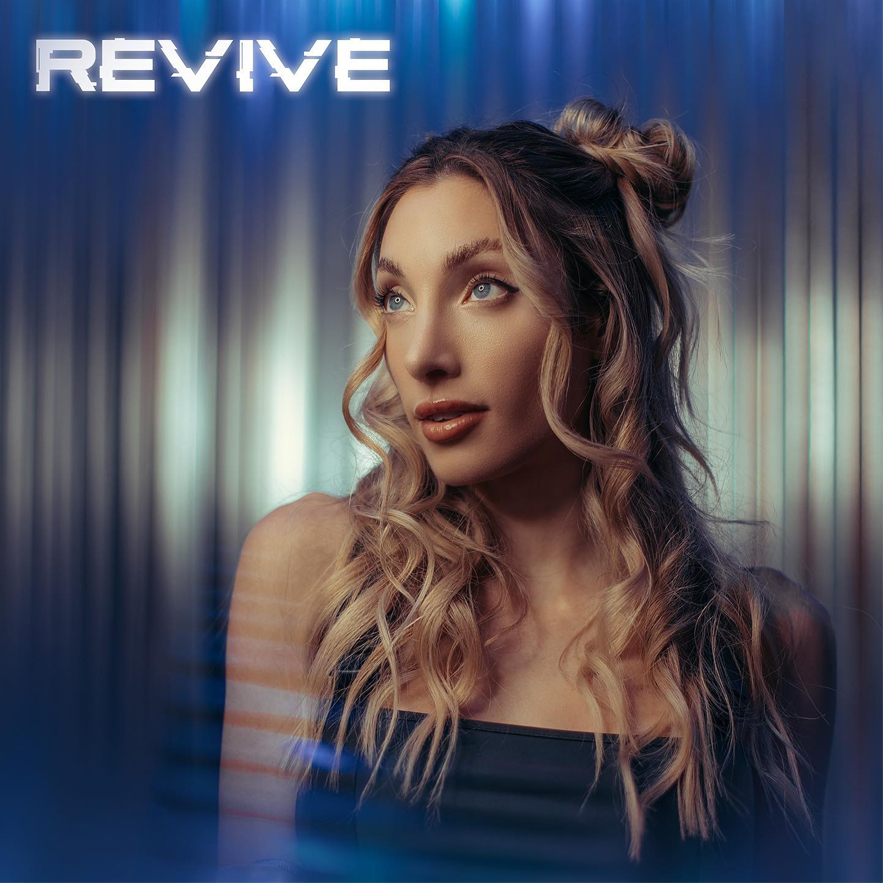 Professional gamer and lifestyle content creator for esports organization XSET, Avori has just self-released her debut single, "Revive."
Playing off the gaming vernacular with "Revive," Avori showcases her unique vocals on this upbeat house cut. The track builds up to an aggressive and heady drop that is sure to get the dance floor moving.
Avori told us "I made the song revive for two reasons. The first being that it's an actionable thing to do in a video game and my whole career is gaming. And the most important reason being to inspire others to get back up when they're down. Sometimes you have to find something deep within yourself in order to get the motivation you need to press on- this song I supposed to inspire you to do that!"
This is Avori's first musical release and she does not disappoint, so enjoy it below.
Leave a Reply