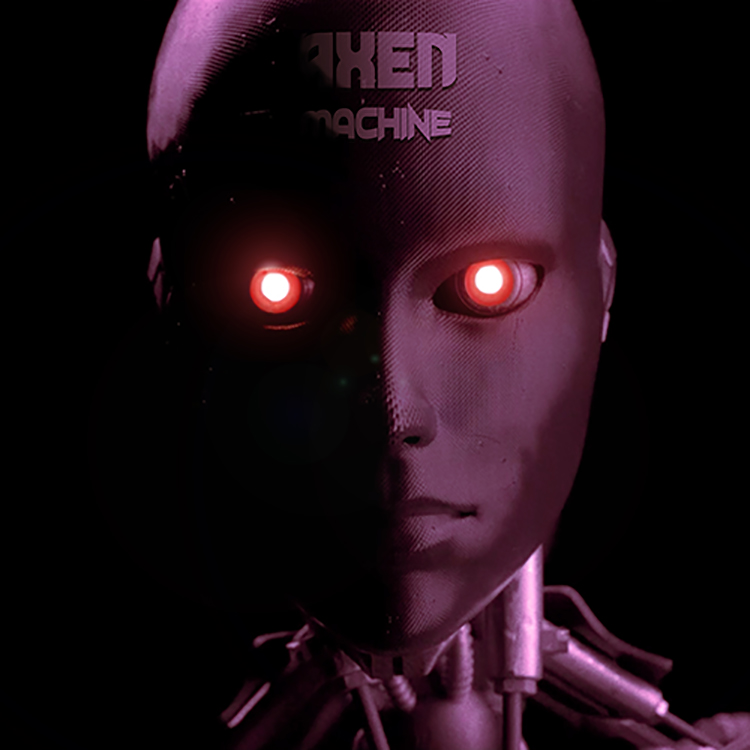 The Aussie bass artist AXEN has just released his brand new single "Machine." A follow up to his incredibly well received Droid Bass EP, the producer now gives us a fresh sound to wrap our ears around.
His signature robotic cuts and forward-thinking melodies drive forward "Machine," whilst some more instrumental elements and a progressive bassline give it a clean finish. He says of the single: "In all of my tracks I like to create a theme and story to tie in with my 'Droid Bass' signature sound, something that you can almost visualise the entirety of. For this track I wanted to tell a story about a robot coming to life and causing mayhem in a city (in the first drop of the track) and to only then later save the same city from another threat (In the second drop) – which I made evident through the contrast from heavy/dark to melodic/happy."
You can hear it below.
Leave a Reply