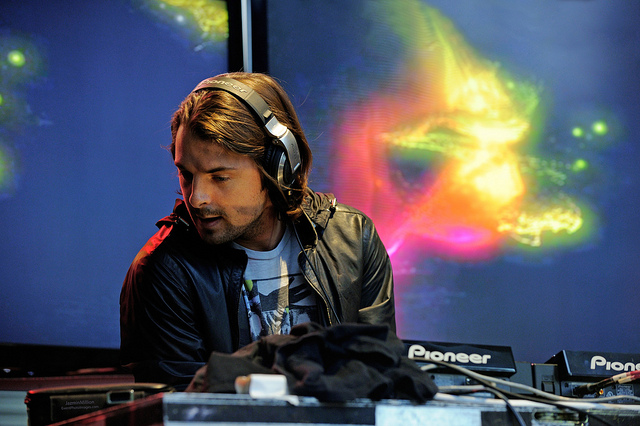 Ladies and Gentlemen, the time has come.  Earlier today, Axwell surprised us all with a tweet spelling out that new material was on the way.
It's finally here…

— Axwell (@Axwell) May 10, 2013

He later posted a link to an interactive video made by Carlsberg.  This video included the first look at Axwell's new single "Center of the Universe."
Center Of The Universe is my new long awaited single! Check out the interactive video from @carlsberg wtp13.com

— Axwell (@Axwell) May 10, 2013
When I first listened to this song, only one thought came to my mind.  "Holy shit."  This song is honestly one of the best songs I've heard.  Beautiful vocals, incredible drops, and beats that will soak your pants.  What this song doesn't have is paper towels to dry yourself afterwards.  A video of the song is located below for your viewing pleasure.  Cheers.
Leave a Reply