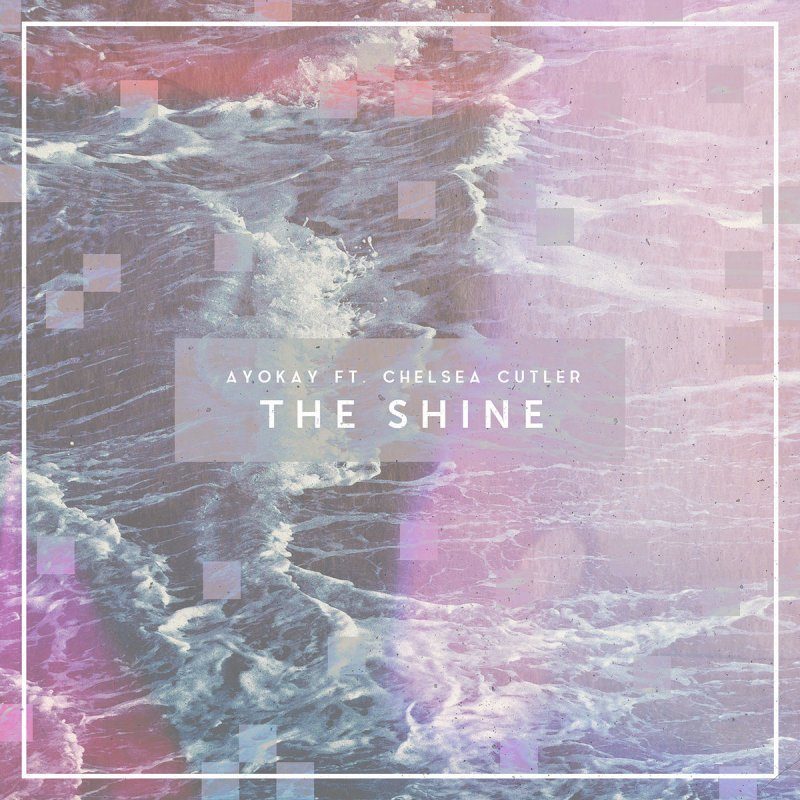 With warm weather here, it is always a good idea to find some "feel good" music that centers around upbeat rhythms and, more often than not for me, a vocalist who has a higher voice and sings in a soothing way, regardless of the lyrics.
Ayokay brought on Chelsea Cutler, an amazing vocalist, to sing along to his latest track.  And I have to say, they meet my requirements for a feel good song with The Shine.  Ayokay kills the instrumentals.  There is the strong bass, but that is the only insturmental that doesn't lift the song.  Cutler's voice radiates over the instrumentals, singing repetitive lyrics that you cannot help but sing along to.
This is a song you need to add to your summer playlists, so make sure to cop it here.
[soundcloud url="https://api.soundcloud.com/tracks/314273977″ params="color=ff5500&auto_play=false&hide_related=false&show_comments=true&show_user=true&show_reposts=false" width="100%" height="166″ iframe="true" /]
Leave a Reply