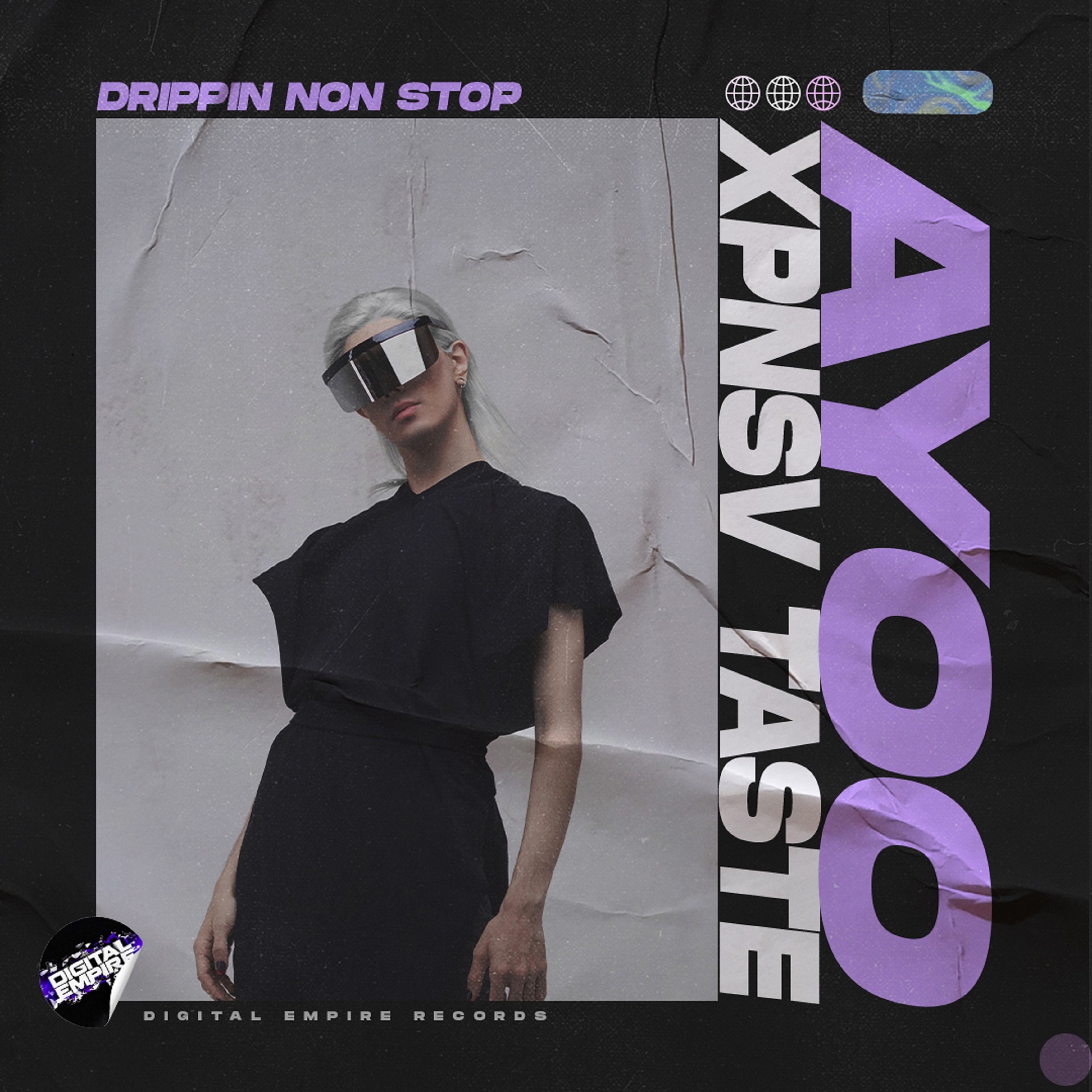 Two names who clearly have a common overlap sonically have put their heads together to create the single "DRIPPIN NON STOP." Filled to the brim with powerful swagger, AYOO and XPNSV TASTE have a clear creative chemistry that doesn't come naturally in all cases. Fiercely direct drum design connects up with a danceable groove, these elements permeating through the single from start to finish. Bass house has plenty of songs that falls under its category – this one is a stand out.
Even a quick listen to what they offer on their streaming platforms shows these two have eclectically zeroed in on the parts of their styles that meld perfectly for a collaboration.
Though AYOO is a more established name and XPNSV TASTE is an alias starting to gain much traction this year, the three here clearly have years of production experience which shines through.
Leave a Reply