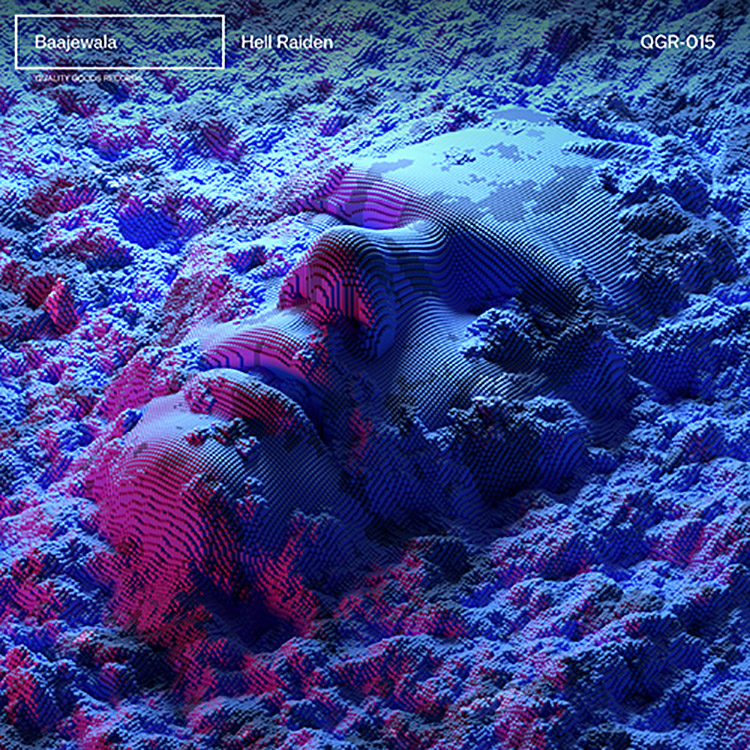 Baajewala provides a rollercoaster for the senses with a brand new EP titled Hell Raiden. This epic five track set finds itself neatly on Quality Goods Records, the future bass outlet of trap legend UZ.
A strong fit for the label with his Eastern-inspired beats and choppy basslines, Baajewala doesn't disappoint here. Moving through the tracklist from the striking opener "The Boss" to the meandering "Pyarr" and the full throttle "Gando Wando," each tune is full of unique samples and a creative look at production.
This certainly stands out from the crowd. Listen below!
Leave a Reply