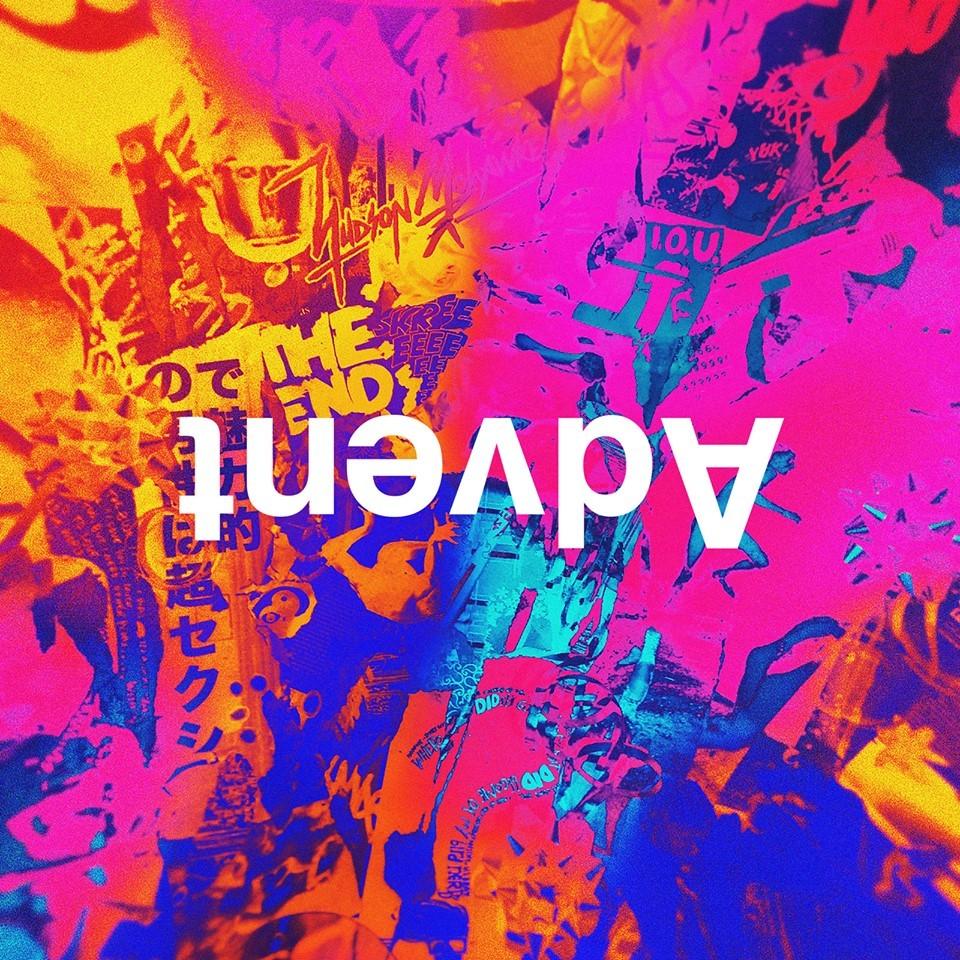 Mellow and calm are not usually words used to describe a good trap song.  However, for CandyMan, the newest track for Baauer to release, those are two words that I would say would describe how the song goes.  I love it for that.  The song isn't shaking my headphones or blowing out my speakers but still has Baauer's style of trap.
The bass beat gives the track a tempo that is mellow and lets the listener vibe out.  The vocals are a simple loop of "yeah you wanna be like me" chopped, skewed and twisted to meet the instrumentals of the build and the chorus.
An added bonus to how relaxing this track is is that Baauer teamed up with LuckyMe Entertainment to provide fans with a free download.  Share it with your friends!
Leave a Reply