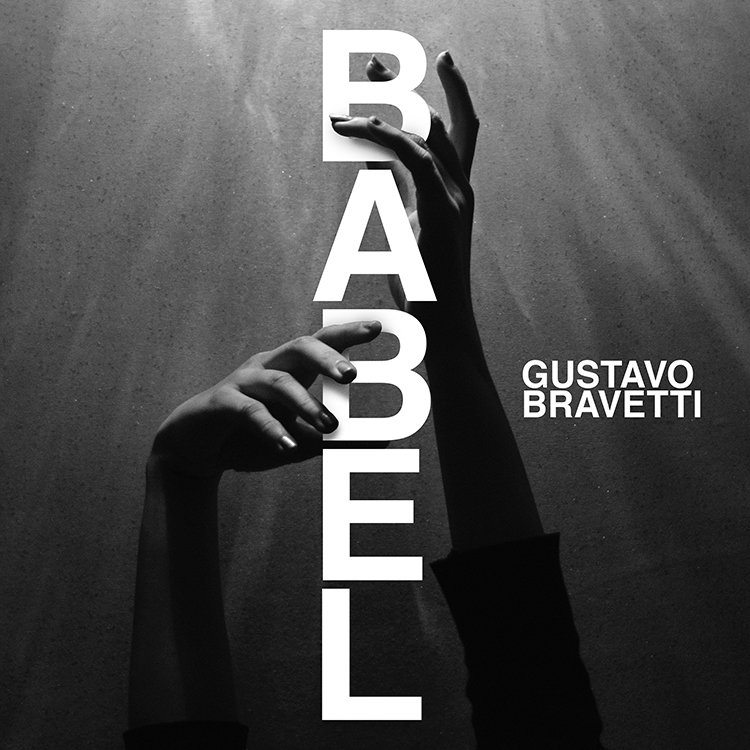 Channeling the intense vibes of the film Babel and taking part of its film score to create something new is Gustavo Bravetti. A long-serving producer who is also talented at invention, playing instruments and performing magic, Bravetti's work on "Babel" has already gone viral with influencers on TikTok and YouTube.
The single has just been officially released through Virgin Germany and we're here for its rich layers and striking musical identity.
The producer speaks a little about what inspired him to make it, and explains:  "The core idea for the track came up while watching the movie Babel for the second time. The melody is on the ending credits, which I missed the first time I saw it. I immediately fell In love with its melancholic foreign flavors and wanted to contrast it with a deep-visceral bass. The result went beyond expectations."
"Babel" can be streamed right here. 
Leave a Reply