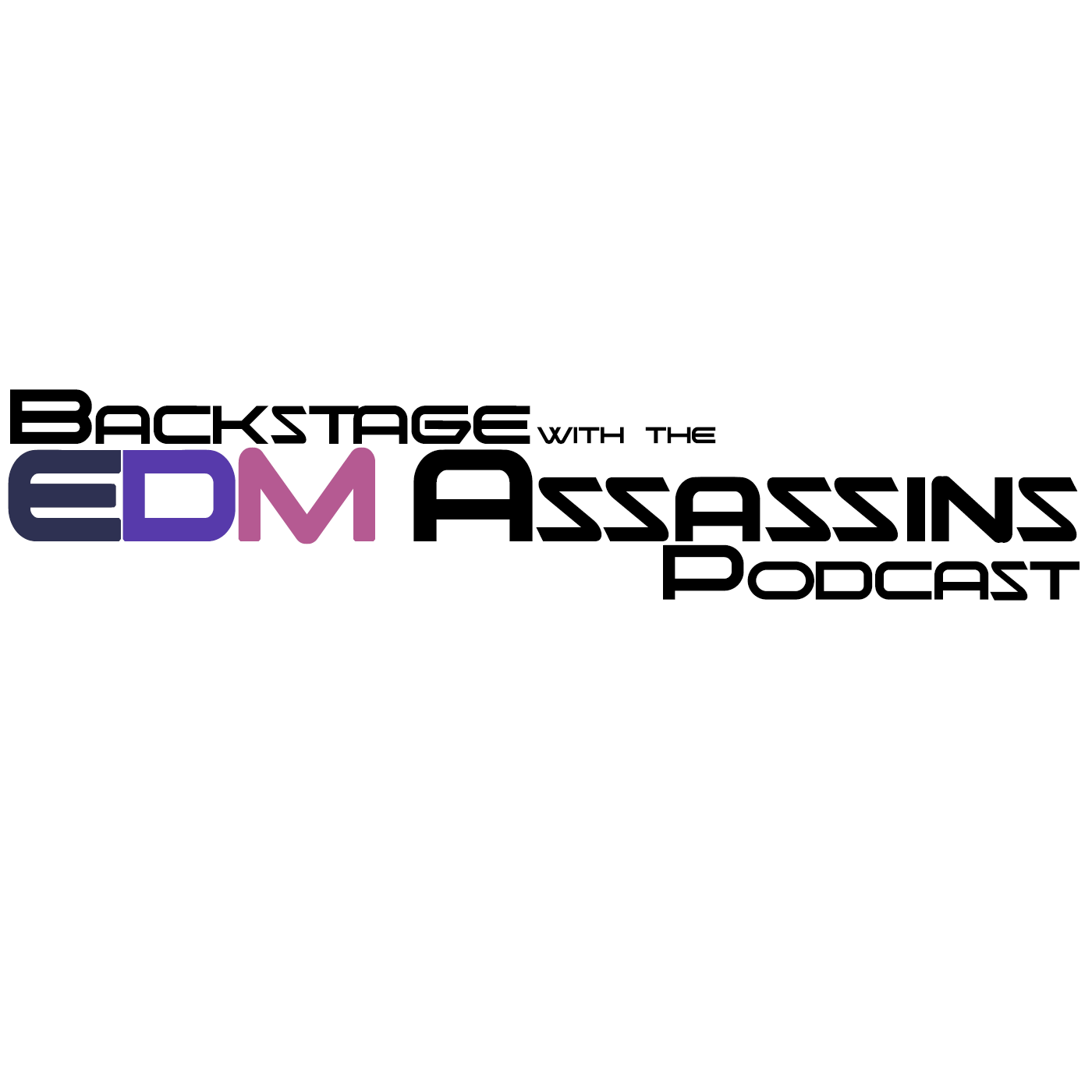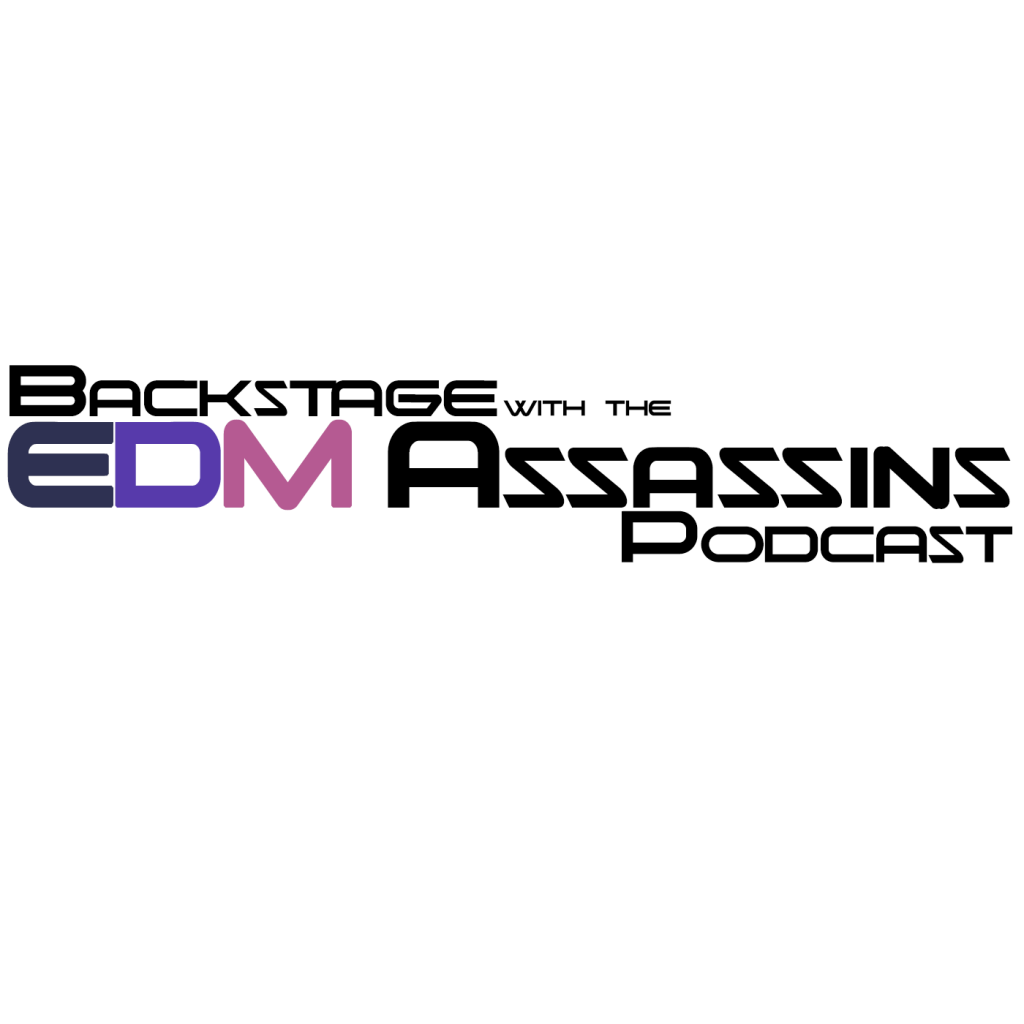 I am so overly joyed to make this post. It is official. We're finally out of our hiatus for Backstage with the EDM Assassin and we can't be more happy about this! This episode was more or less us (re)introducing ourselves to you all. Nick and I talk shop relating to electronic dance music. We address some topics as well  such as favorite artists, festivals, and more, although we don't delve too deep as we need topics for weeks after!
Host: Grant (Facebook) (Google+) (Twitter) (Soundcloud) (YouTube)
Host: Nick (Twitter)
Subscribe on iTunes and check it out on Stitcher Radio, Spreaker, or TuneIn.
[soundcloud url="https://api.soundcloud.com/tracks/187003398″ params="color=ff5500&auto_play=false&hide_related=false&show_comments=true&show_user=true&show_reposts=false" width="100%" height="166″ iframe="true" /]
Leave a Reply