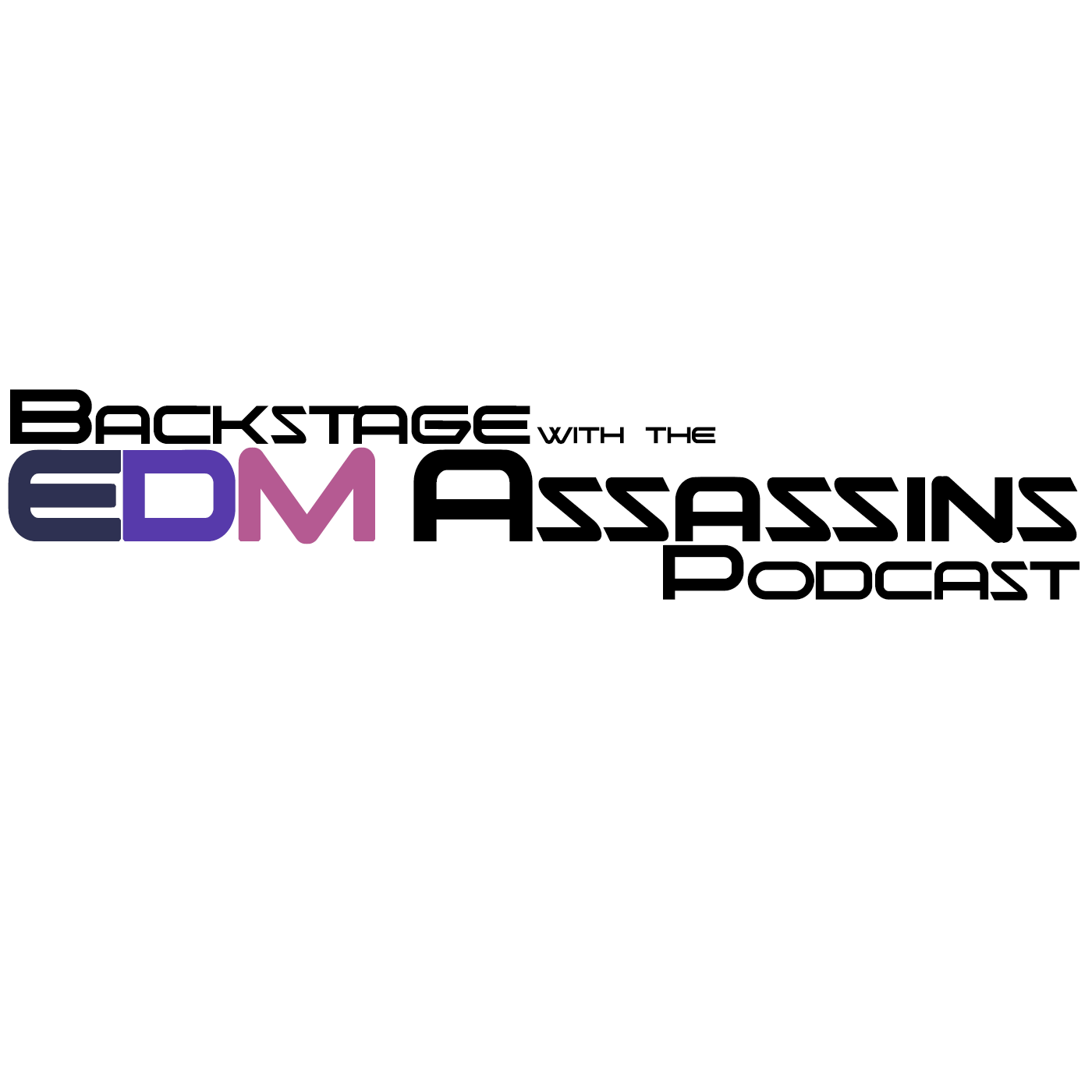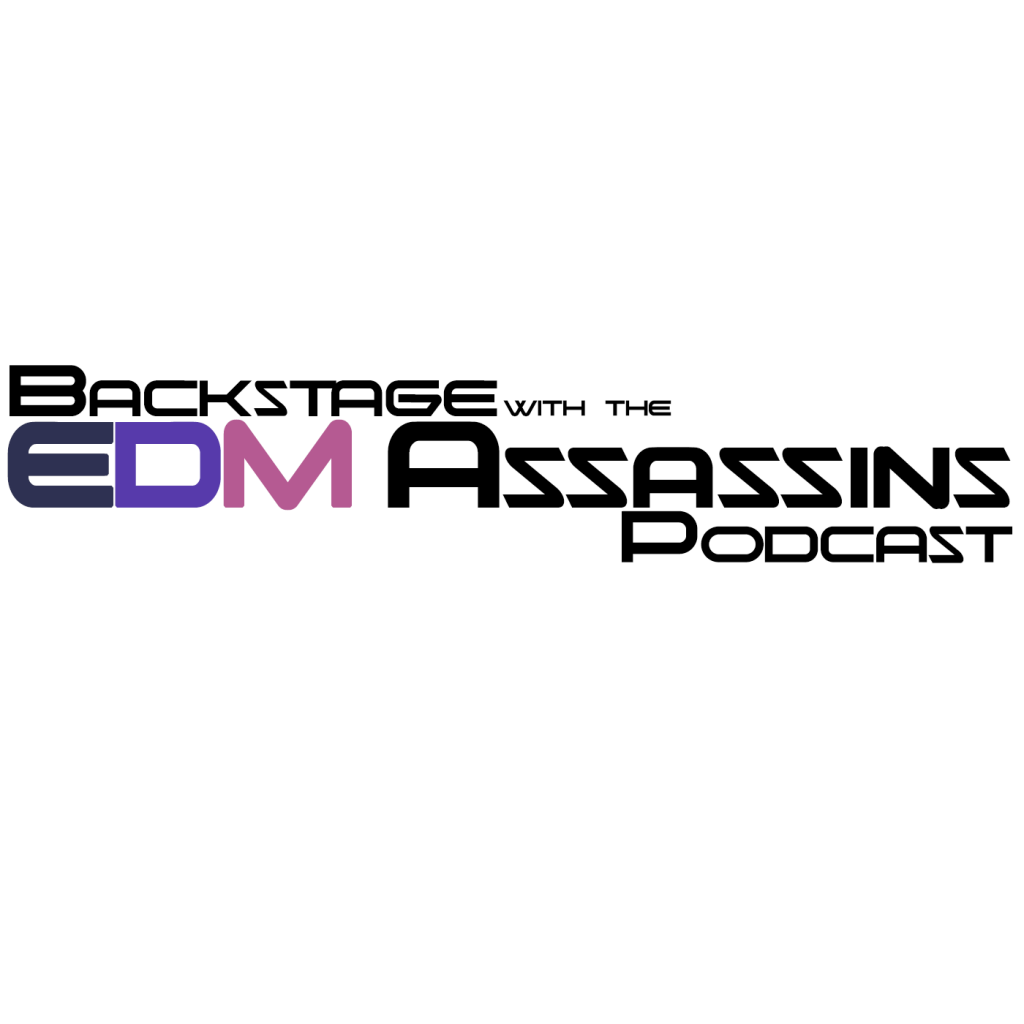 Another week, another time backstage with us EDM Assassins. This week makes me more exciting than last week. Last week, we came back from our hiatus and introduced you to Nick. This week, we stepped it up and brought you a full house. We have ourselves a new host. Her name is Janet Krupin. She's awesome. She's wild. She fits so perfectly on this podcast. In this podcast, we talk a little bit about everything as we pop her podcast cherry. As we move forward, we'll get her more comfortable and more structured! Check it out now!
Host: Grant (Facebook) (Google+) (Twitter) (Soundcloud) (YouTube)
Host: Nick (Twitter)
Host: Janet (Facebook) (Instagram) (Soundcloud) (Twitter) (Website)
Subscribe on iTunes and check it out on Stitcher Radio, Spreaker, or TuneIn.
PS. Check out Janet's video that we talk about in the podcast!
Leave a Reply