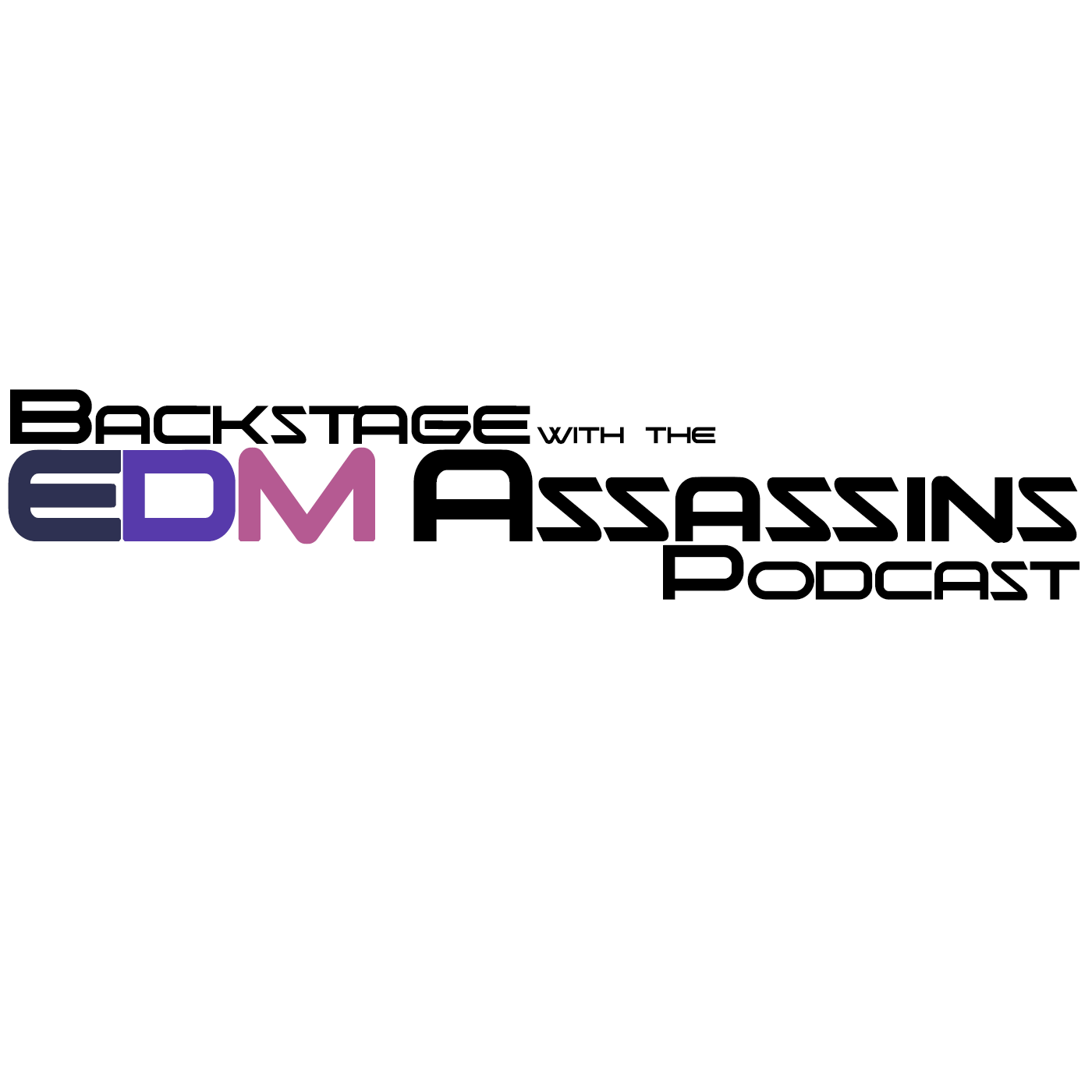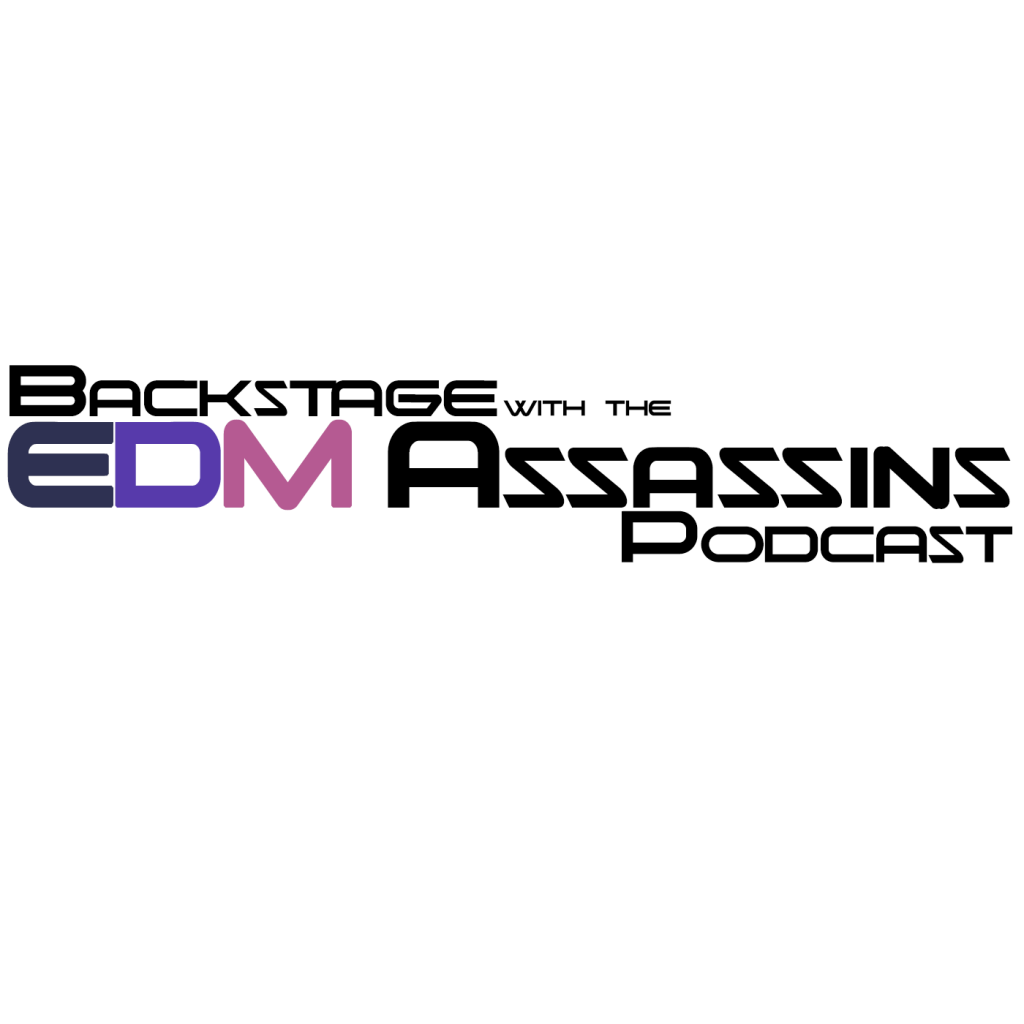 We're so sorry for getting this out late. I am not going to take responsibility for it but rather blame everyone else. Besides that, this week is a bit odd. We go off on Janet for being top secret with her endeavours. We discuss how we're going to head to the land of New York to see Trillium play live with Aiden Jude. After that, we jet set over to Chicago the very next day to see Snowstorm Winter Music and Arts Festival for Trippy Turtle, Moby, RJD2, and many more. Best part of this podcast is that we have a guest host, Spokk on the mic. Check out this week's podcast because it is on fleek!
Host: Grant (Facebook) (Google+) (Twitter) (Soundcloud) (YouTube)
Host: Nick (Twitter)
Host: Janet (Facebook) (Instagram) (Soundcloud) (Twitter) (Website)
Guest Host: DJ Spokk (Facebook) (Soundcloud) (Twitter)
Subscribe on iTunes and check it out on Stitcher Radio, Spreaker, or TuneIn.
[soundcloud url="https://api.soundcloud.com/tracks/194426284″ params="color=ff5500&auto_play=false&hide_related=false&show_comments=true&show_user=true&show_reposts=false" width="100%" height="166″ iframe="true" /]
Leave a Reply