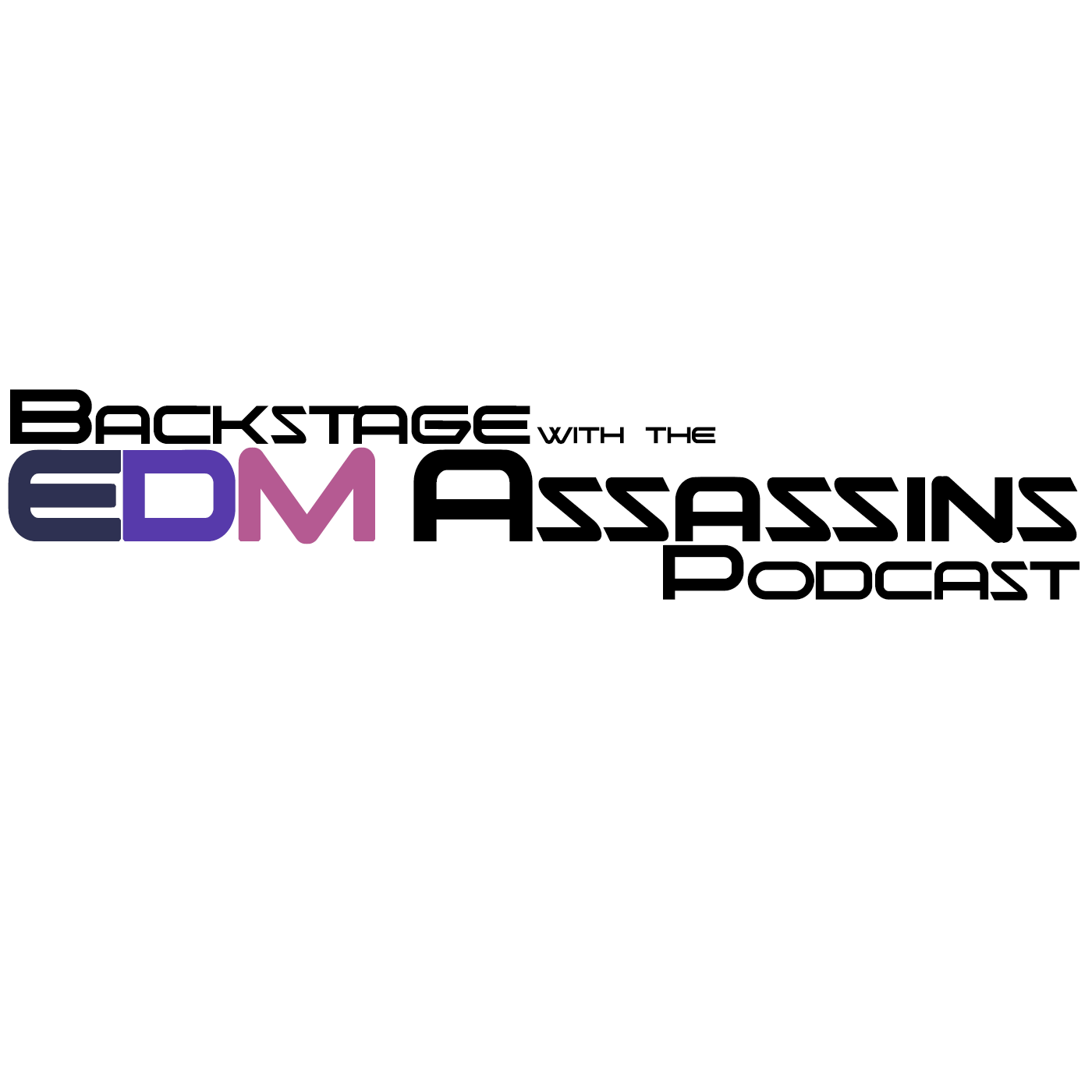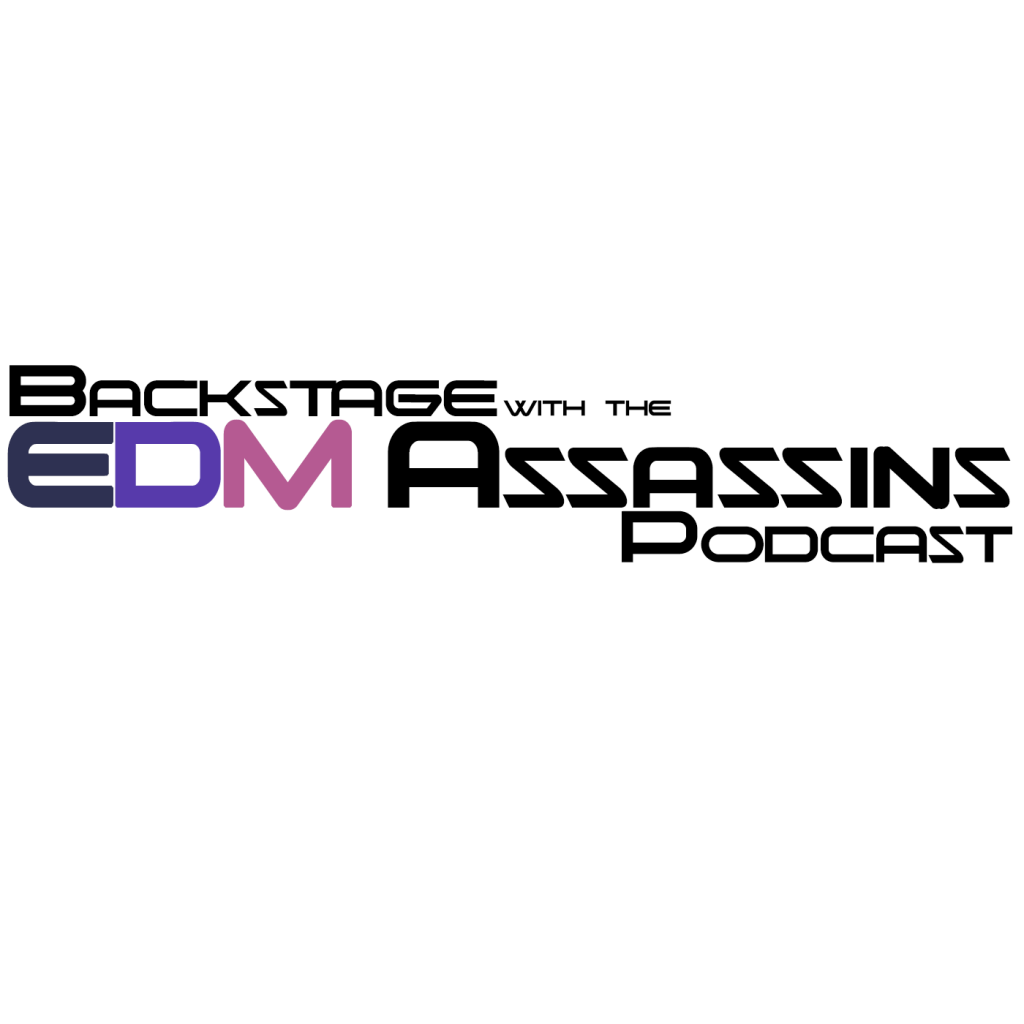 Oh what a podcast this week is! This perhaps one of my favorite weeks ever because of everything that has taken place! We talk about this past weekend because Nick and I went to see Aiden Jude as well as our AMAZING time at Snowstorm Festival. We discuss everything that has taken place. We discuss our love for Win and Woo (Pommy Tickles), Louis the Child, Kody Madro, Moby, and The Hood Internet. We get into a conversation about rave attire and what is considered "acceptable." Nick tries to taunt Grant because he was such a DIVA this past weekend. We are super excited to share this week and you'll notice that this episode goes a bit longer because we were so happy to do the podcast and lost track of time! Check out this week's podcast!
Host: Grant (Facebook) (Google+) (Twitter) (Soundcloud) (YouTube)
Host: Nick (Twitter)
Host: Janet (Facebook) (Instagram) (Soundcloud) (Twitter) (Website)
Subscribe on iTunes and check it out on Stitcher Radio, Spreaker, or TuneIn.
[soundcloud url="https://api.soundcloud.com/tracks/195417270″ params="color=ff5500&auto_play=false&hide_related=false&show_comments=true&show_user=true&show_reposts=false" width="100%" height="166″ iframe="true" /]
Leave a Reply