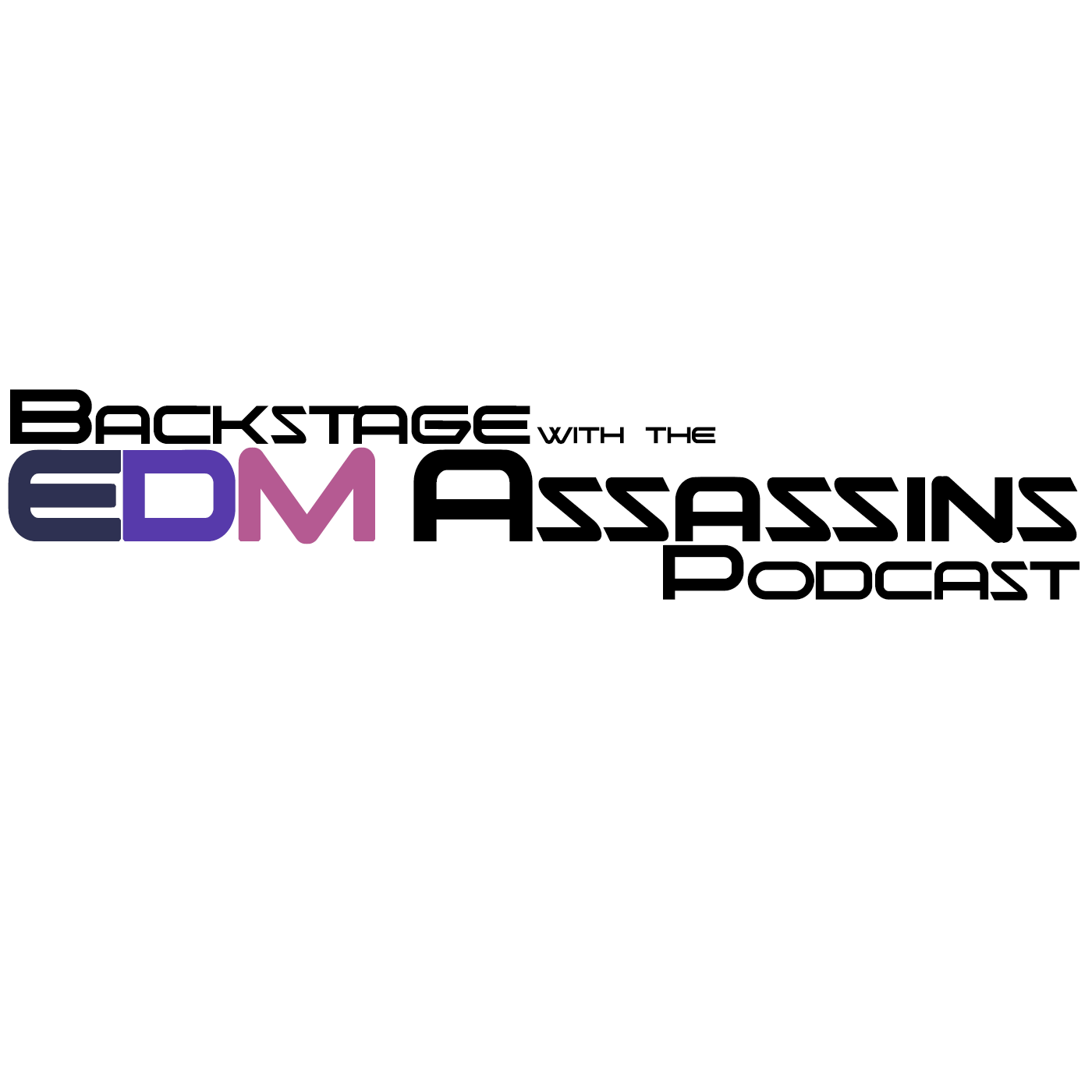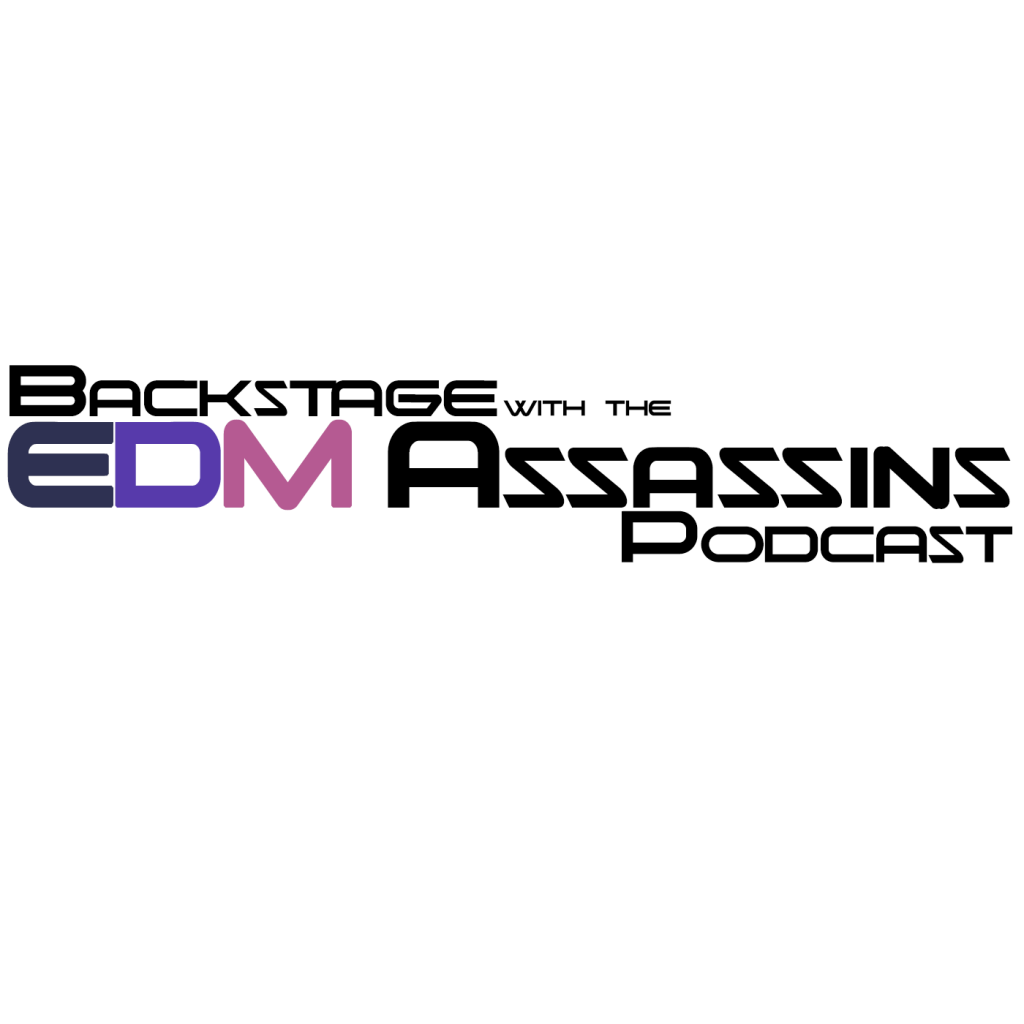 We're finally back after an unexpected hiatus. I was bedridden and unable to muster up the strength (nor sounded like I could either) to do a podcast last week. Despite that, we're back for another week of awesomeness. It feels so good to get these done. We love them as much as you like to listen to them. This week, we decided to catch up on the past two weeks. We discussed everything from Coachella weekend one and our favorite sets from Day 1, Day 2, and Day 3. Nick went took us into a detailed look at what happened at Euphoria Music and Camping Festival and how much fun he had. Spoiler Alert: He had way too much fun. Grant talks about his I'm Shmacked experience seeing his son, Zaxx kill it. Janet went into the questions hard this week and fun was had by all. Check out this week's podcast now!
Host: Grant (Facebook) (Google+) (Twitter) (Soundcloud) (YouTube)
Host: Nick (Twitter)
Host: Janet (Facebook) (Instagram) (Soundcloud) (Twitter) (Website)
Subscribe on iTunes and check it out on Stitcher Radio or TuneIn.
[soundcloud url="https://api.soundcloud.com/tracks/201145137″ params="color=ff5500&auto_play=false&hide_related=false&show_comments=true&show_user=true&show_reposts=false" width="100%" height="166″ iframe="true" /]
Leave a Reply