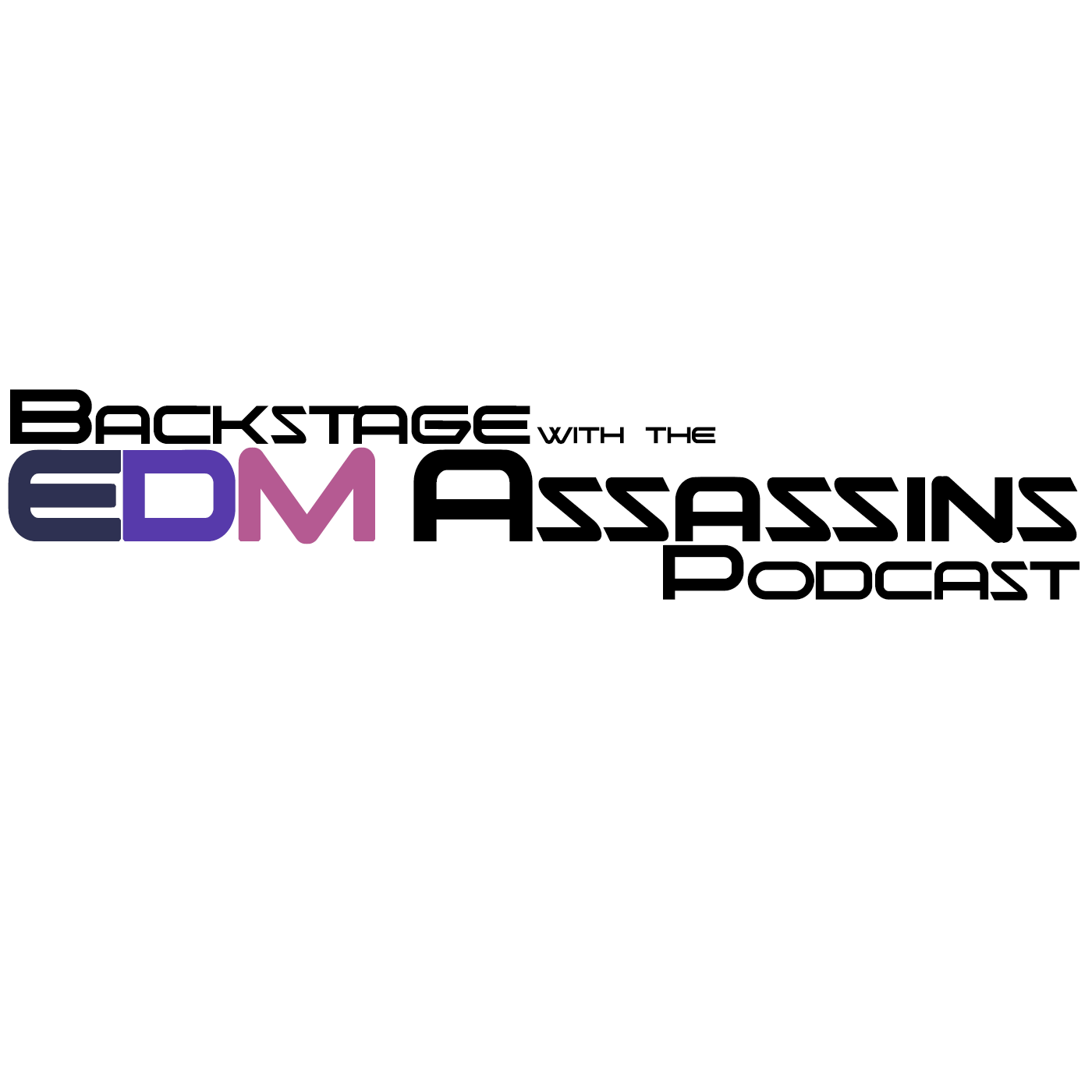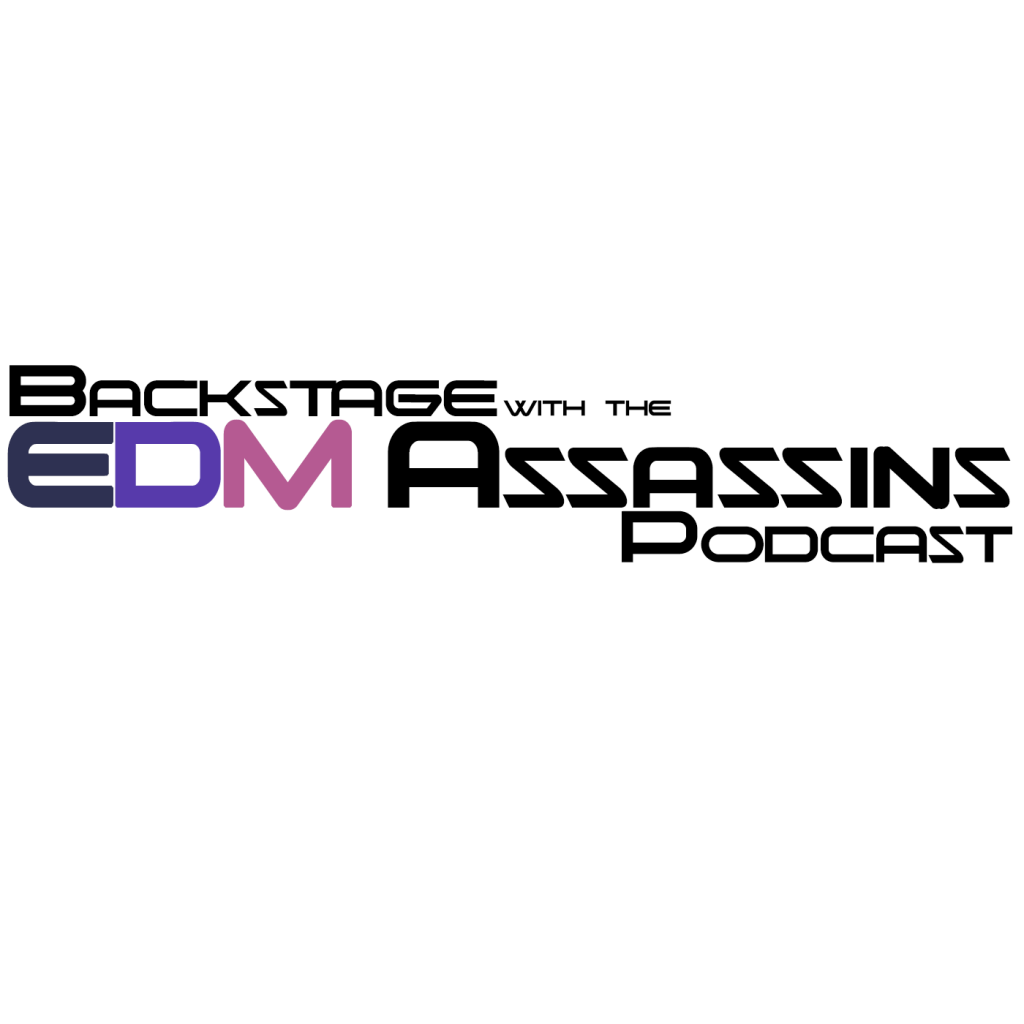 This is perhaps one of the most nonchalant episodes we have had since Nick and Janet joined us. Listen in as we talk shop regarding the website. Grant discusses the brand new look and breaks down how he has some things to fix. We start delving into the Twitter questions and we get into some interesting announcements regarding today and in the future. Plus, we start talking about some interesting music topics that you'll want to chime in on. We welcome you to do that through Twitter.Check out this week's podcast now!
Host: Grant (Facebook) (Google+) (Twitter) (Soundcloud) (YouTube)
Host: Nick (Twitter)
Host: Janet (Facebook) (Instagram) (Soundcloud) (Twitter) (Website)
Subscribe on iTunes and check it out on Stitcher Radio or TuneIn.
[soundcloud url="https://api.soundcloud.com/tracks/202080462″ params="color=ff5500&auto_play=false&hide_related=false&show_comments=true&show_user=true&show_reposts=false" width="100%" height="166″ iframe="true" /]
Leave a Reply