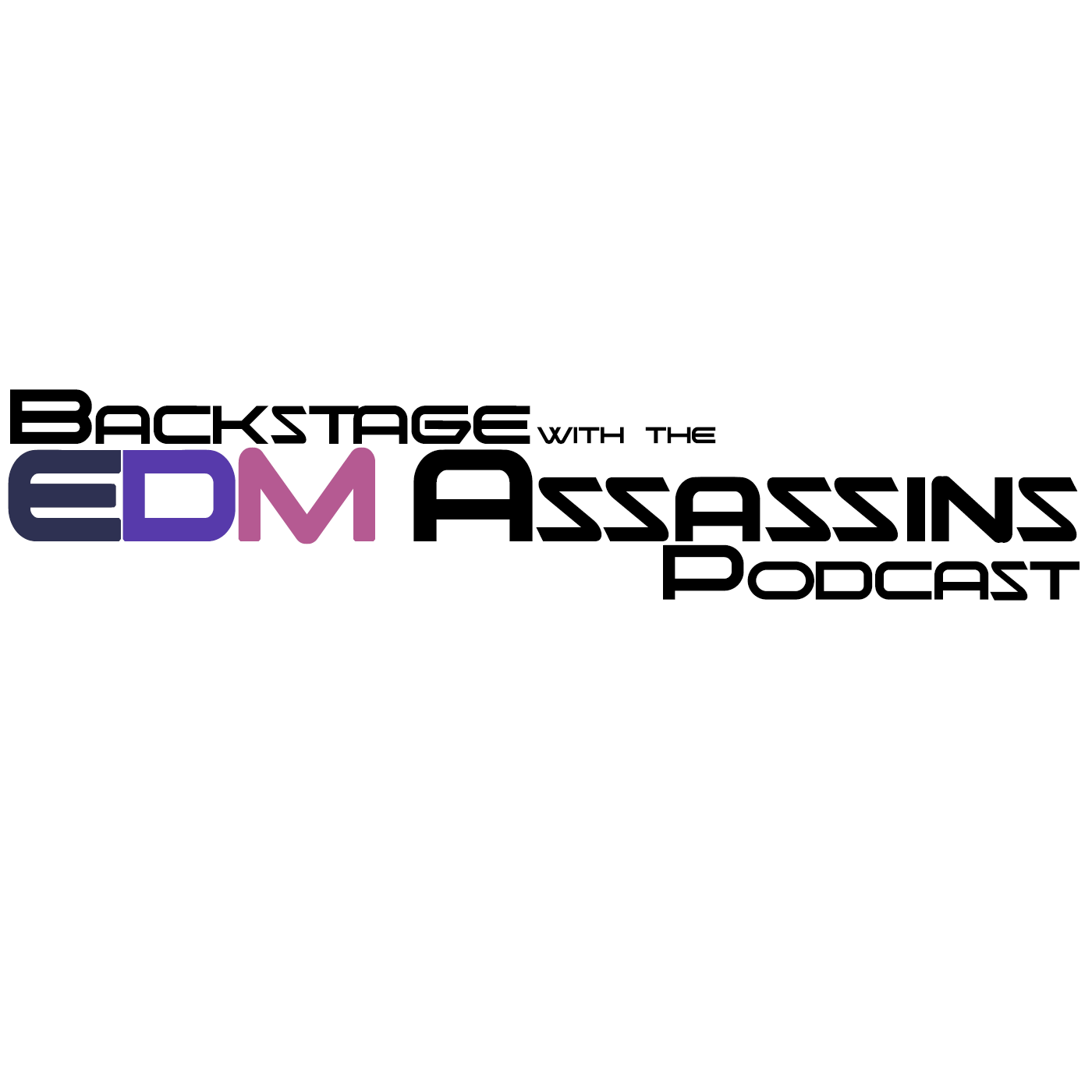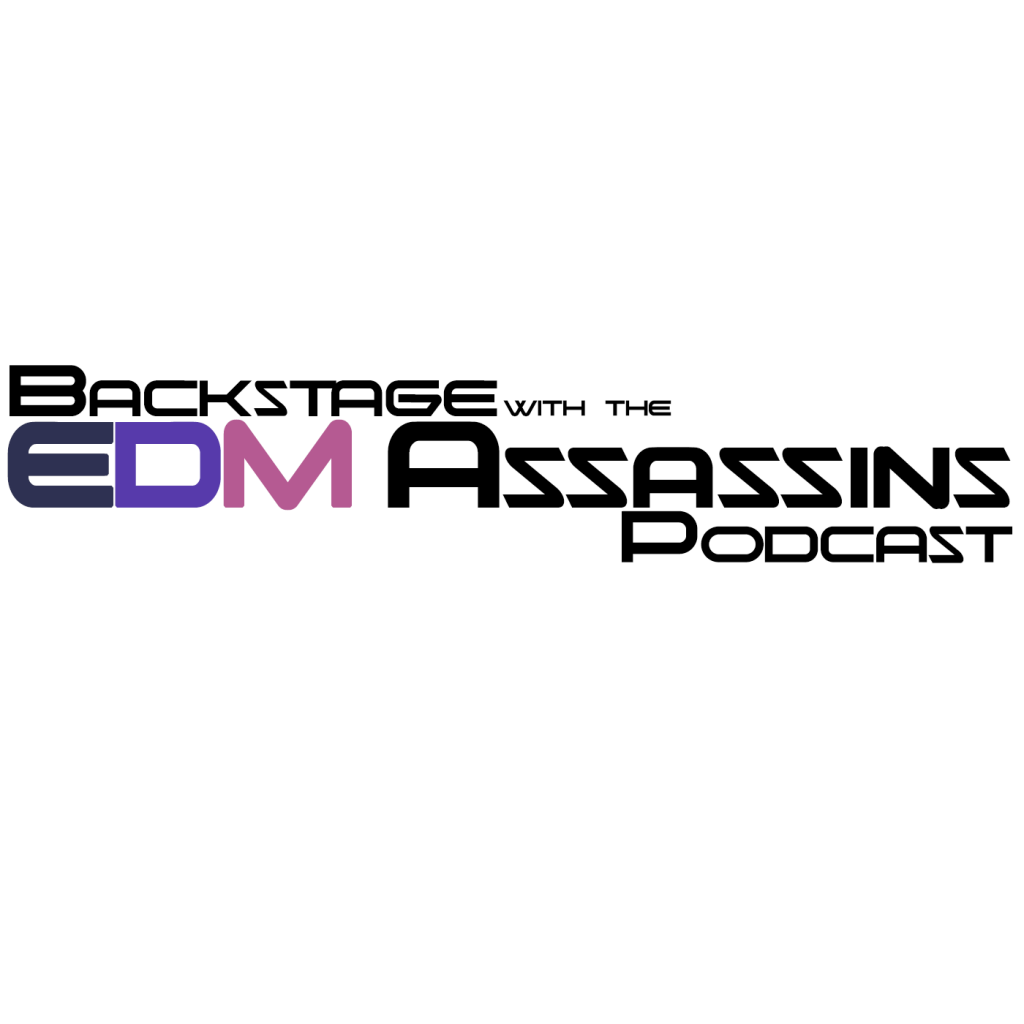 Hi everybody! We're back! It seems like it has been too long since I wrote one of these let alone did our last episode. Unfortunately, Nick, Janet, and Grant each had something on the different weeks which made scheduling impossible. This week, Grant's been a bum with getting the episode online because he can't keep track of anything. He's the worst. Anyway, this is a very exciting episode once we get rid of the initial rust. We discuss everything we did in the past three weeks which included Global Dub Fest, Janet finally meeting her future husband, Dillon Francis, and Grant finally hanging with the Bad Kids Collective. Although the fun doesn't stop there. The magnificent trio discusses the highly anticipated Memorial Day Weekend as Janet is heading to Mysteryland, Nick is heading to Sunset Music Festival, our writer Nate is heading to Movement in Detroit, and finally our writer Nando is heading to Counterpoint. Meanwhile, Grant will be hanging at home with friends and family! Check out this week's podcast now!
Host: Grant (Facebook) (Google+) (Twitter) (Soundcloud) (YouTube)
Host: Nick (Twitter)
Host: Janet (Facebook) (Instagram) (Soundcloud) (Twitter) (Website)
Subscribe on iTunes and check it out on Stitcher Radio or TuneIn.
[soundcloud url="https://api.soundcloud.com/tracks/206649811″ params="color=ff5500&auto_play=false&hide_related=false&show_comments=true&show_user=true&show_reposts=false" width="100%" height="166″ iframe="true" /]
Leave a Reply