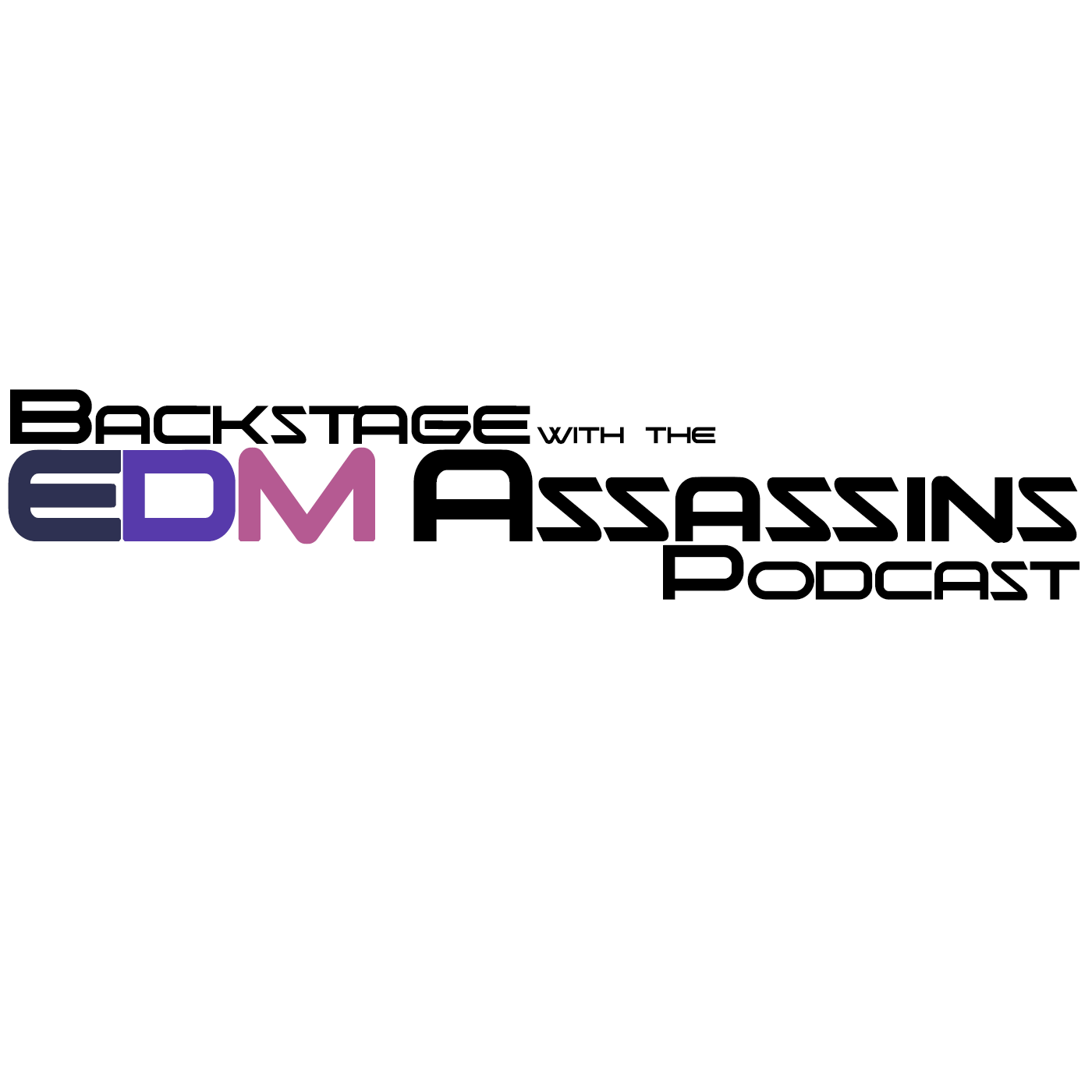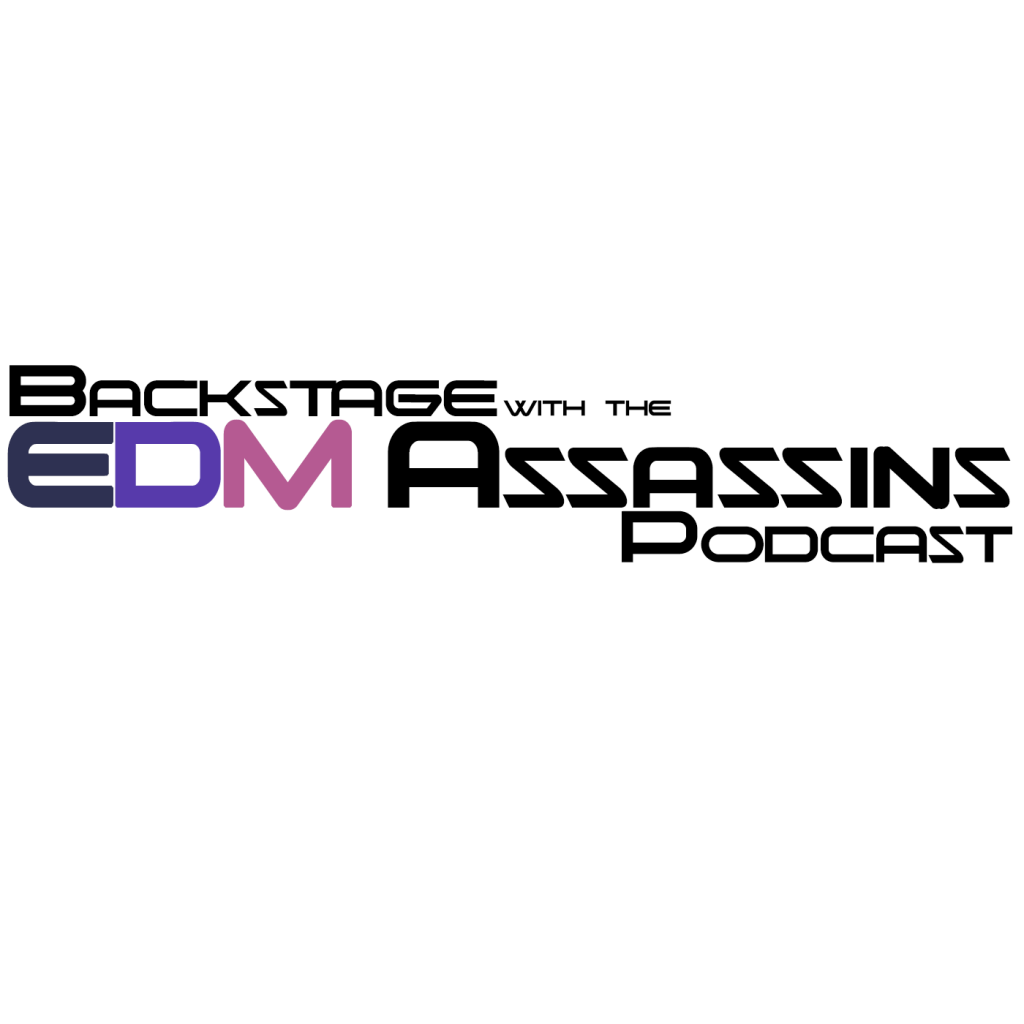 The biggest episode to grace EDM Assassin so far has just happened. Everyone has gotten back from their respective festival (except Grant who spent his time boating and seeing Ja Rule) and have given their verbal review of the festival. We hear some really amazing things from Mysteryland, Sunset Music Festival, and Movement (sorry Counterpoint, Nando fell asleep). We hear some great accounts of what made the festivals great and what were considered not as fun as expected. Although, everyone had an amazing time, but hear specifically what made each festival amazing. We also discuss some deep conversation of what is considered real and what is considered fake with ghost producers and such. Our guest, Nate Schwalm was fantastic and he made for a great representative of EDM Assassin. Check out this week's podcast now!
Host: Grant (Facebook) (Google+) (Twitter) (Soundcloud) (YouTube)
Host: Nick (Twitter)
Host: Janet (Facebook) (Instagram) (Soundcloud) (Twitter) (Website)
Guest Host: Nate Schwalm (Twitter)
Subscribe on iTunes and check it out on Stitcher Radio or TuneIn.
[soundcloud url="https://api.soundcloud.com/tracks/208317600″ params="color=ff5500&auto_play=false&hide_related=false&show_comments=true&show_user=true&show_reposts=false" width="100%" height="166″ iframe="true" /]
Leave a Reply