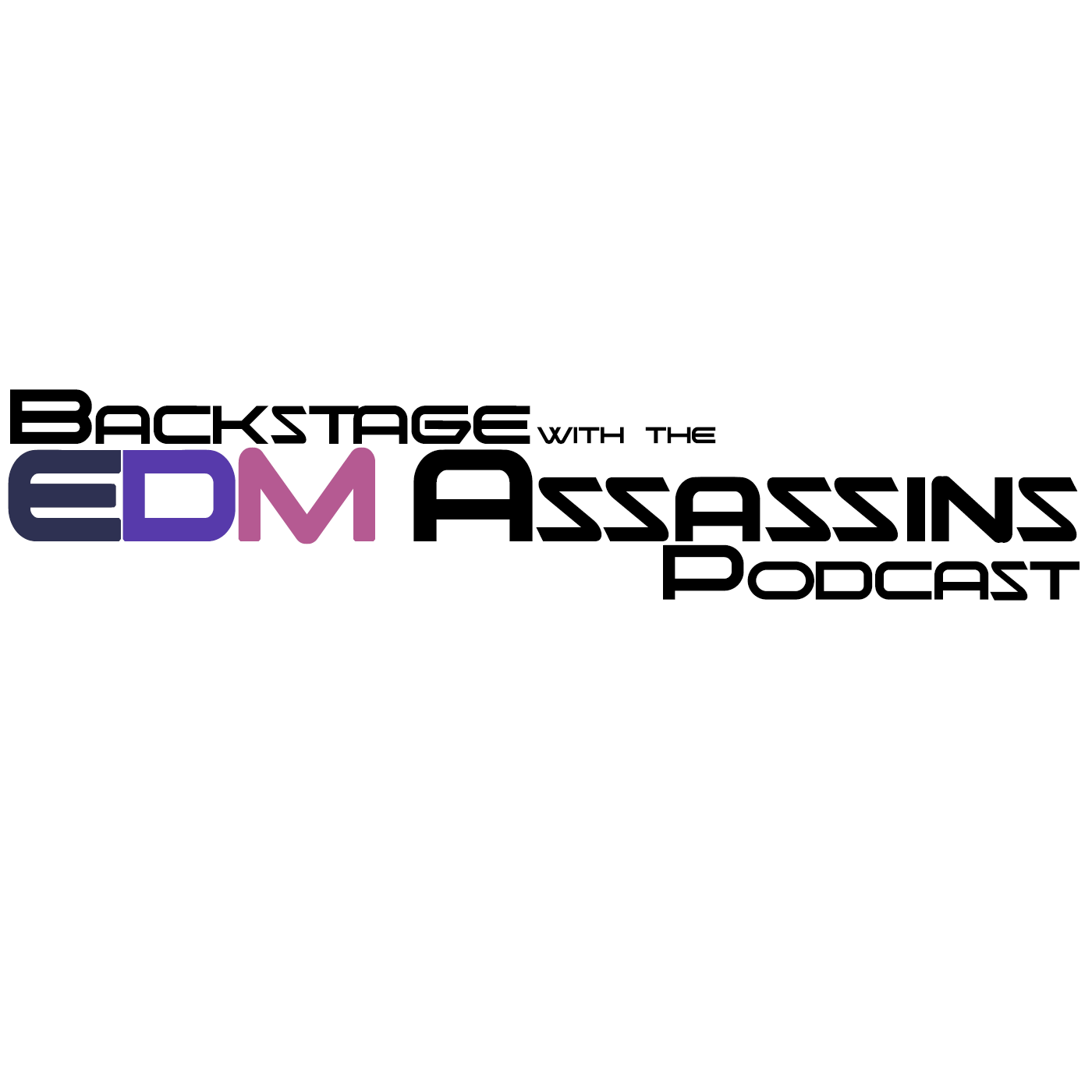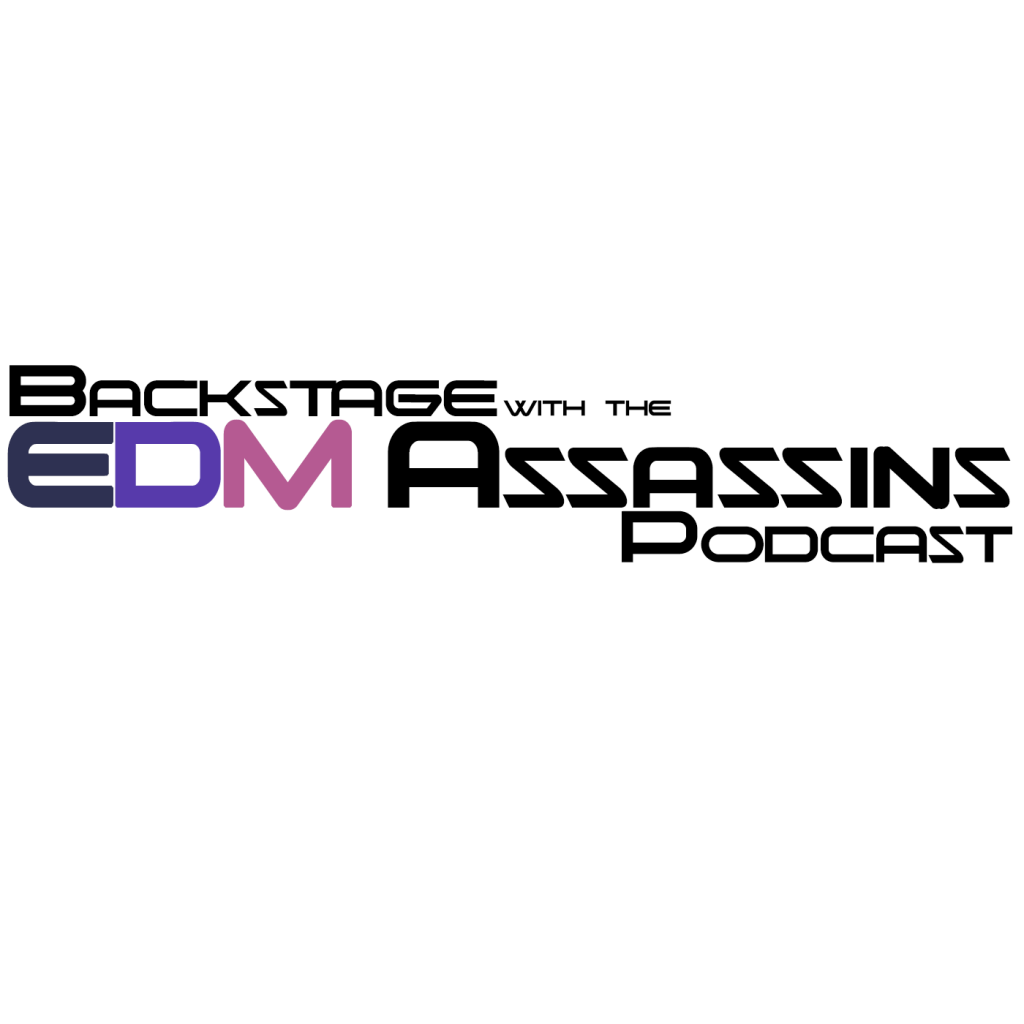 What is up everyone? We're back! After two weeks, Janet, Nick and Myself get back together after Nick's devil cat decided to ruin our awesome podcast. We decided to catch up and talk about the festivals we attended. I talked about BeachGlow as well as Mania Circus. Nick talked about normal Nick things whereas Janet talked about how her life has changed since she went to Mysteryland. We also decided to talk about hidden projects and a few other crazy topics. Both Nick and Janet wore their sassy pants when talking to me. I am not a fan, but you may be a fan. Check out this week's podcast now!
Host: Grant (Facebook) (Google+) (Twitter) (Soundcloud) (YouTube)
Host: Nick (Twitter)
Host: Janet (Facebook) (Instagram) (Soundcloud) (Twitter) (Website)
Subscribe on iTunes and check it out on Stitcher Radio or TuneIn.
[soundcloud url="https://api.soundcloud.com/tracks/214208861″ params="color=ff5500&auto_play=false&hide_related=false&show_comments=true&show_user=true&show_reposts=false" width="100%" height="166″ iframe="true" /]
Leave a Reply