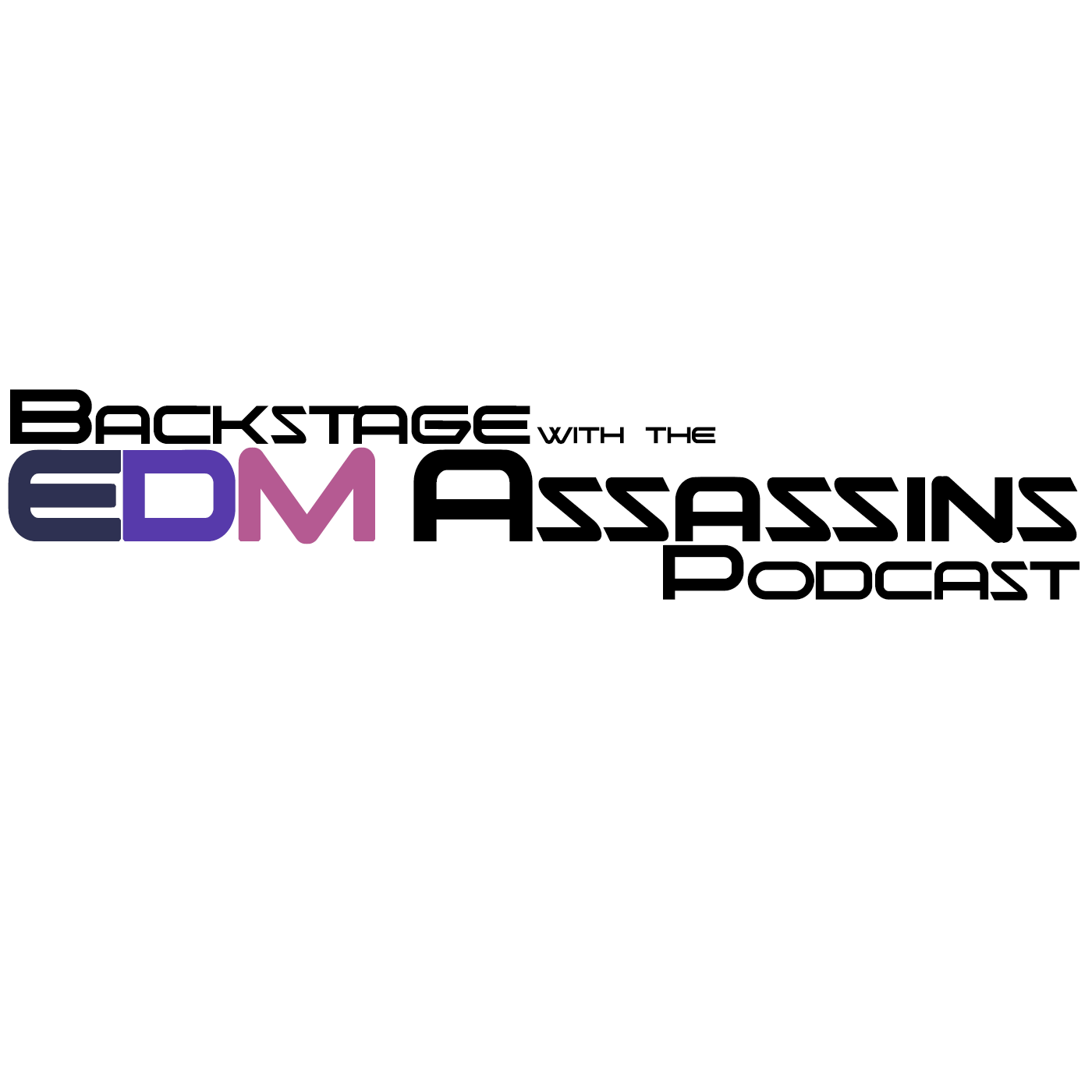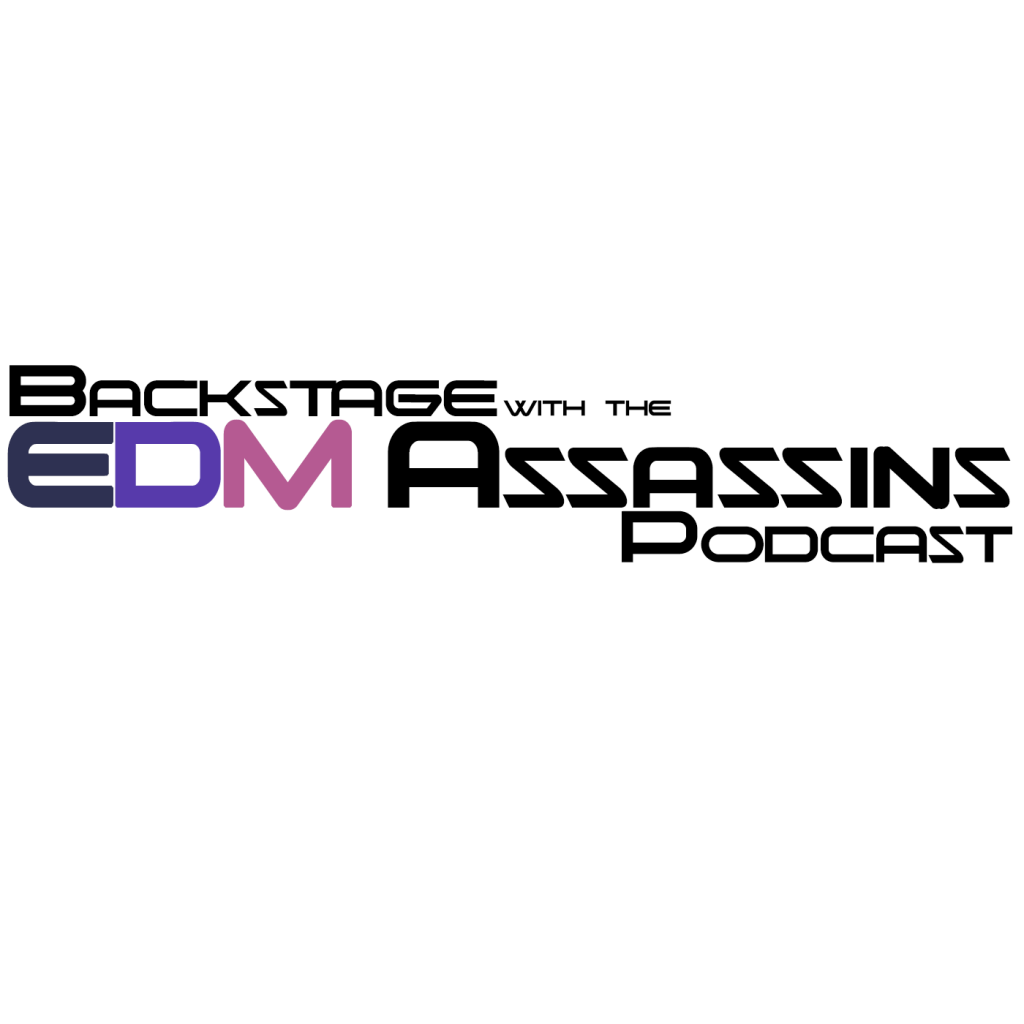 This podcast has been long overdue. Summer has been incredibly busy between work and play. Janet is off in Europe working hard while Nick and I had the itch to come back together for the podcast. You'll notice that the format to this one is a bit more light because we don't have Janet to keep us in line. We miss her. I know you guys will miss her. In the mean time, Nick and I discuss so much in this episode. We talk about all of our festivals. We break them all down to our favorites. We also discuss how cool Nick, the diva is when he got some cool experiences. That said, we're very excited to bring this back for you. Also, sorry for being later than normal I built my new computer and finally got the software yesterday evening/night. Check out this week's podcast now!
Host: Grant (Facebook) (Google+) (Twitter) (Soundcloud) (YouTube)
Host: Nick (Twitter)
Host: Janet (Facebook) (Instagram) (Soundcloud) (Twitter) (Website) (While she isn't on this week's episode, we don't leave her behind. Also follow her!)
Subscribe on iTunes and check it out on Stitcher Radio or TuneIn.
[soundcloud url="https://api.soundcloud.com/tracks/222197370″ params="color=ff5500&auto_play=false&hide_related=false&show_comments=true&show_user=true&show_reposts=false" width="100%" height="166″ iframe="true" /]
Leave a Reply