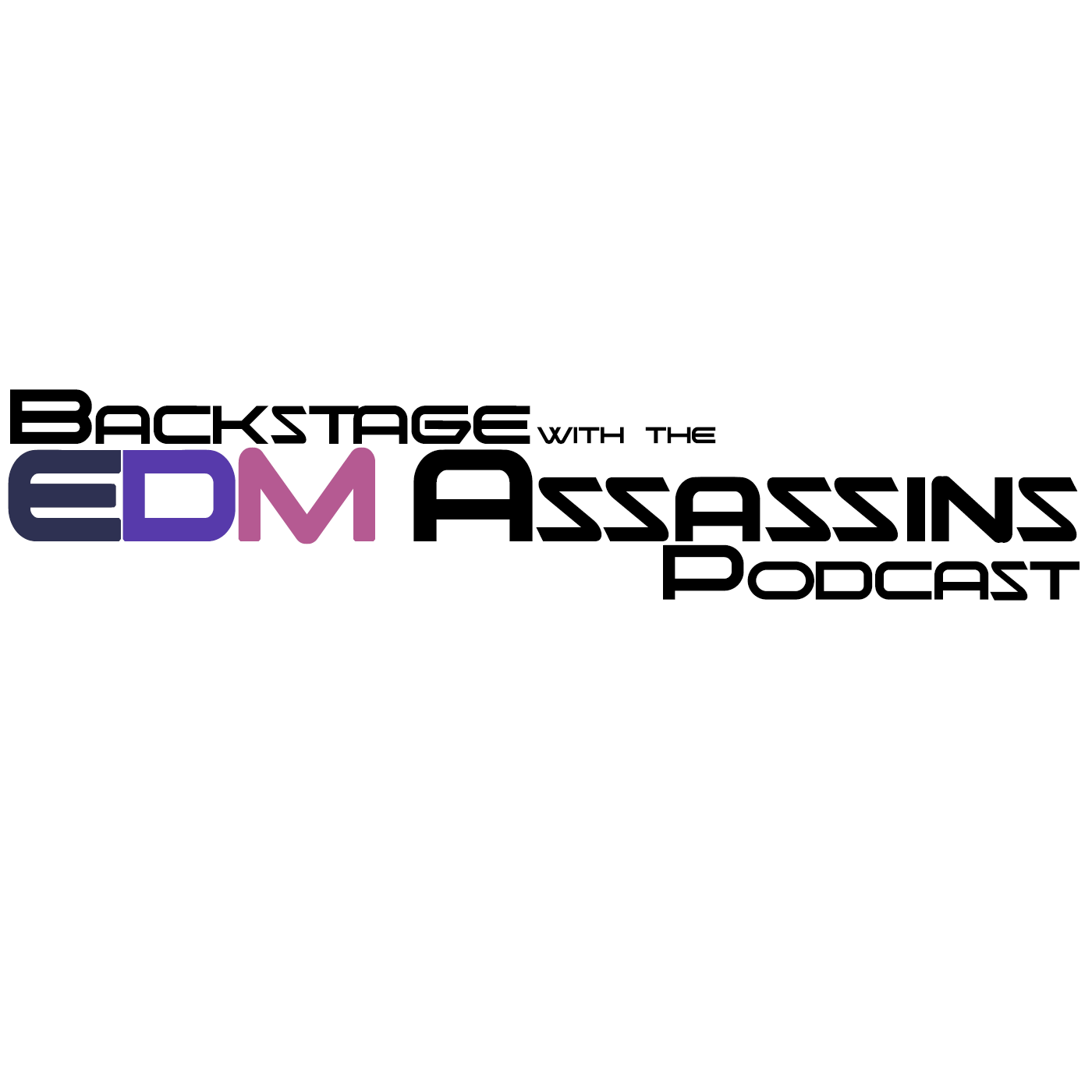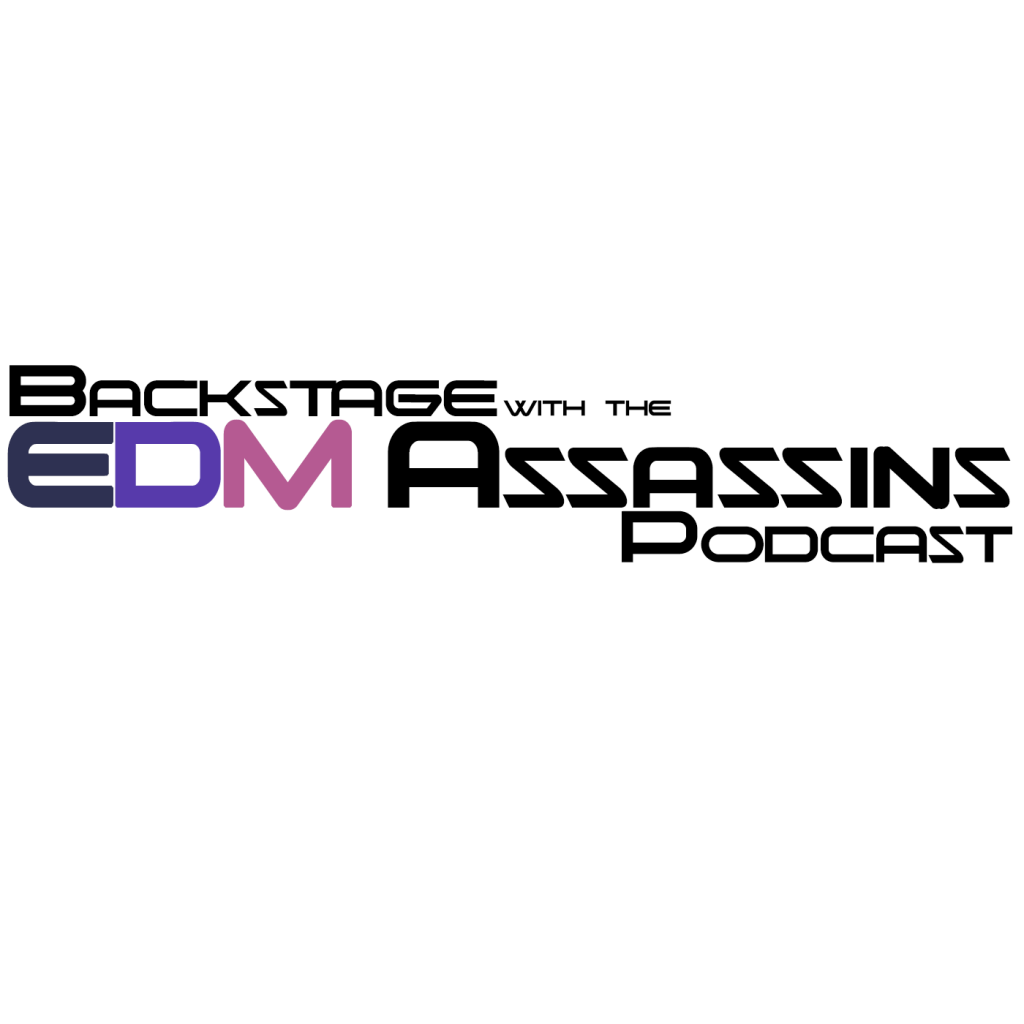 Tomorrow, I leave for Dancefestopia. I am so excited and nervous like I'm about to go on a roller coaster. Although, Nick, Nate, and Ashyln helped calm me down…sorta. On this week's podcast, we dedicated the whole thing (sorta) to Dancefestopia. We (as EDM Assassin) are joining with The EDM Family to attend this amazing festival. This will be the largest family meetup and it's very exciting because I call them my friends. In this week's podcast we attempt to discuss everything revolving around the festival from the artists we want to see, things we want to do, our plans on how to hang out, and my stupid questions / anecdotes. Check out this week's podcast now!
Host: Grant (Facebook) (Google+) (Twitter) (Soundcloud) (YouTube)
Host: Nick (Twitter)
Guest Host: Nate Schwalm (Twitter)
Guest Host: Ashlyn V (Twitter)
Host: Janet (Facebook) (Instagram) (Soundcloud) (Twitter) (Website) (While she isn't on this week's episode, we don't leave her behind. Also follow her!)
Subscribe on iTunes and check it out on Stitcher Radio or TuneIn.
[soundcloud url="https://api.soundcloud.com/tracks/223088846″ params="color=ff5500&auto_play=false&hide_related=false&show_comments=true&show_user=true&show_reposts=false" width="100%" height="166″ iframe="true" /]
Leave a Reply