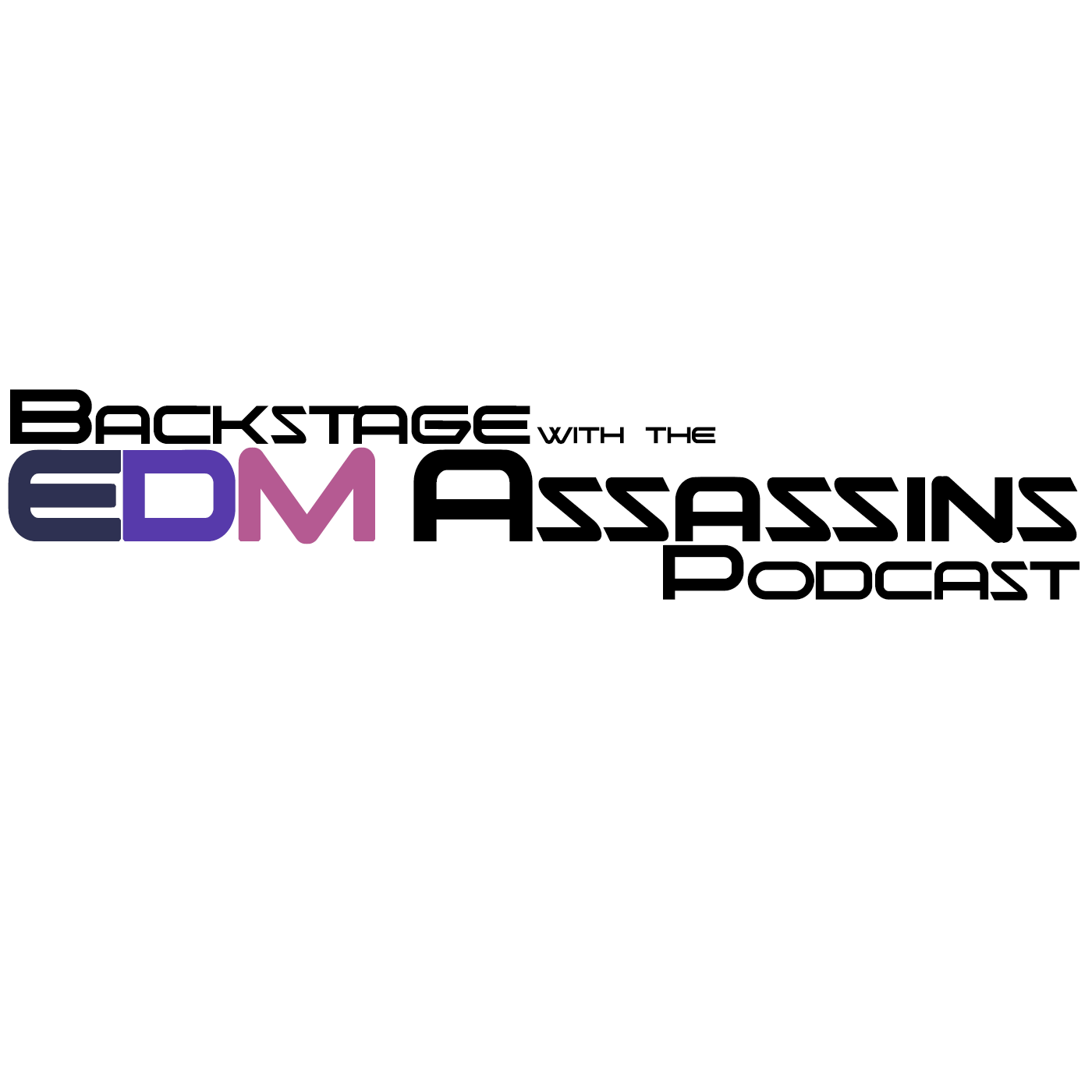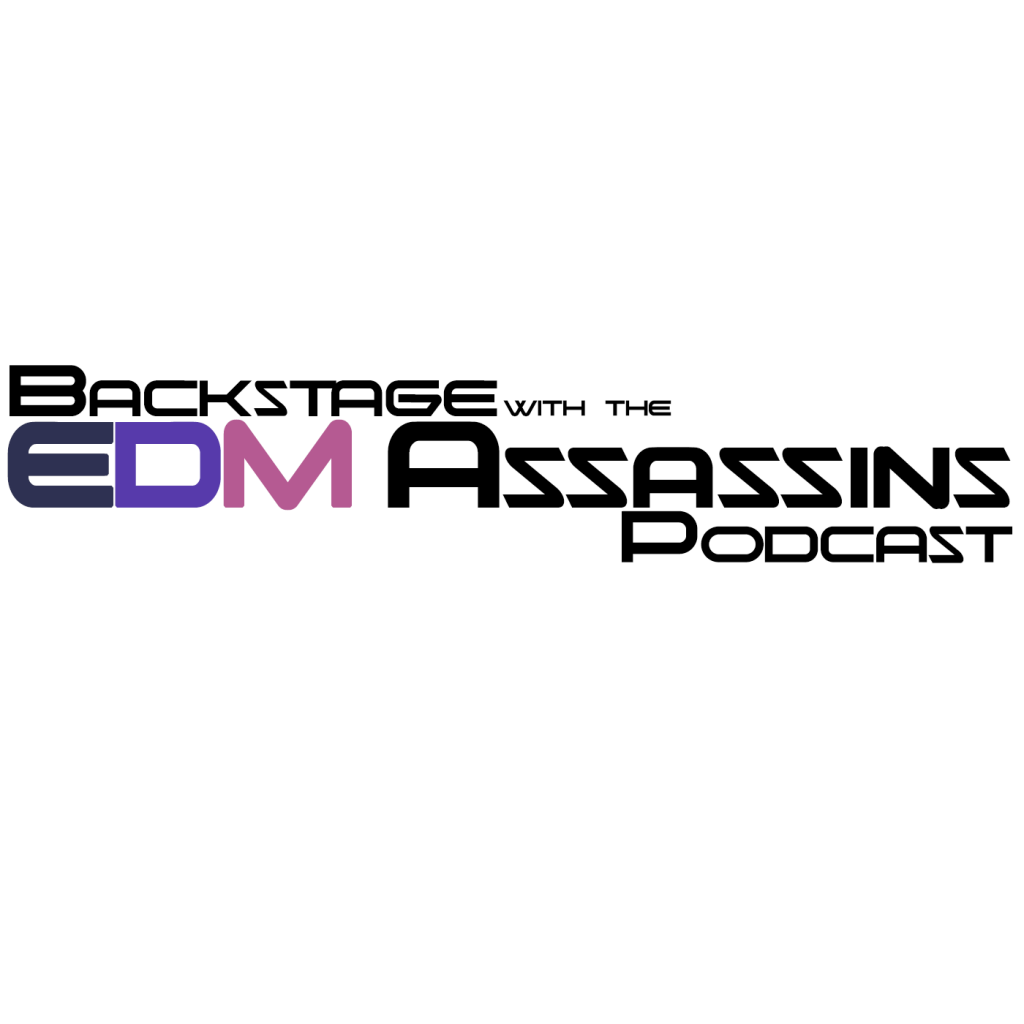 This week we went into the episode thinking we didn't have much to talk about and an hour later, we had so much that we just had to end it. It was very interesting because we have so many Halloween festivals coming up which is outside of what is considered "festival season." We discuss what is considered fiscally responsible and why we do it. Finally, we discuss the ass backwards notation of rating artists and trying to figure what it really means. All in all, this episode is very inquisitive and quite entertaining. Check out this week's podcast now!
Host: Grant (Facebook) (Google+) (Twitter) (Soundcloud) (YouTube)
Host: Nick (Twitter)
Guest Honorary Host: Ruby (Twitter)
Host: Janet (Facebook) (Instagram) (Soundcloud) (Twitter) (Website) (While she isn't on this week's episode, we don't leave her behind. Also follow her!)
Subscribe on iTunes and check it out on Stitcher Radio or TuneIn.
[soundcloud url="https://api.soundcloud.com/tracks/229543646″ params="color=ff5500&auto_play=false&hide_related=false&show_comments=true&show_user=true&show_reposts=false" width="100%" height="166″ iframe="true" /]
Leave a Reply