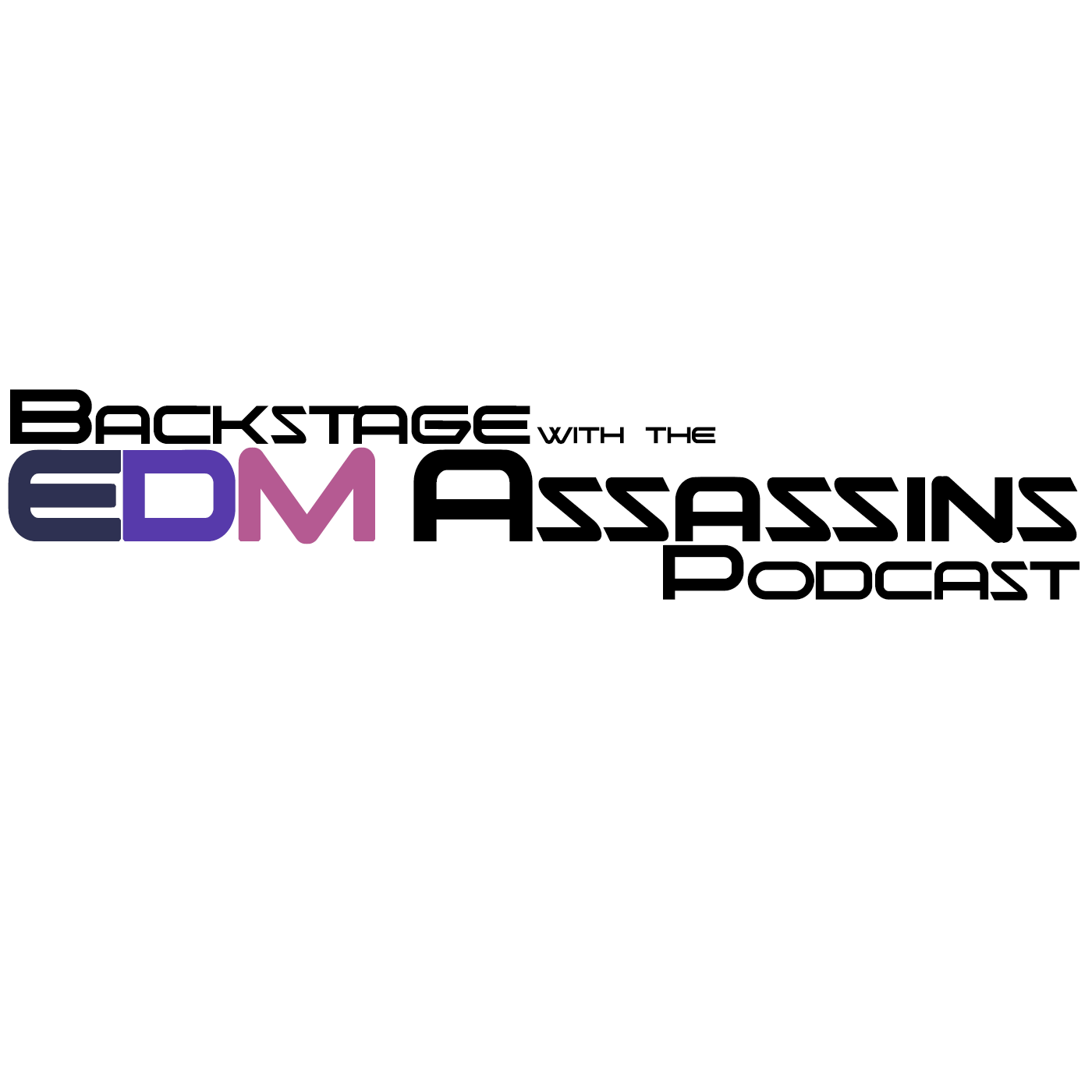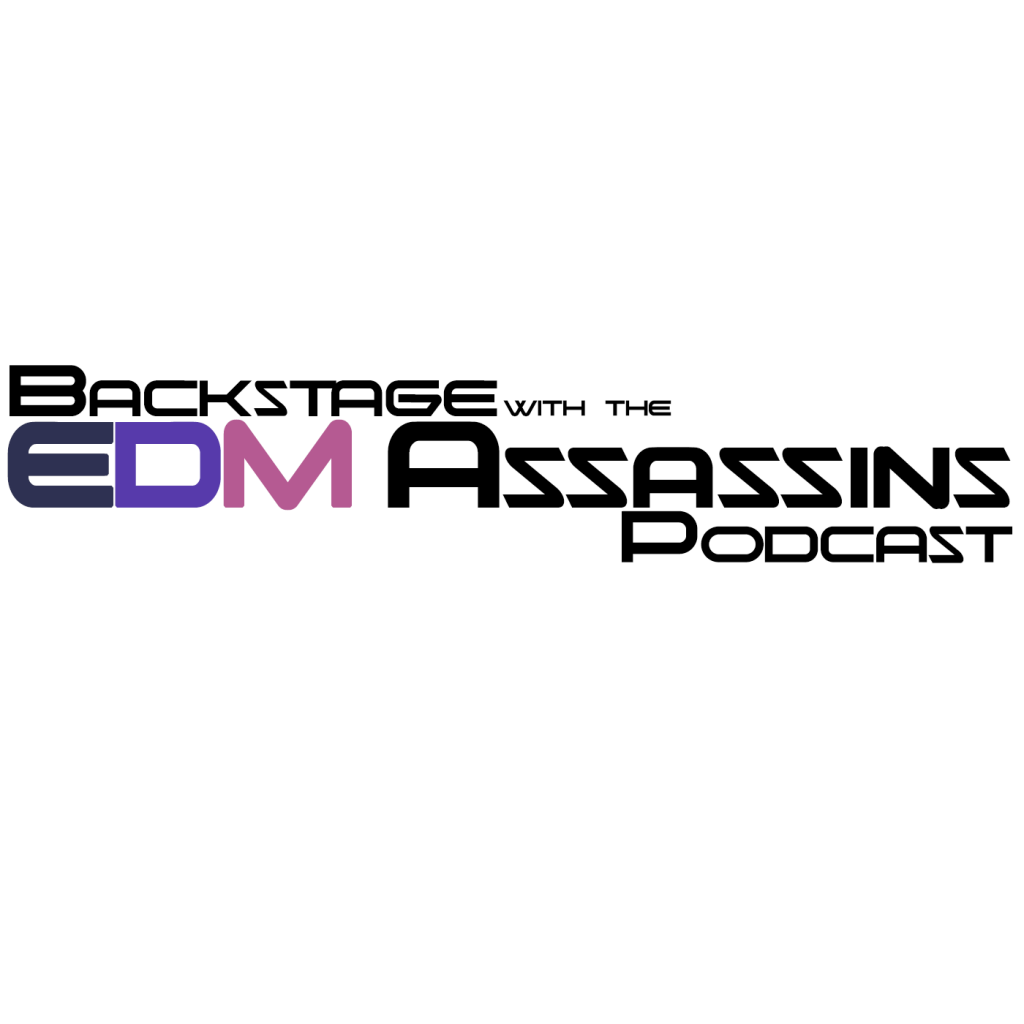 We're back with another episode this week. Now, I want to apologize for the negative demeanor on this podcast, but we feel that it is very informative. I am a strong believer of nothing is what it seems, but usually the total opposite and that is case with Electronic Dance Music as well. Although, we do shine light to the dark underbelly, but come out victorious as we discuss lasting the test of time. This podcast isn't meant to generalize and say it is all negative, but using anecdotal experience. Either way, use this as a way to motivate and participate. Check out this week's podcast now!
Host: Grant (Facebook) (Google+) (Twitter) (Soundcloud) (YouTube)
Host: Nick (Twitter)
Host: Janet (Facebook) (Instagram) (Soundcloud) (Twitter) (Website) (While she isn't on this week's episode, we don't leave her behind. Also follow her!)
Subscribe on iTunes and check it out on Stitcher Radio or TuneIn.
[soundcloud url="https://api.soundcloud.com/tracks/232642515″ params="color=ff5500&auto_play=false&hide_related=false&show_comments=true&show_user=true&show_reposts=false" width="100%" height="166″ iframe="true" /]
Leave a Reply