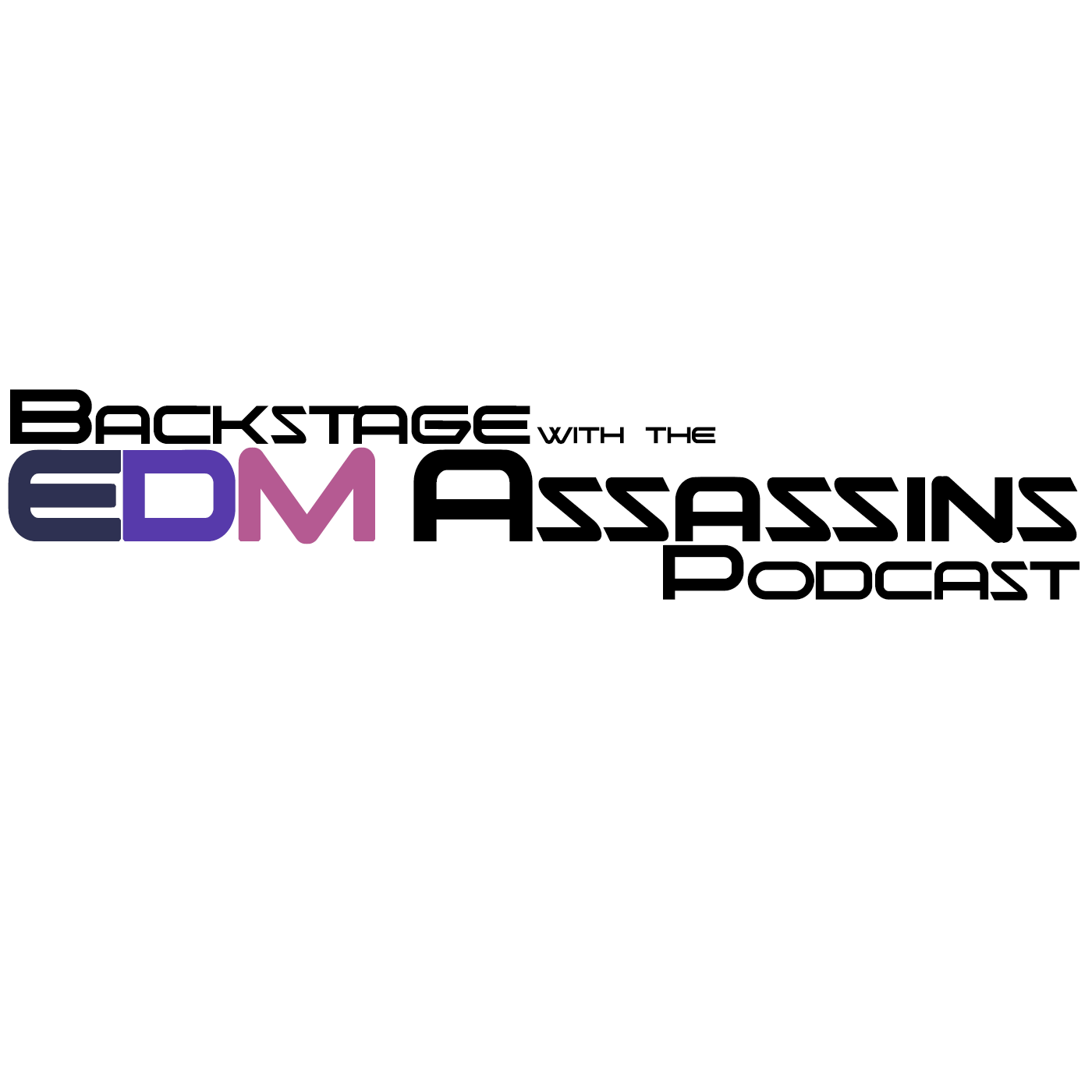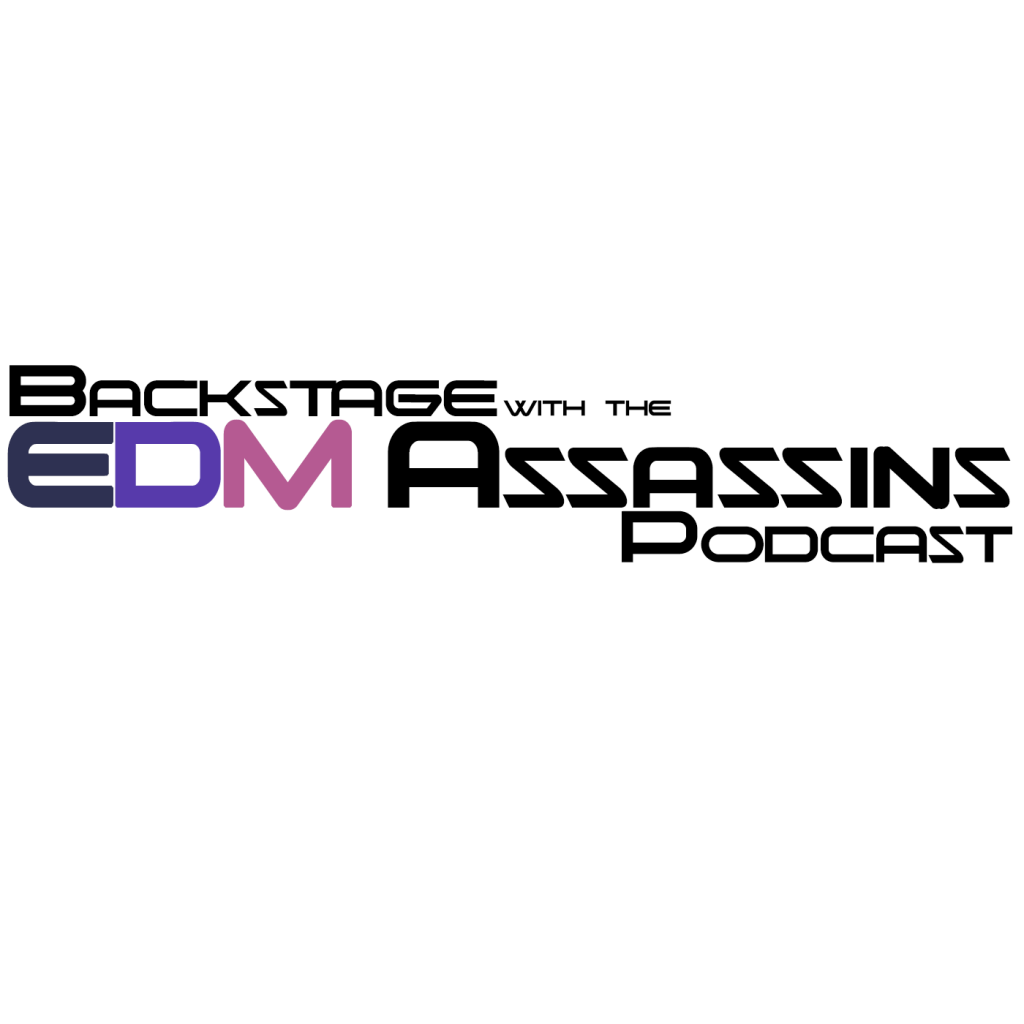 This is the episode that you all have been waiting for. This is our end of the year special that isn't so special. Essentially, our schedules are so convoluted with the holidays, myself getting sick and about to leave the country, and Nick doing Nick things. Plus Janet is still MIA and killing it. With that said, this episode is a combination of what we wanted to do around Thanksgiving mixed with the end of the year stuff. Everything Nick and I wanted to say is in this. We tried to thank everyone and recall everything that has happened this past year. If you weren't included, I severely apologize. I was sick and was hardly thinking straight with all the medicine I was on. There isn't much to this episode besides some talking about New Years, looking back at this year, and thanking everyone. We also included some great memories that we've had. 2015 was a phenomenal year. No regrets. 2016, the only way we're looking is up. Check out this week's podcast now!
Host: Grant (Facebook) (Google+) (Twitter) (Soundcloud) (YouTube)
Host: Nick (Twitter)
Host: Janet (Facebook) (Instagram) (Soundcloud) (Twitter) (Website) (While she isn't on this week's episode, we don't leave her behind. Also follow her!)
Subscribe on iTunes and check it out on Stitcher Radio or TuneIn.
Leave a Reply