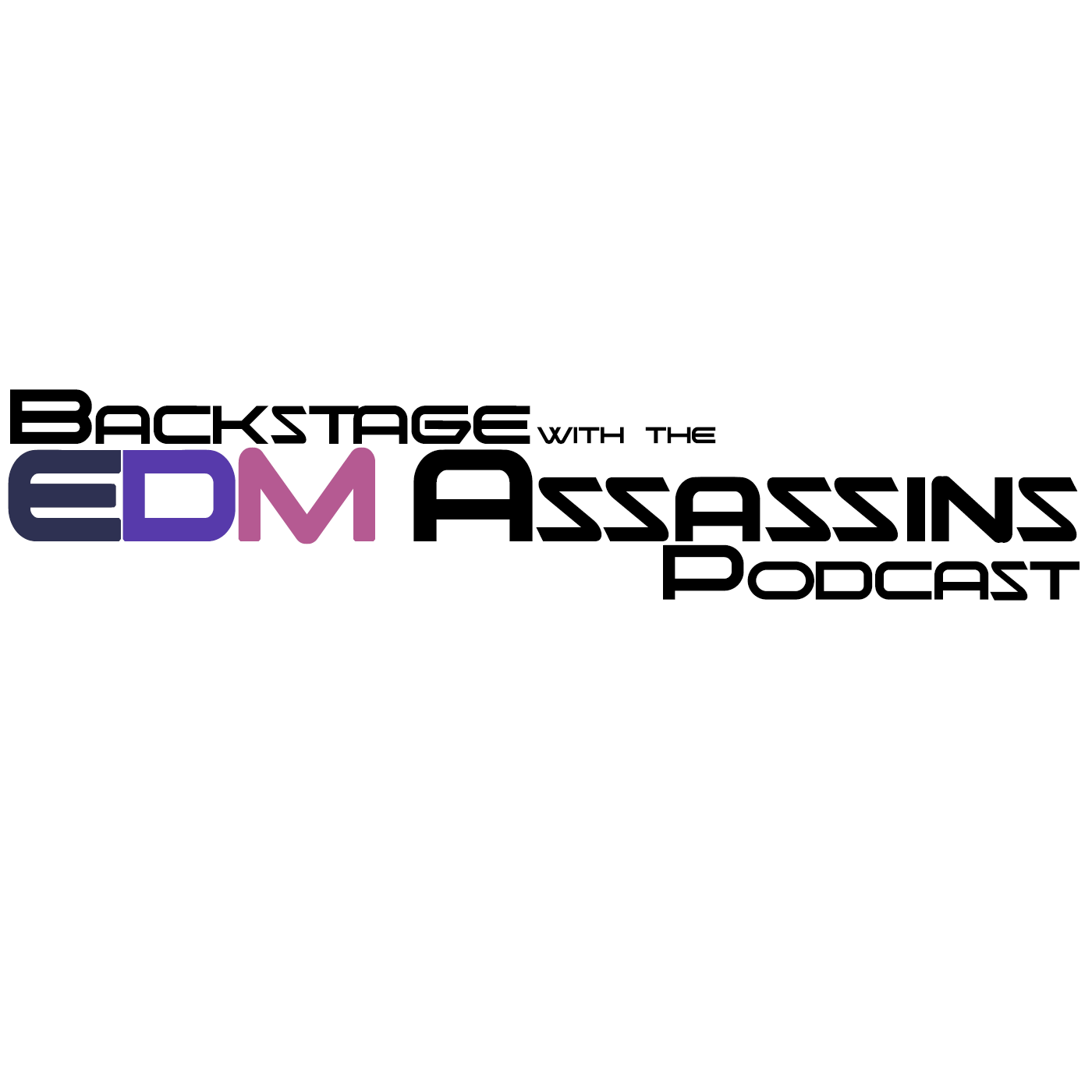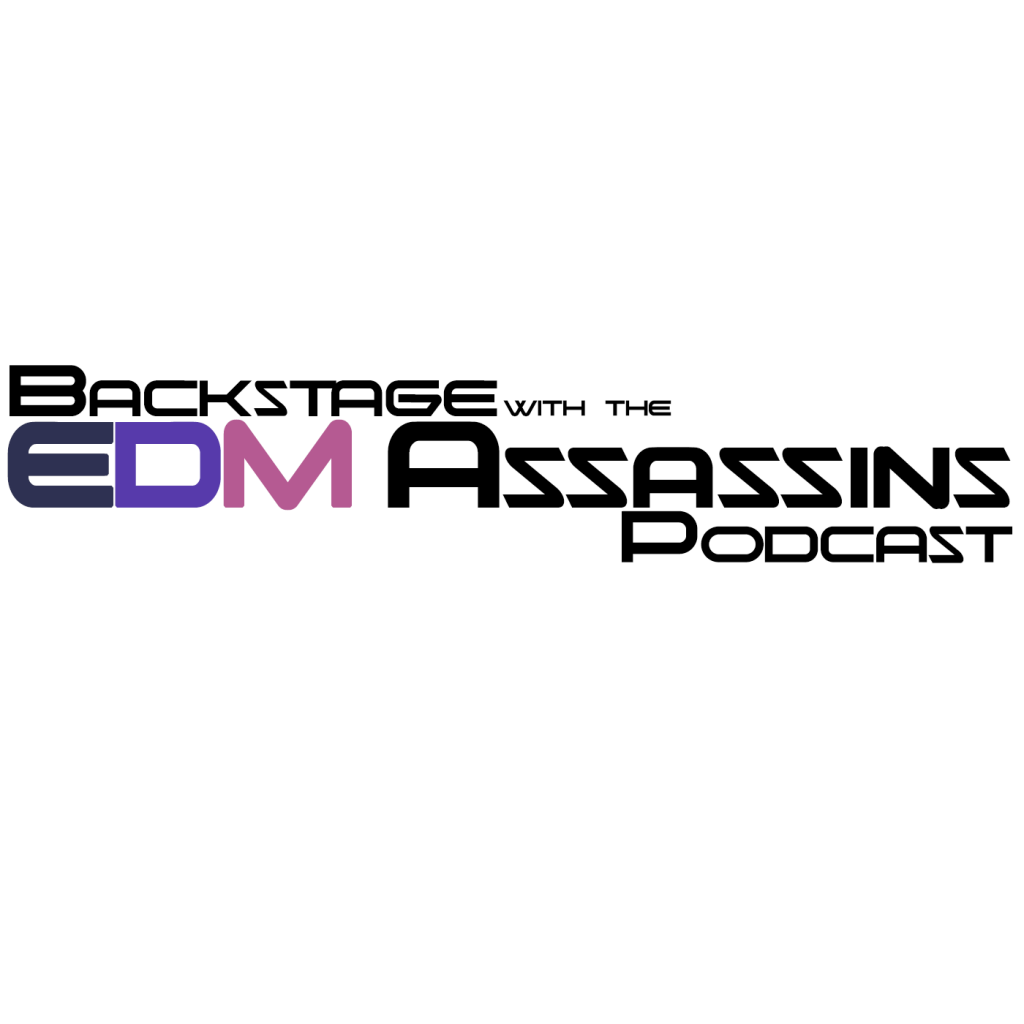 We have had a busy weekend and despite the delay, we have a great show for you! We had the chance to interview Mitch Morales who is the founder and producer of Euphoria Music Festival. What happened was we became so ecstatic with the diversity of the lineup and how unique the show is, we had to get him on. He goes into detail about the show. This is another festival that we are infatuated with and want to go. Along with the interview, we talk about Deadmau5 going into techno, Afrojack, and much more! Check it out.
Host: SquigZ (Twitter) (Soundcloud)
Host: GibStarr (Soundcloud) (Twitter)
Co-Host: Grant Austin (Facebook) (Google+) (Twitter) (Soundcloud) (YouTube)
Description: Autoerotique – Whoa, Yellow Claw – DJ Turn It Up (Tighttraxx & ETC!ETC! Remix), Mercer & DJ Snake – Lunatic, Ultra Releases Phase 3 released, Holy Ship!!!, Tiesto teams up with 7UP, and more!
Subscribe on iTunes and check it out on Stitcher Radio, Spreaker, or TuneIn.
[powerpress]
Leave a Reply