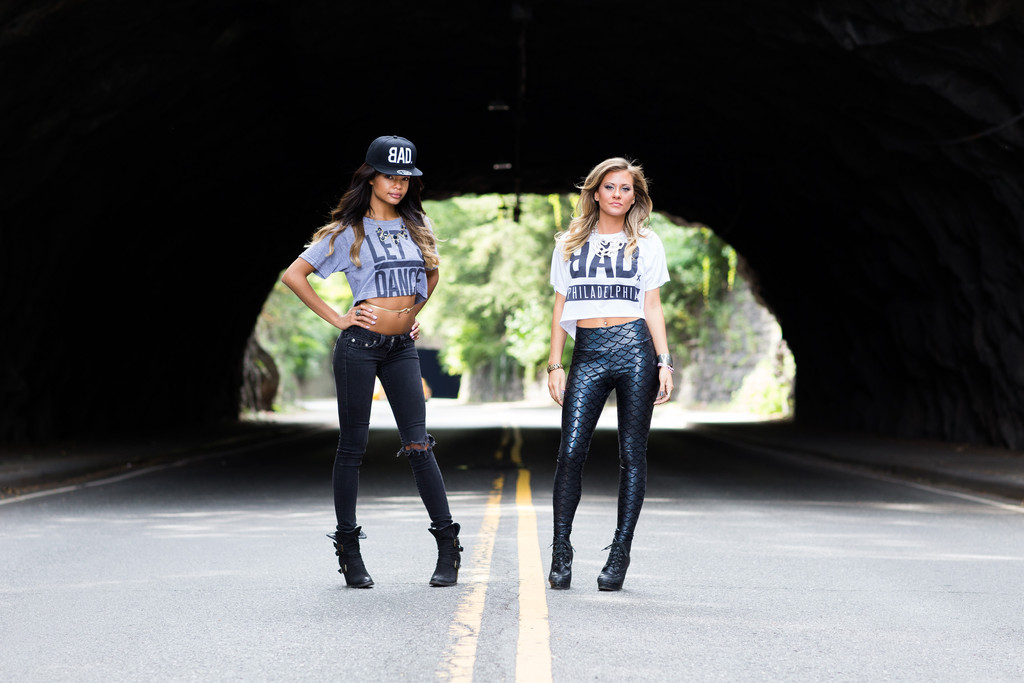 If you don't already know, I am a big fan of Bad Kids Collective for a multitude of reasons. 1. They're from Philly and I am from Philly. 2. Their founders are just awesome people. 3. They keep inviting me to their parties despite knowing how BAD I am and also how many times I disappoint by due to me not showing up. 4. They make awesome products. 5. They actually respond to me. 6-10. They're bad ass people. Anyway, they emailed me to do this, but I had planned on doing this anyway because I am a nice (but BAD person). So in order to have fun, I am going to list the top 10 products I would buy if I had money (or if they decide to send them to me). Then, I'll list the 10 female items that I would have my girlfriend buy if I had a girlfriend and if I could make her do things.
1. BADX I'M A BAD KID ZIP UP HOODIE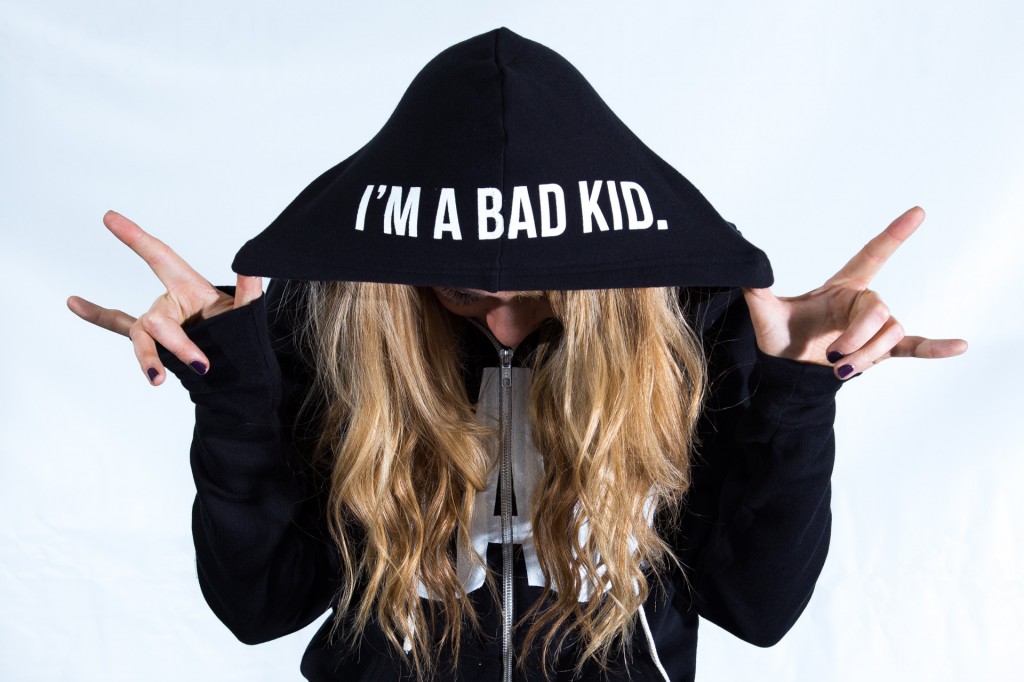 I love hoodies. I am a sucker for hoodies. It says BAD on the front and I'm a BAD kid on the hood. I need to have it.
2. BADx I'm a Bad Kid Unisex Sweatpants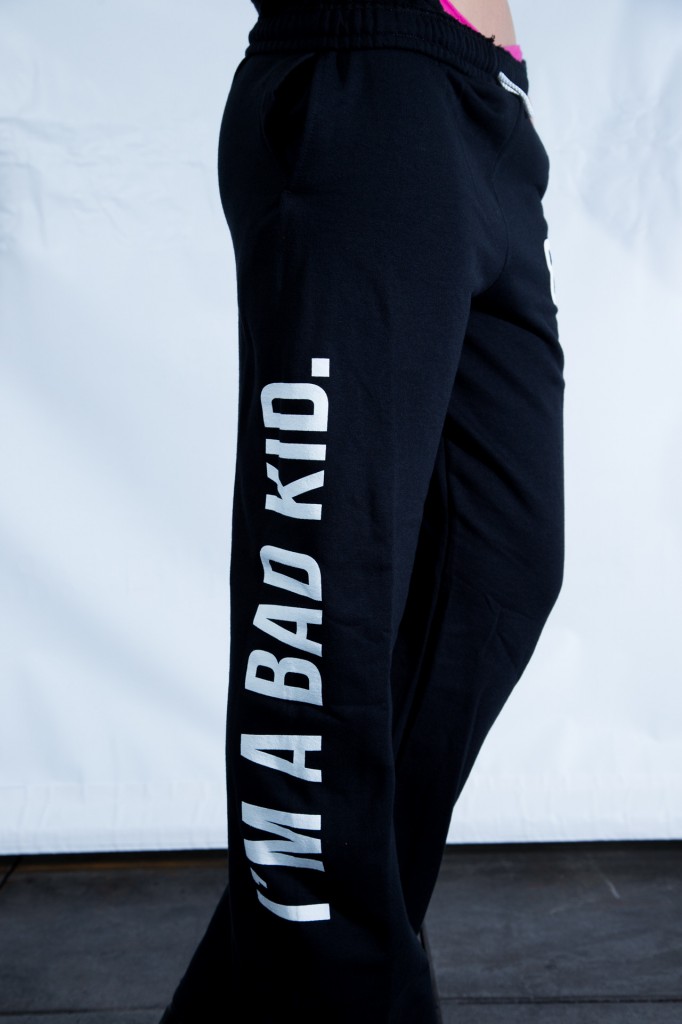 Gotta have matching sweatpants to that awesome sweatshirt. It only makes sense.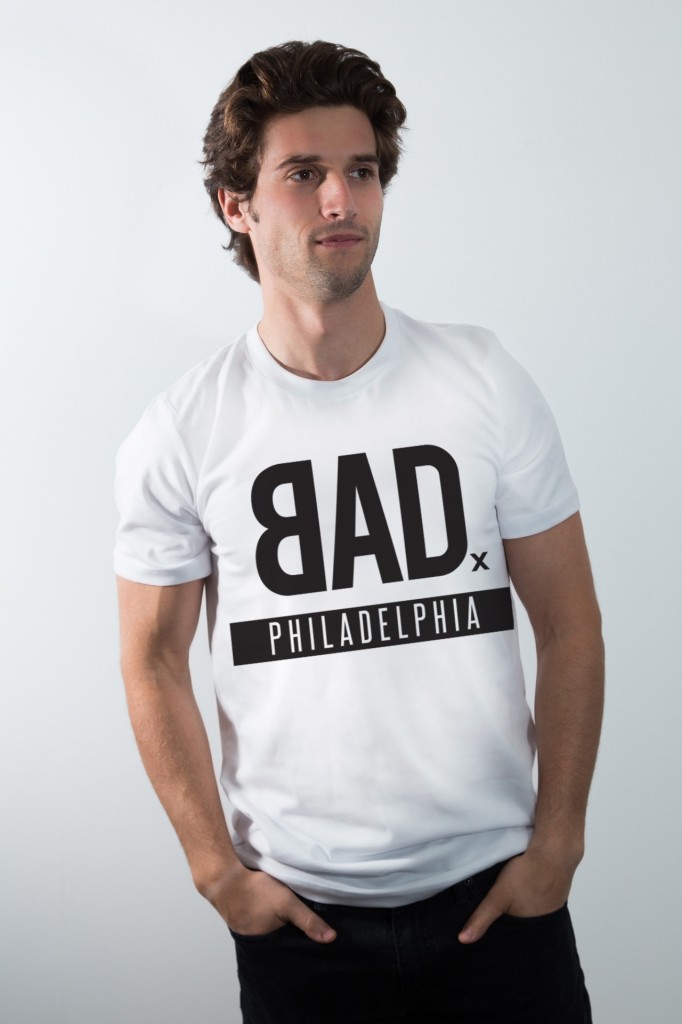 I am from Philly. I am bad. This makes sense.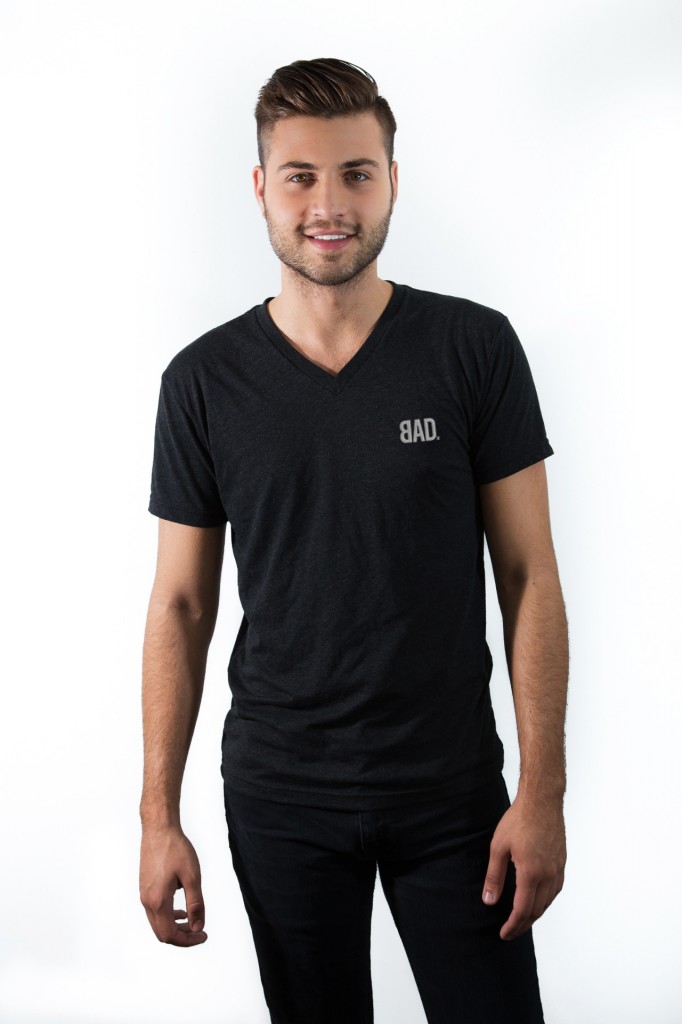 It is premium. It is a v-neck, but doesn't seem like a deep v. Plus, it looks neat!
5. BLACK HOUSE NEW YORK CITY BLOCK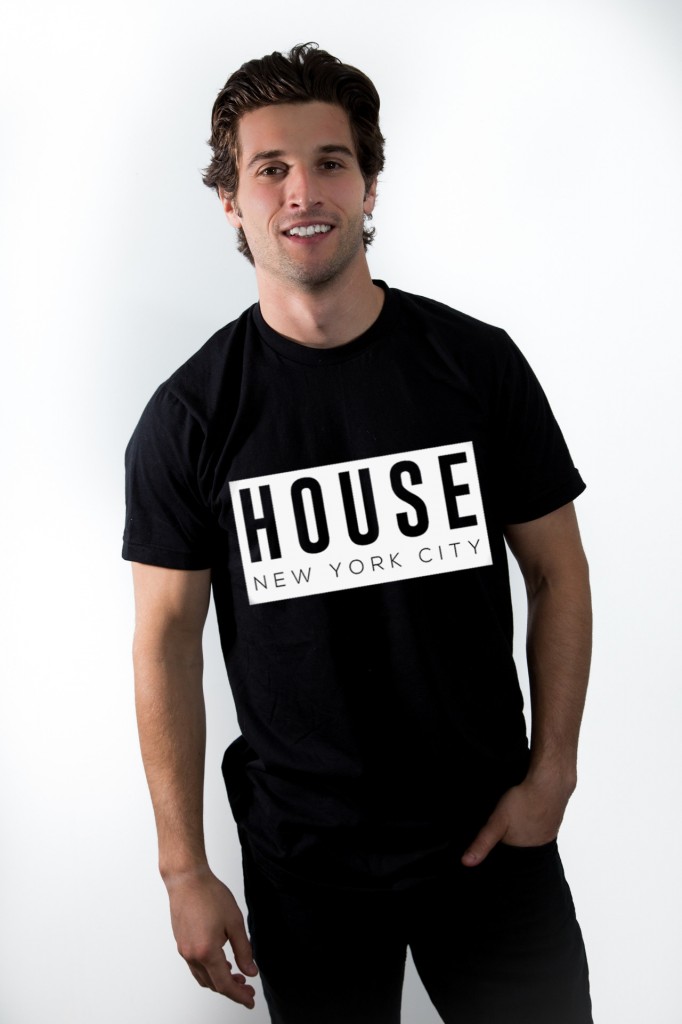 I visit New York City quite a bit. I watch House music. I like to represent both. Plus, if I wear this anywhere besides New York City, I will seem awesome!
6. BAE. (this isn't apart of the fall collection but needed to be included)
Laidback Luke wore this. I need to wear it. Plus Bae is a cool word and I'll look cool wearing it!
7. GET DEEP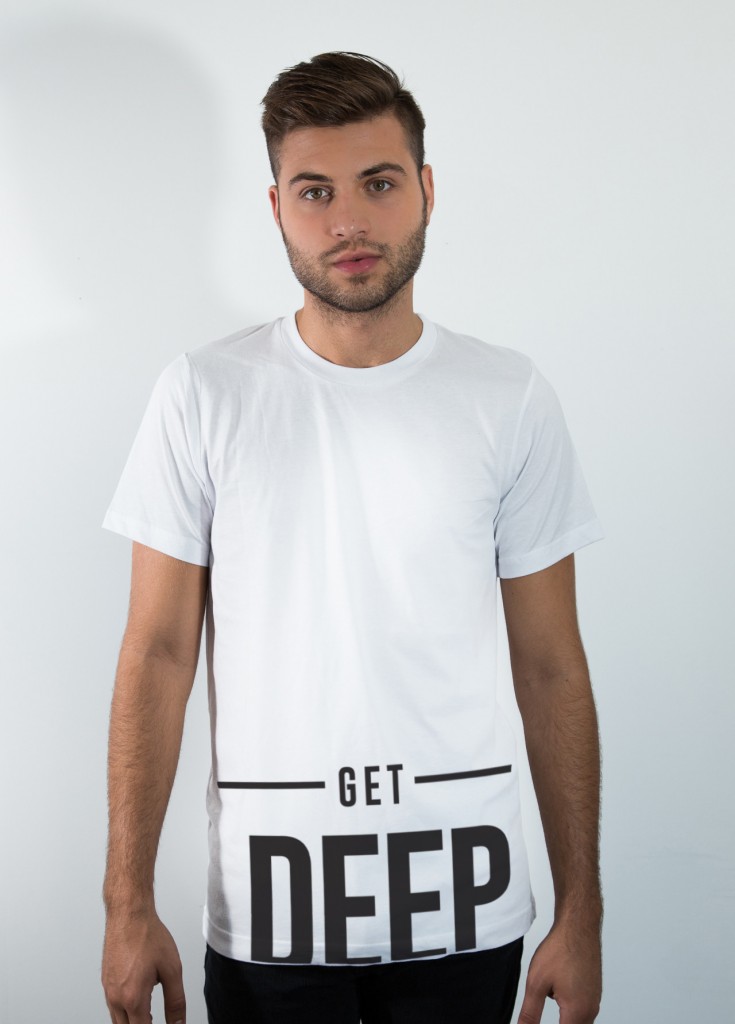 I thoroughly enjoy Deep house. I like getting deep with deep house. This would work perfectly.
8. BADX NEW YORK CITY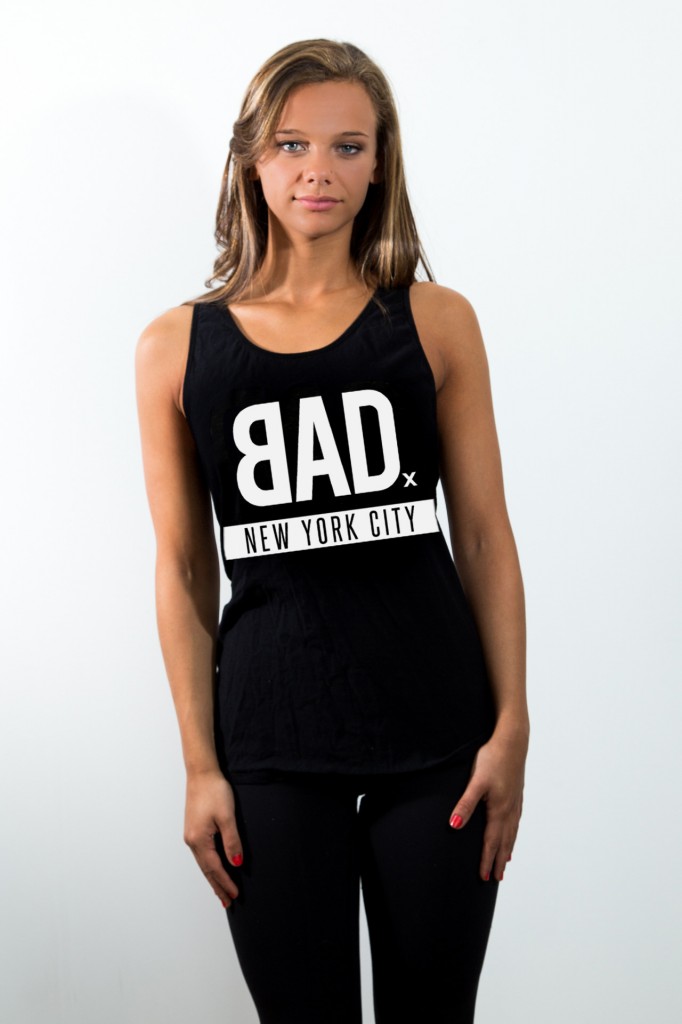 I figure that I am going to eventually party with the BAD kids in New York. I need to rep them while partying with them. This is perfect.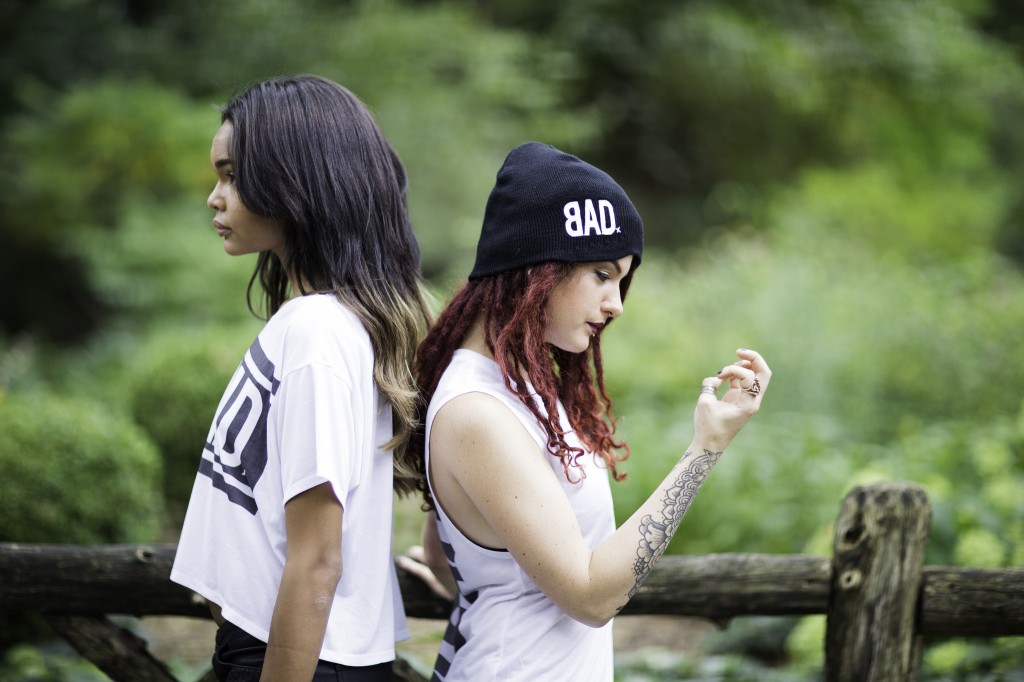 My head gets cold in the winter. It will look awesome when I am wearing my hoodie and sweatpants with a shirt!
10. BLACK ON BLACK BADX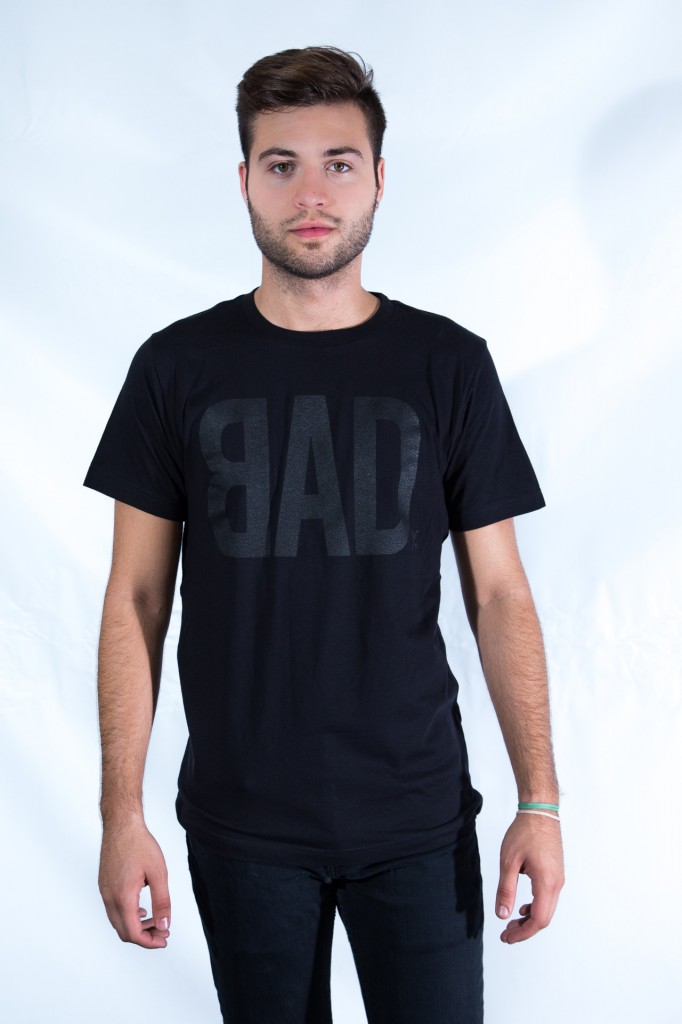 Black on black on black on black on black is super freaking cool!
Honorable Mention
11. BADX NEON HAWAIIAN SNAPBACK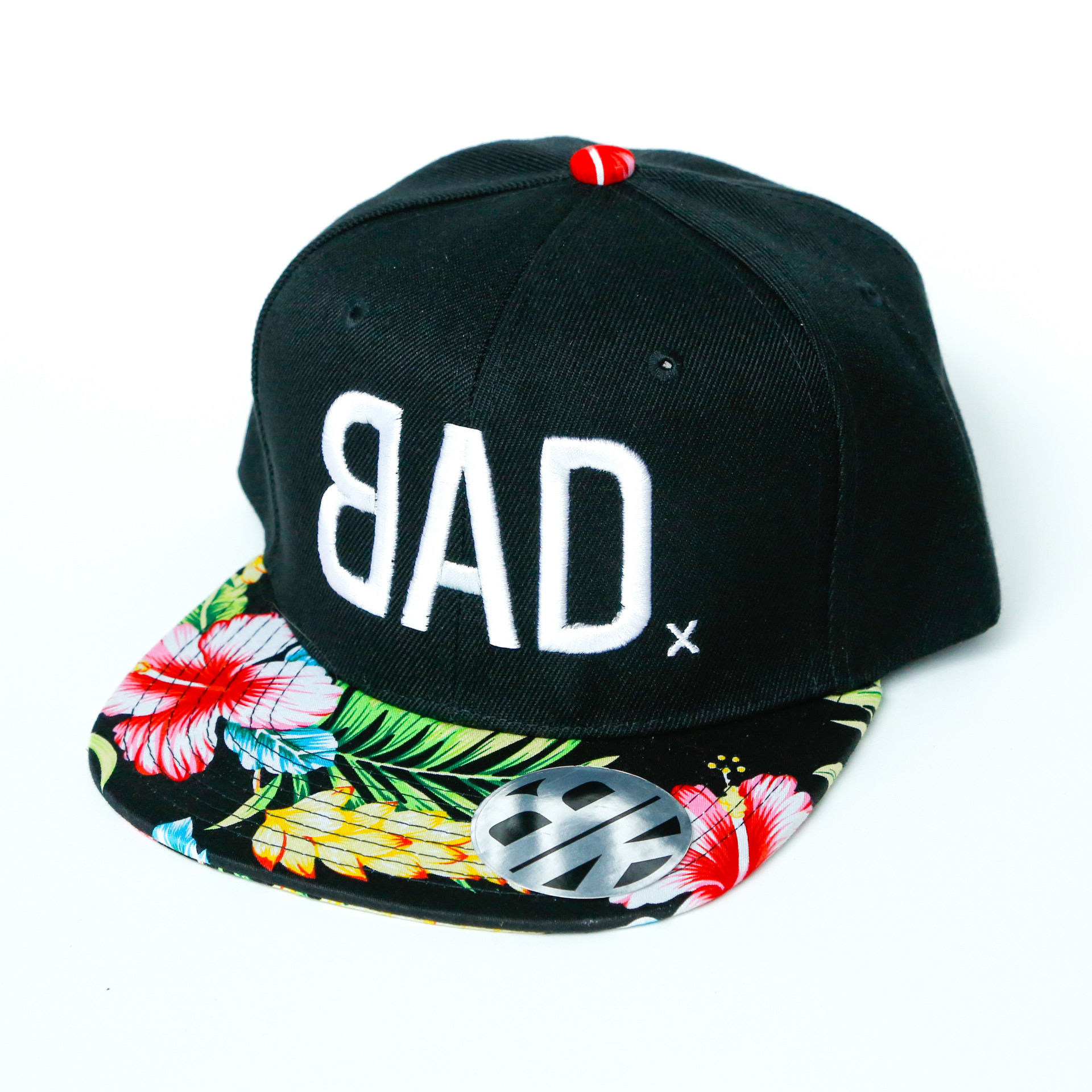 This isn't apart of the fall collection, but it looks so freaking cool. I need one.
12. BADX WHITE FLORAL SNAPBACK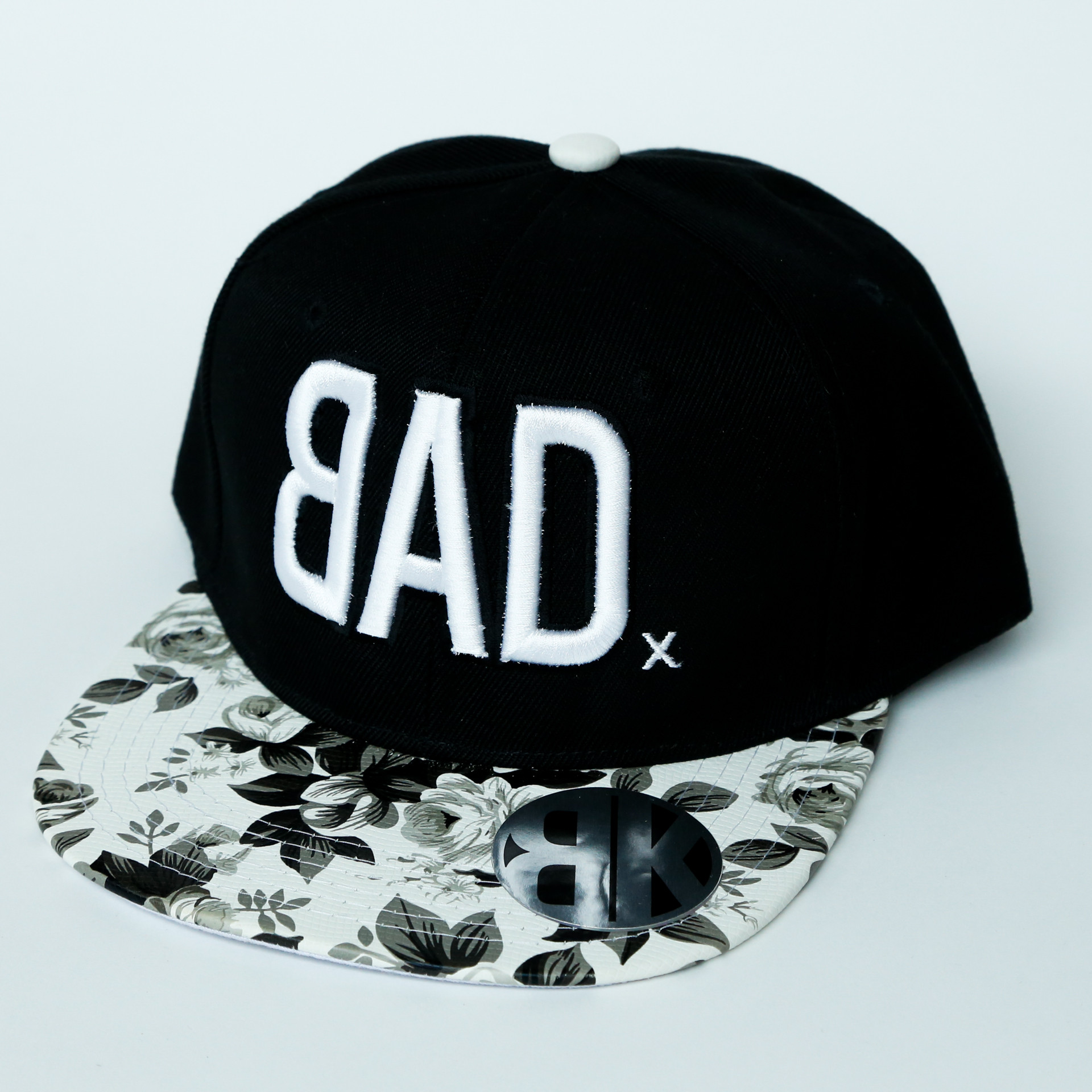 This also isn't apart of the fall collection. This looks great with all stuff I would wear.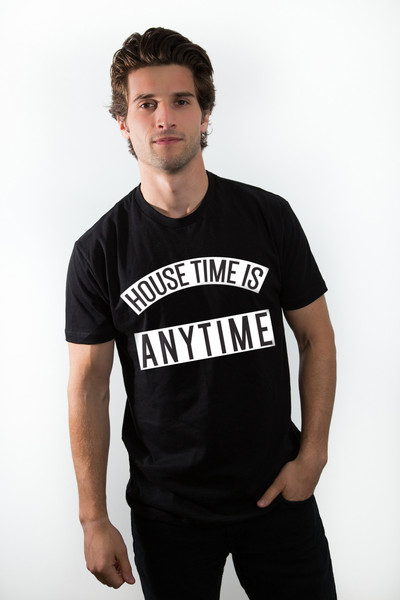 Let's be real. I talk about House music every single day of my life. It is anytime. I love this shirt. So much, that I should switch this with #6 – Bae.
Here is the top 10 things I would get my girlfriend or rather wear if I was a female.
1. METALLIC GOLD ON BLACK BADX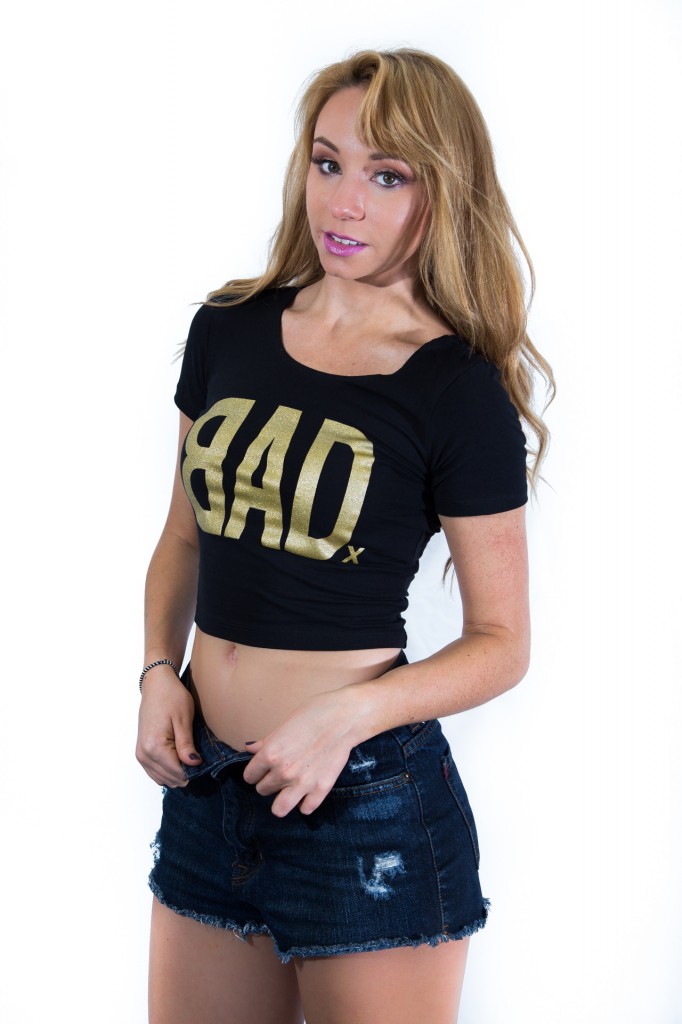 You honestly win me over with the gold. I am a sucker for gold.
2. BADX ALL OVER PRINT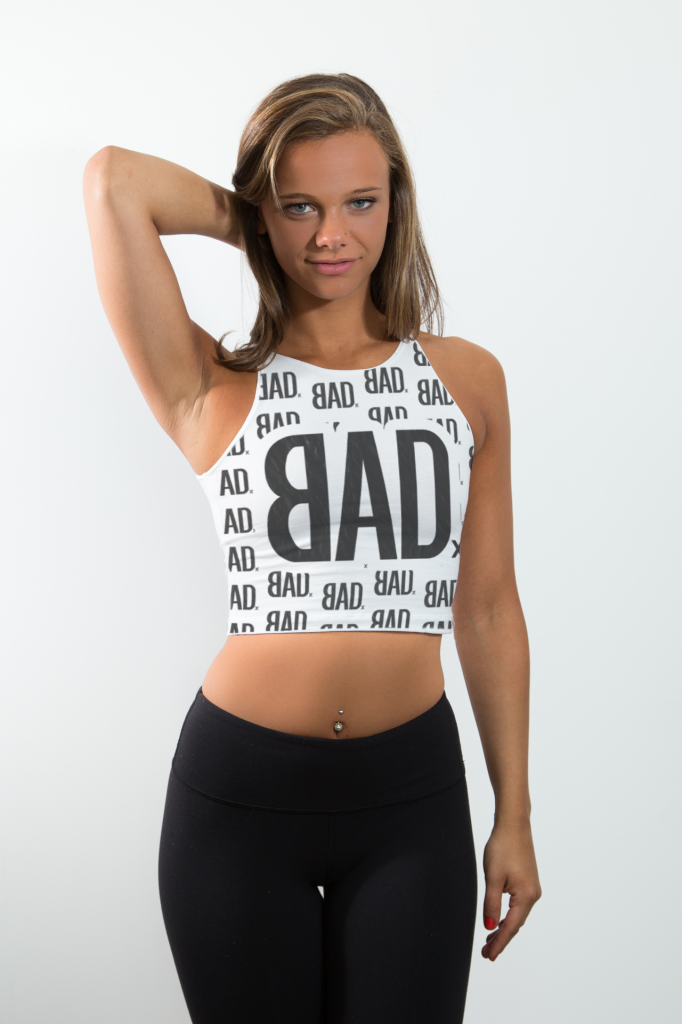 They have made their point that this girl is BAD. I am BAD. This works out so well!
3. GET DEEP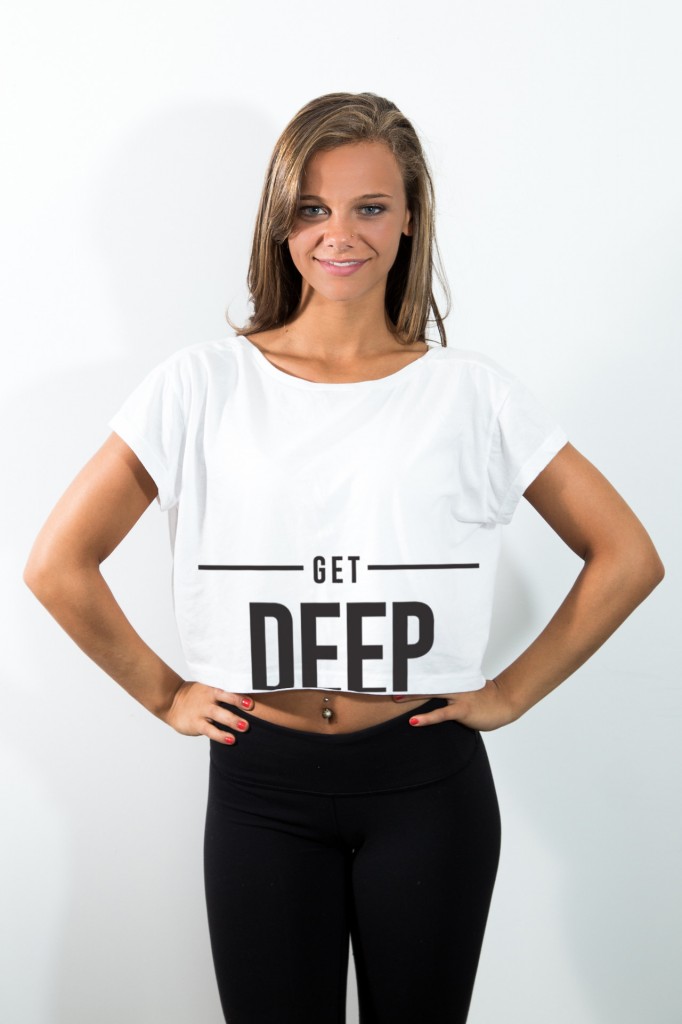 I am basing this completely on the fact that if I had a girlfriend, she would wear matching clothes because we're BAD and adorable.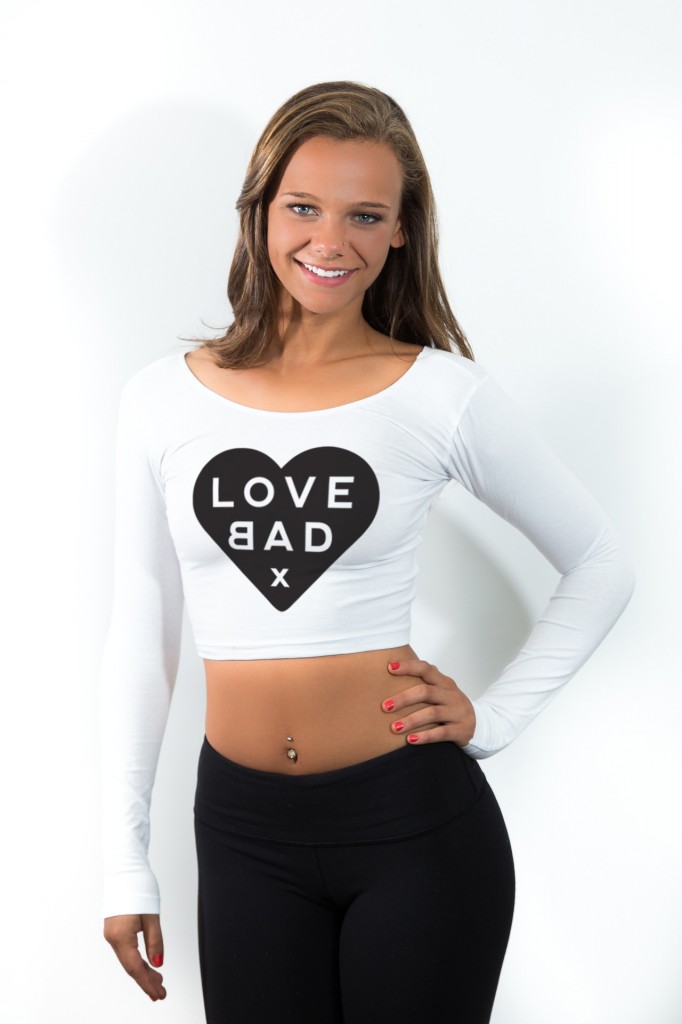 Once again, I am a sucker for hearts. Maybe it is because I am a hopeless romantic, but this shirt won my heart over.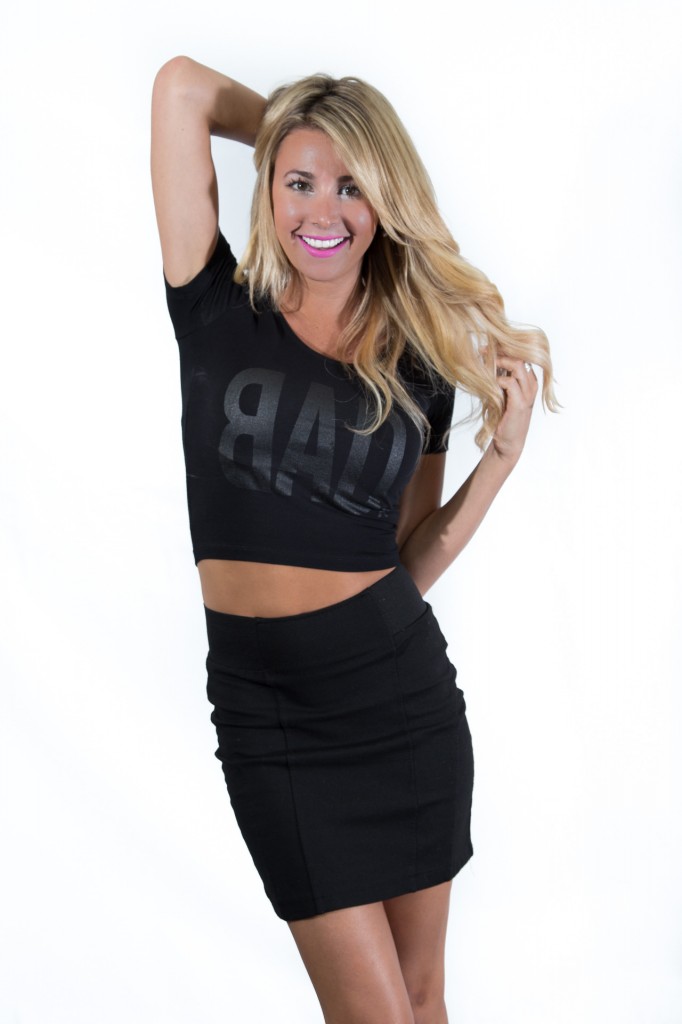 Once again, this matching thing with my figurative girlfriend would be adorable. Plus black on black is awesome.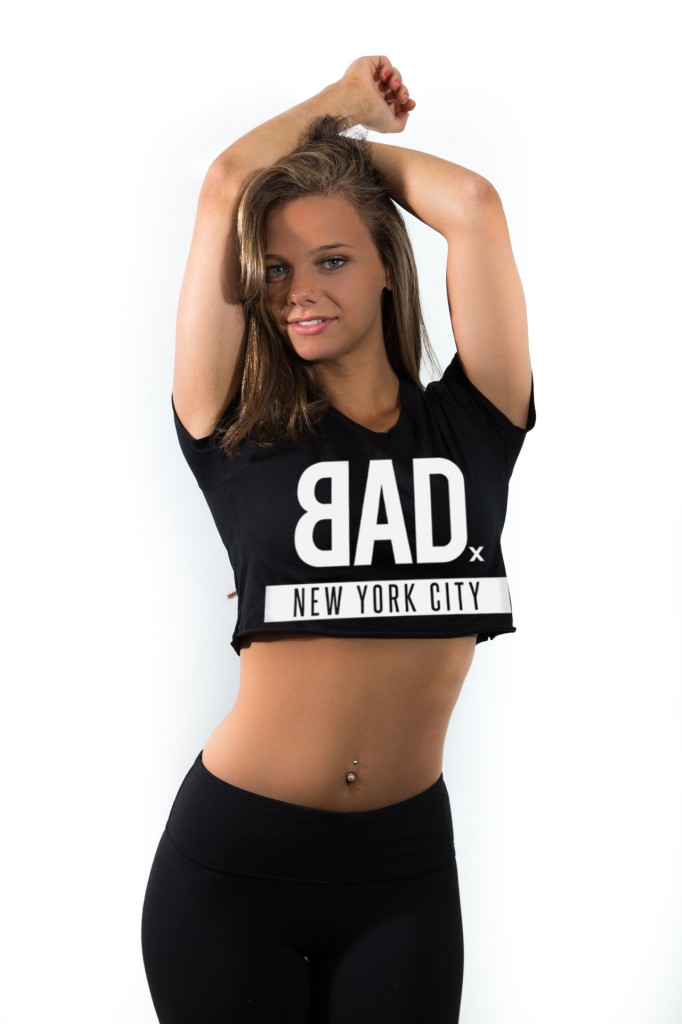 I am going with the matching thing over and over if you didn't guess. Plus, I need her to party with me in New York.
7. Coquetry Galaxy Glow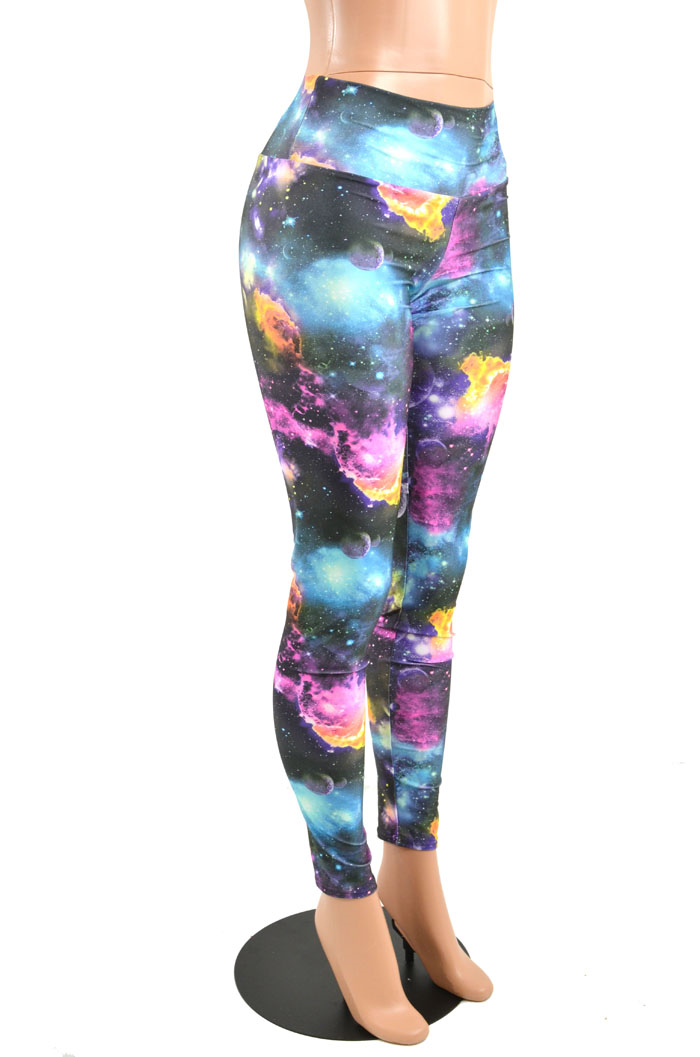 Look at these things! They're crazy looking and that is awesome. I gotta to get my future ex-wife to wear these!
8. Coquetry Silver Skirt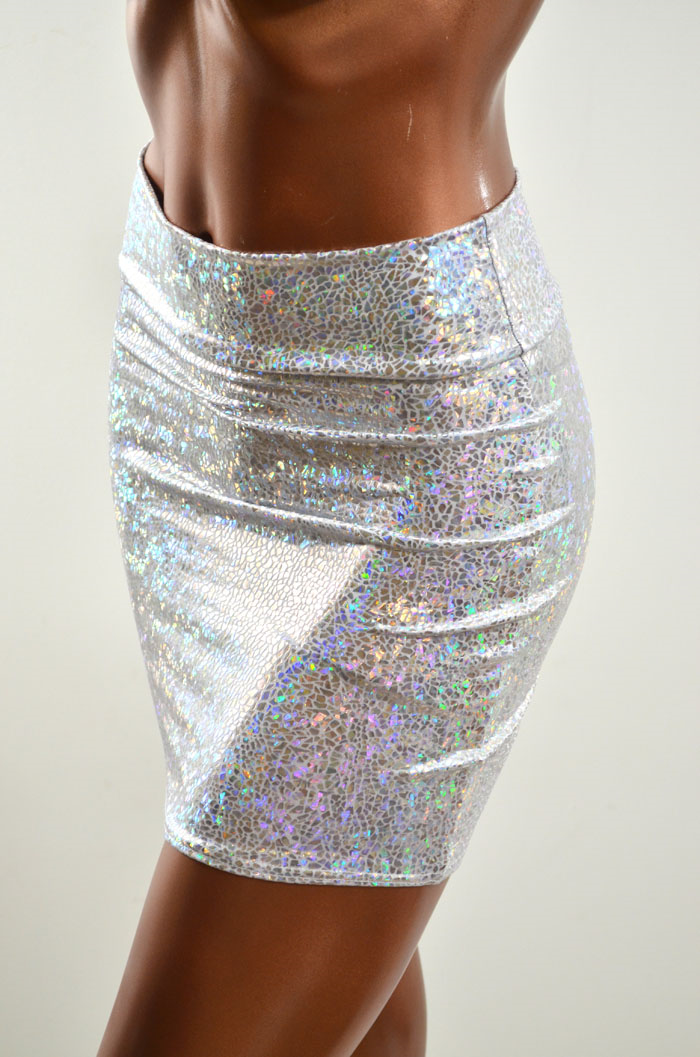 Look how shiny this skirt is! It is sexy. My girlfriend needs to be sexy and will be sexier in this shirt!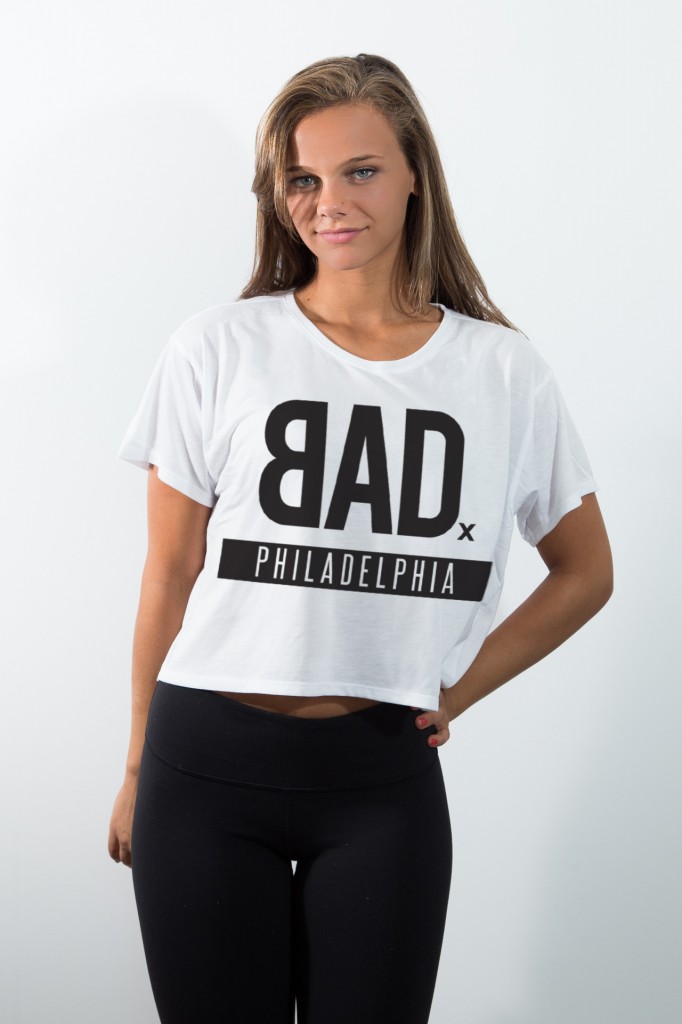 There is something about Philadelphia girls that are so amazing. We need to be matching when we are repping Philly!
10. HOUSE NYC Block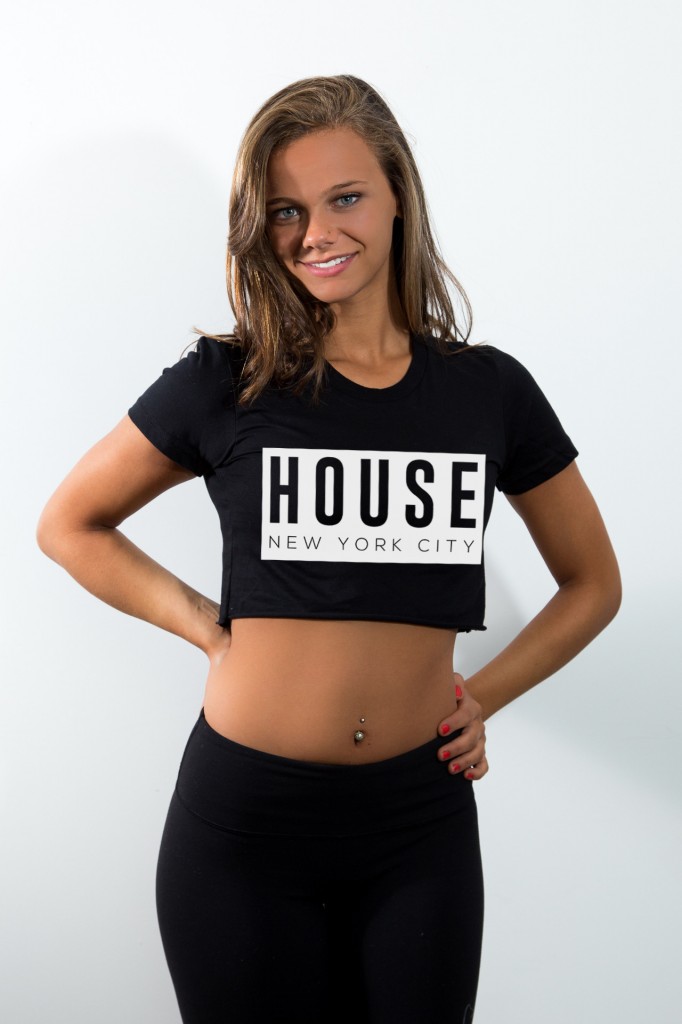 Basically, we want to show the world that we match, love house music, and have you think we're sophisticated as we like New York City.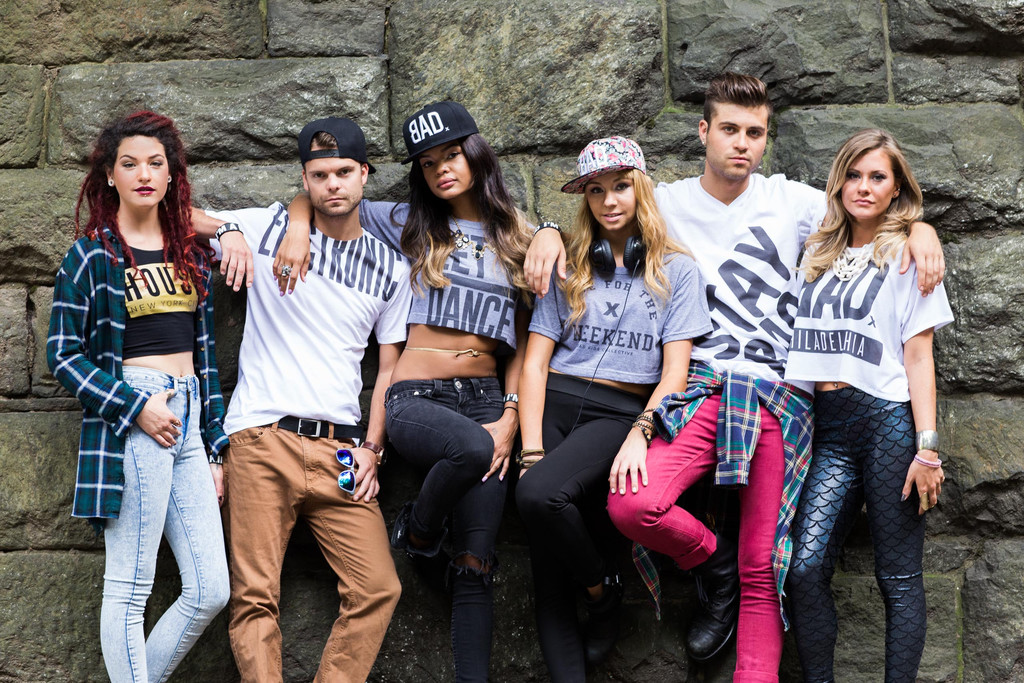 These are what I love. This is my opinion. If you don't agree, that's fine. They have so many more awesome clothes in their awesome fall collection. I just need to get some money (or send my address to them for a care package). Look at that photo? They look BAD AS CAN BE! I want to look BAD! I want to show that I can look bad! Check them out!
Leave a Reply