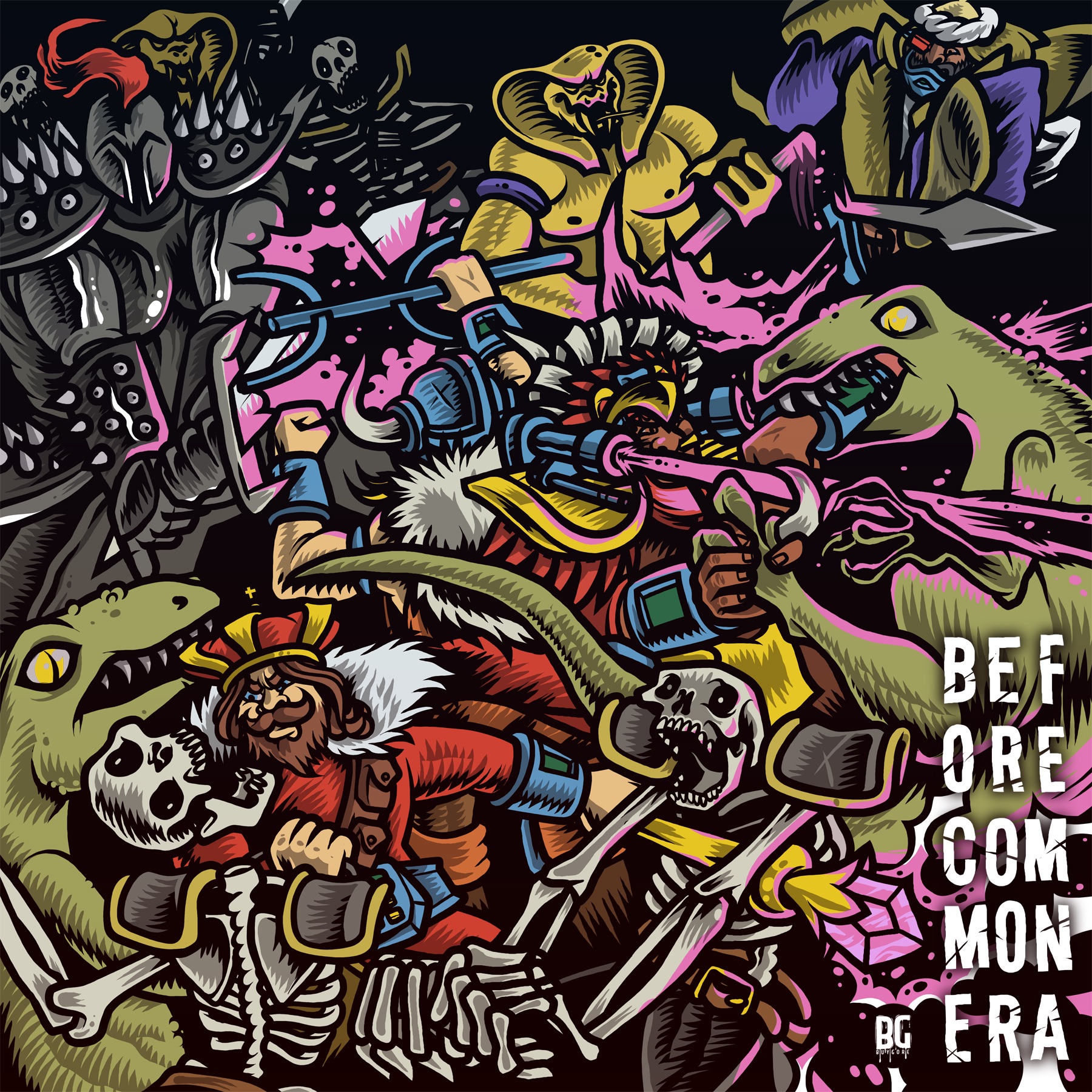 Ugh. These guys are the worst! All Bad Royale does is just constantly make new music and release awesome EP's. They just don't stop. Of course, they can't just choose one genre to make their music as there are multiple genres depending on the track you're listening to. Like who are they to bring in good featured artists like Snappy Jit? This is why we can't have nice things. I can't stop listening to this EP and it is so frustrating cause I have things to do with my life. Anyway, I guess you should check out this EP or whatever.
[soundcloud url="https://api.soundcloud.com/playlists/170715854″ params="color=ff5500&auto_play=false&hide_related=false&show_comments=true&show_user=true&show_reposts=false" width="100%" height="450″ iframe="true" /]
This post written in all sarcasm because only for Bad Royale.
Leave a Reply