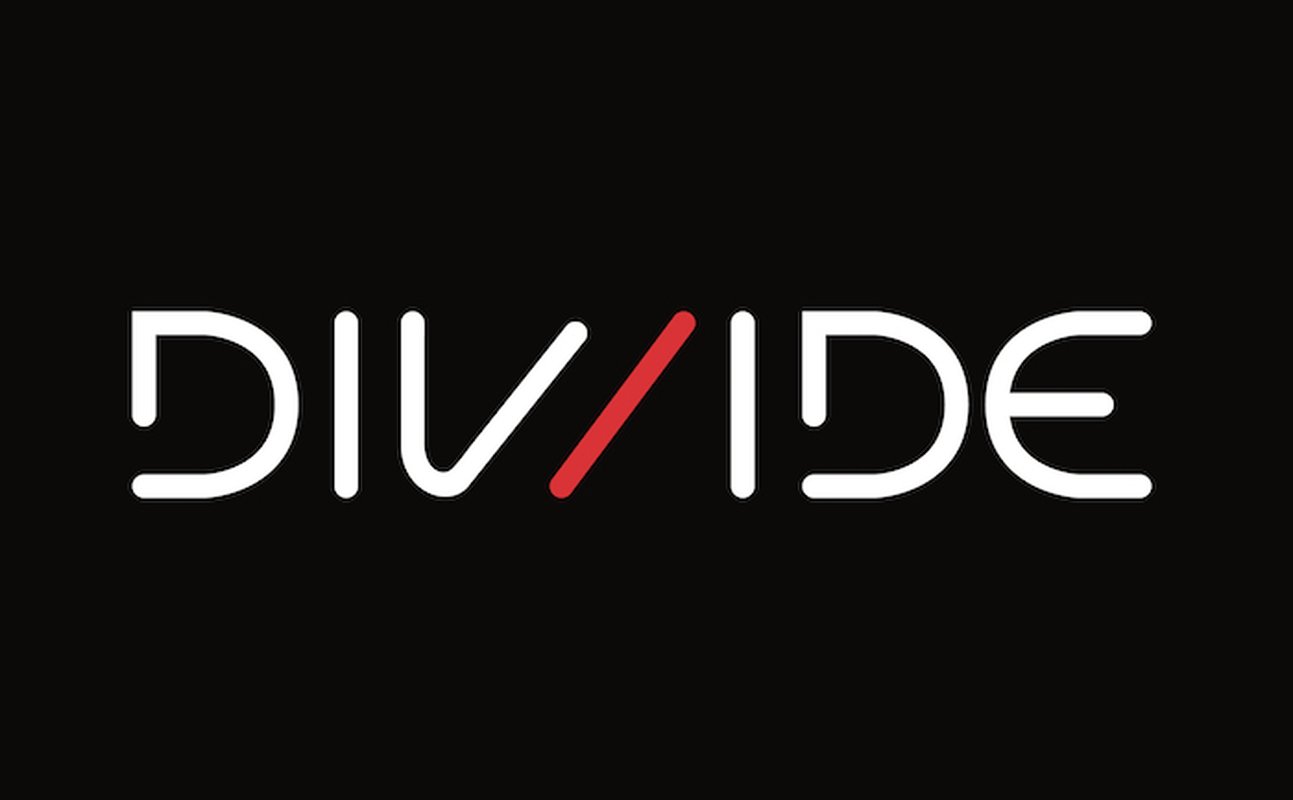 Anthony Torres and Jayson Earles, the duo formally known as Baewatch, grew with great success recently but felt that something was missing.  They believed they needed to change their name in order to get a more timeless feel.  Their former name, they felt, was riding on the coat tales of the success of the 90's TV show Baywatch. The two DJs, one living in Colorado and the other living in New Jersey, took on the new name DIV/IDE.
In a statement made through Insomnia Records, the artists stated that this was an opportunity to improve.  They wanted to make a more successful run for themselves.  They are taking this rebrand as an opportunity to progress further and try new things.
With their new name came a new track.  The first song that they put out is entitled Get Loose.  Commenting on the new track, the duo said,
"The initial idea started a few months ago as a weird trap tune. From there, it turned into a bass house track. We wanted to create something that was fresh and hype at the same time. We spent a lot of time creating the sound in Serum and resampling/reprocessing it over and over until we got the sound we wanted."  Source
A lot will be coming out of these guys in the near future so make sure to follow their Facebook, Twitter and Soundcloud
[soundcloud url="https://api.soundcloud.com/tracks/251208767″ params="color=ff5500&auto_play=false&hide_related=false&show_comments=true&show_user=true&show_reposts=false" width="100%" height="166″ iframe="true" /]
They are currently offering a free download here, a link you can also find on the Soundcloud page.
Leave a Reply