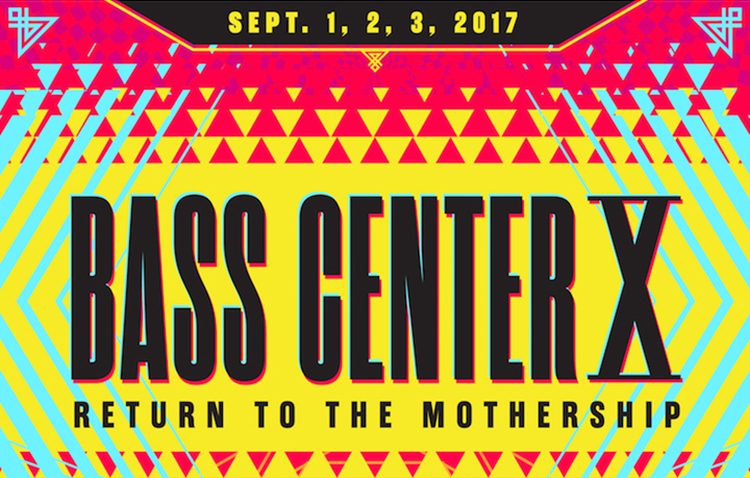 Bassnectar is doubling down on these festivals with the tenth version of Bass Center. This will take place in Hampton, Virginia. He is bringing quite the diverse lineup of artists that include Cashmere Cat, Dan Deacon, Mr. Carmack, CloZee, Tsuruda, Bleep Bloop, Shlump, Son of Kick, and CharlesTheFirst. This is taking place on September 1st, 2nd, and 3rd of this year. They have expanded like no other. Since Bassnectar fans are well…bassnectar fans, they have come up with a whole way to handle presales because it will sell out and going against scalpers. Here is how it will work:
Instead of racing to click the fastest, we are going to have a draw for presale tickets: everyone can enter and you will be selected at random.
You have 5 days to enter [opens Weds March 8th at 12pm EST and ends Mon March 13th at 6pm EST] by clicking here at any time during this period.
You may only make one request. You may request up to four tickets but you must do so in one request. (Placing duplicate requests will not increase your chances of getting tickets and could decrease them.)
You will provide your billing info when you enter, but you won't be charged unless you are granted presale tickets.
If you are randomly selected, your card will be automatically charged and you will receive an email confirming your purchase on Wed March 15th.
There is going to be VIP packages, travel packages, and general tickets. Check out the whole lineup poster below!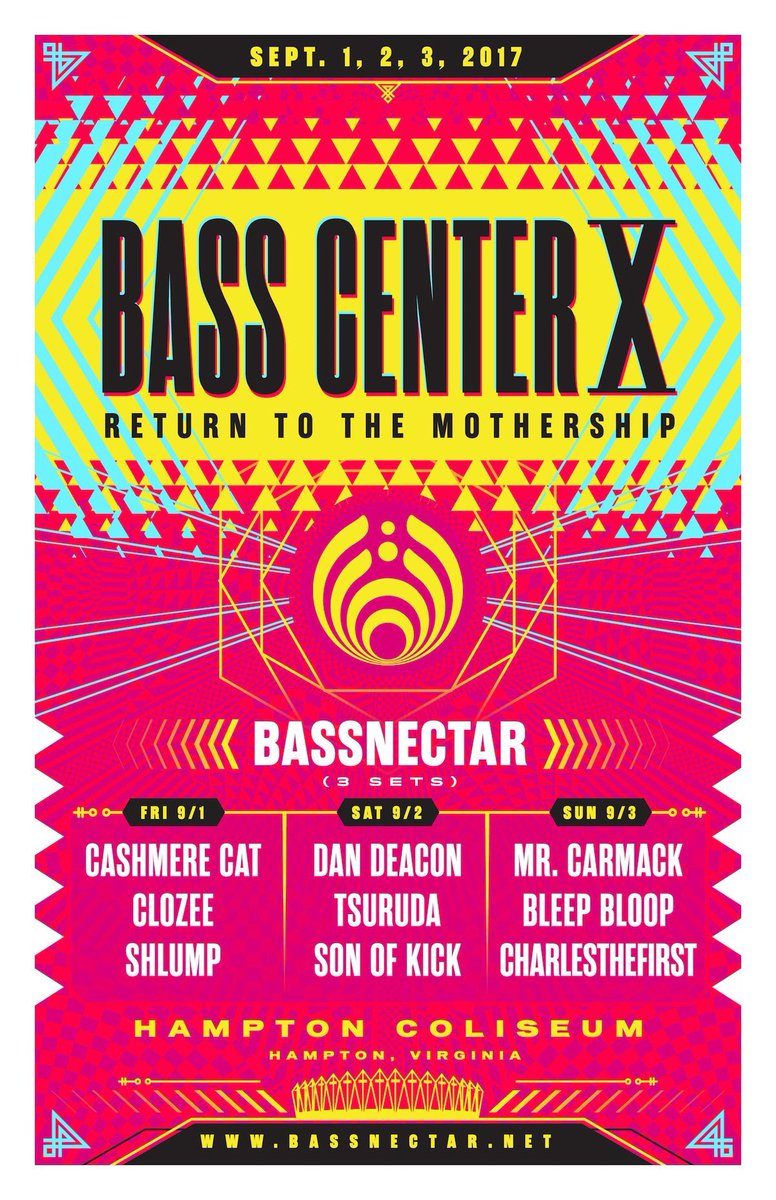 Leave a Reply