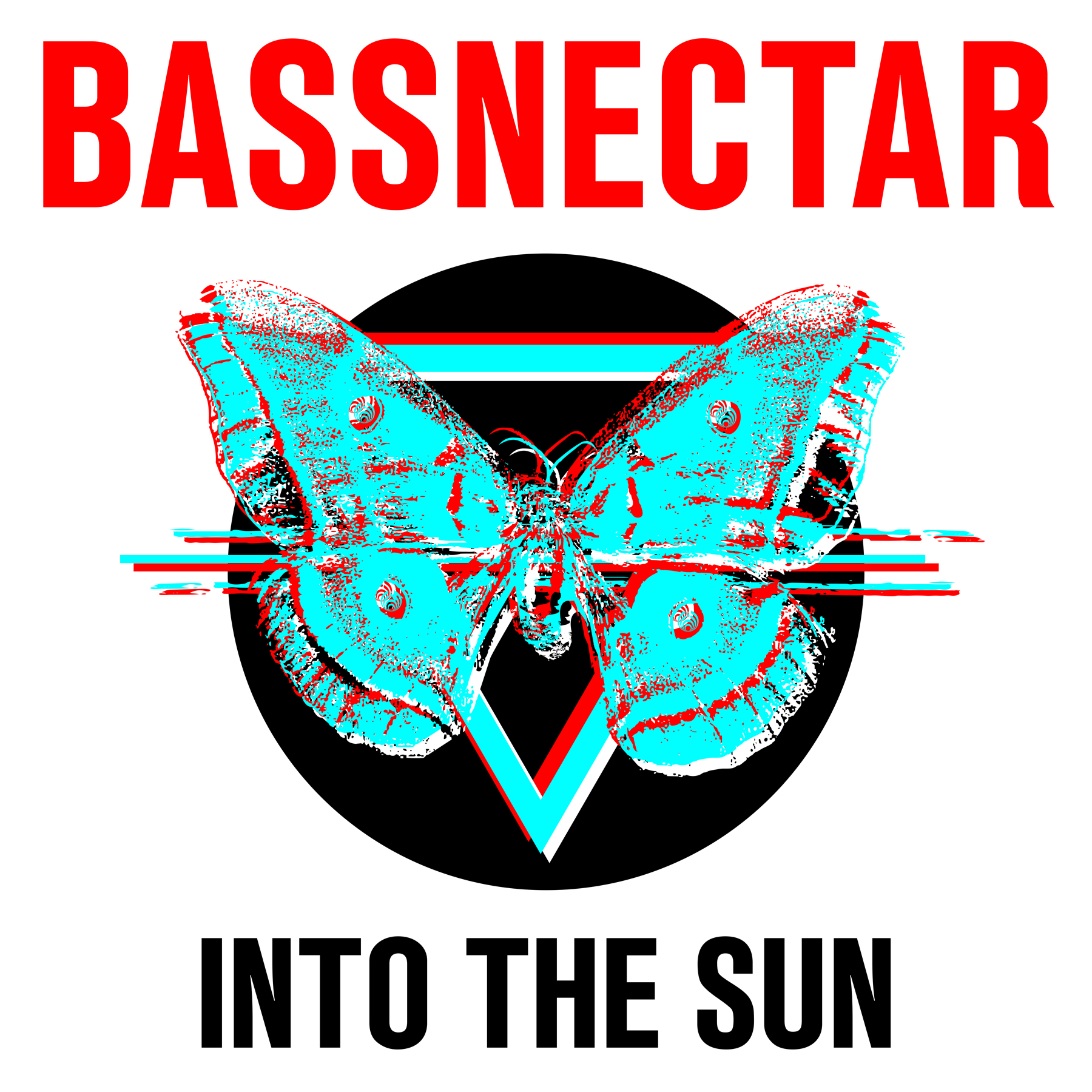 It is finally here! Bassnectar's most anticipated album Into the Sun is available to purchase and to stream. This album is better than we could have ever anticipated. As we heard some of these incredible tracks ahead of time, the rest of them are just as good, if not better. Bassnectar absolutely destroys this with each and every track as well as every remix. It is impossible to figure out which one track is perhaps my favorite, but Bassnectar & Louis Futon's "Sideways" featuring Zion I is quickly becoming my go-to track, but the album as a whole is this good. Do yourself a favor and check out the album right now!
[soundcloud url="https://api.soundcloud.com/playlists/117237122″ params="color=ff5500&auto_play=false&hide_related=false&show_comments=true&show_user=true&show_reposts=false" width="100%" height="450″ iframe="true" /]
As a bonus, here is a mix that Bassnectar did!
[soundcloud url="https://api.soundcloud.com/tracks/208838328″ params="color=ff5500&auto_play=false&hide_related=false&show_comments=true&show_user=true&show_reposts=false" width="100%" height="166″ iframe="true" /]
Leave a Reply