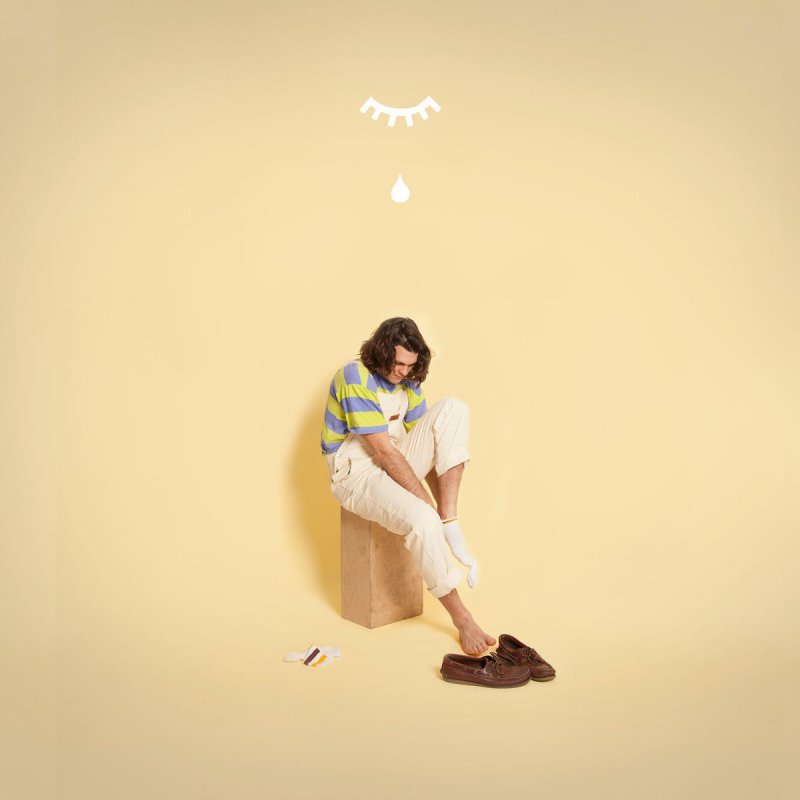 BAYNK is an artist who I have recently started listening too and couldn't be happier with the music coming out.  Discovering tropical music right around the summer is the best time to hear an artist like this.
With a strong rhythm and a catchy melody, electronic and vocal sample are added in to give the late night summer vibe that you won't hear on the main stage of a festival, but rather in NYC night clubs or on the smallest stages at your local festival.
This is what I considered the real music, the music you know the artist lives for.  So check it out below and make sure to support BAYNK where and when you can.
Leave a Reply