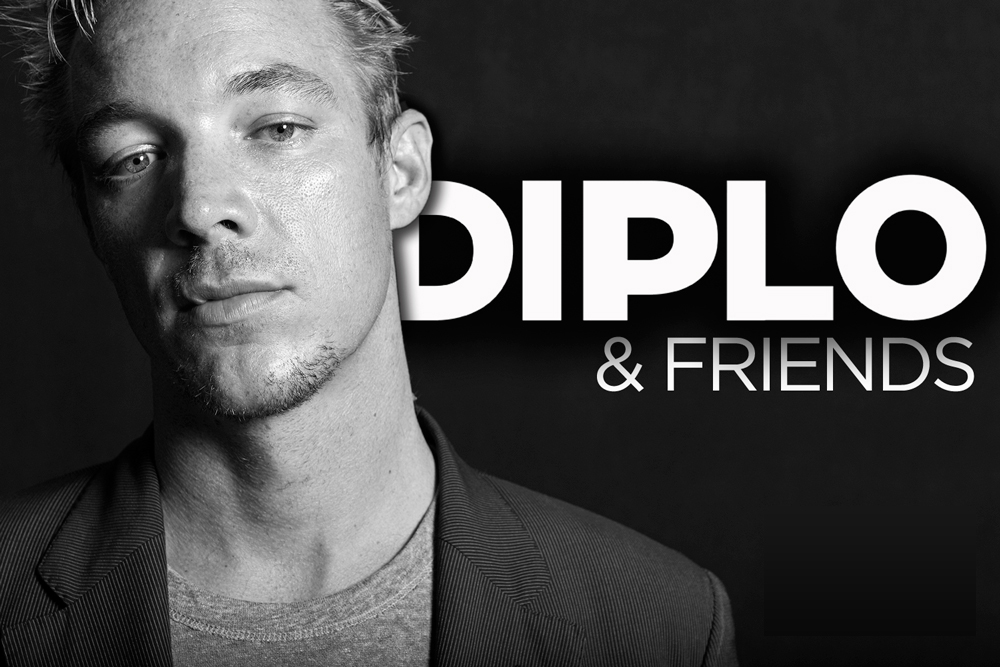 'No friends, only Diplo'.
Yes, you understood right. For the last episode of his residency on the BBC, the main man Diplo went solo for a full 2 hours mix and, if you know just a little about him, you should have already understood that it be absolute fire.
With music from the likes of Carnage, Yellow Claw, Alvaro, Oliver Heldens, TWRK, Major Lazer, GTA and many more, Diplo, like the Mad Hatter, will guide you in a heavy trip into his Decent world, exploring a huge variety of genres without a second to breathe.
After all, what do you expect from a man who is touring constantly with three different projects, running one of the most successful and innovative labels out there, and producing for artists of the caliber of Madonna?
You can check the entire show with the full tracklist on the BBC site for 28 days clicking here, or you can enjoy it whenever you want by listening below.
[mixcloud https://www.mixcloud.com/EDMliveset/diplo-diplo-and-friends-17052015/ width=660 height=208 hide_cover=1 hide_tracklist=1]
Leave a Reply