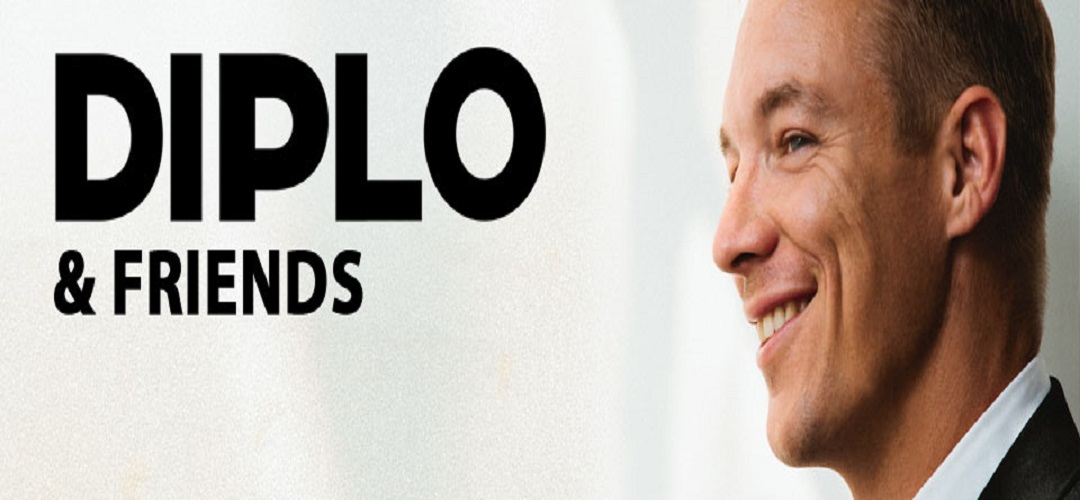 Once again, Diplo went solo in his weekly show on BBC Radio 1 and this time it is for a special summer takeover.
From Future House to Future Bass, passing through almost everything that sounds fresh, this 2 hour mix will bring your mind to the coolest beaches of the world, sipping some Pina Colada and watching the sunset on the ocean.
Among the 62 tracks played you will find stuff from the likes of Mat Zo, Mura Masa, Unlike Pluto, Sam Smith, Disclosure and The Weeknd, plus some new remixes of Diplo's side projects Jack U and Major Lazer.
[mixcloud https://www.mixcloud.com/corenewsuploads/diplo-friends-2015-06-14-diplo-himself-in-the-mix/ width=660 height=208 hide_cover=1 hide_tracklist=1]
Leave a Reply