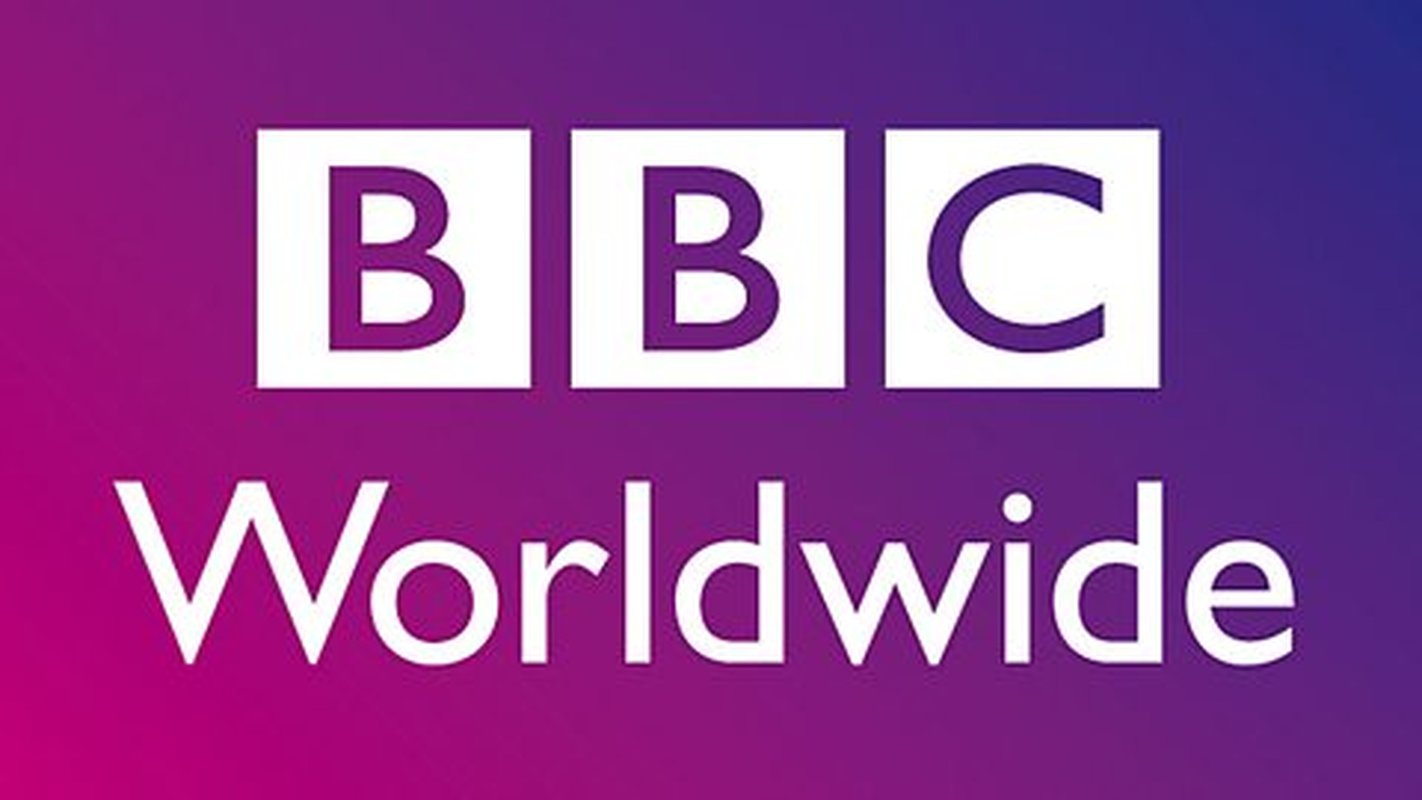 On March 29th, Avicii announced that he will be retiring from touring at the conclusion of his 2016 world tour. About a week prior to that announcement, BBC Worldwide announced that they had acquired the documentary, Stories. The documentary is centered around Avicii between his freshman album True and his sophomore album; Stories.
The documentary is directed by Levan Tsikurshvili. Tsikurshvili has the documentary focus on the progression of Avicii's career between the two albums. The documentary will show how he developed between the two albums. There will also be insight into the challenges faced because of the health issues he experienced in later years and how that made it difficult to get back on stage.
BBC Worldwide has expressed the importance that they released this information prior to Avicii making his announcement. With the excitement over Avicii's announcement, they do not want to be assumed to be attempting to piggyback off of the excitement.
BBC Worldwide acquires documentary from superstar artist @Avicii – who will attend MIPTV @mip next month https://t.co/4NnxVW8sGm

— BBC Worldwide (@BBCWPress) March 24, 2016
Leave a Reply