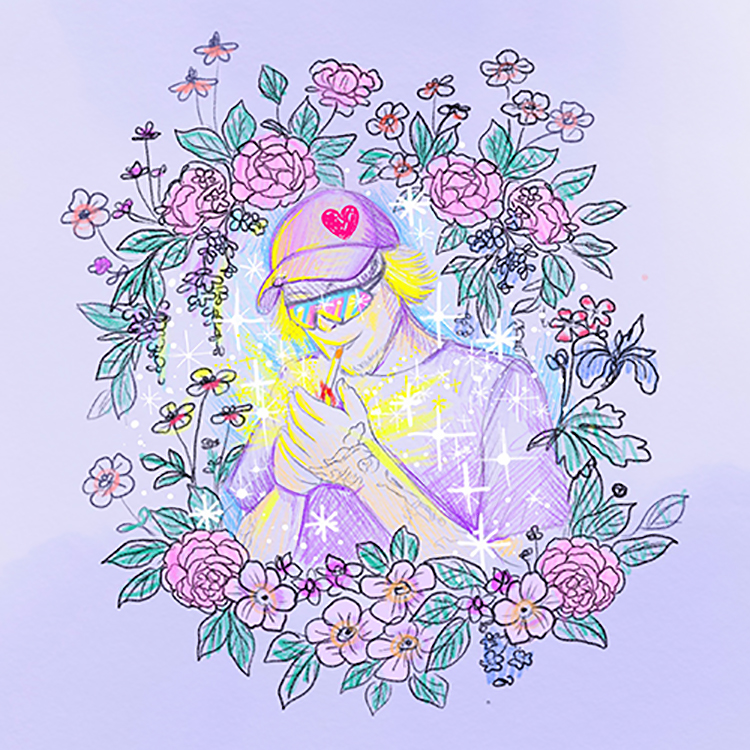 Ultra Music has released the brand new single from BBY Goyard and we're feeling it. A really catchy blend of soft autotune and rap vocals, the young talent shows us his authentic style with this beat – titled "Backin' It Up."
At under two minutes in length, we're certainly wishing it lasted a little longer. The artist has also dropped a fire visual to run alongside the single, which features himself alongside bold, vivid cartoon style images and chopped graphics.
Get involved and watch it right here.
Leave a Reply