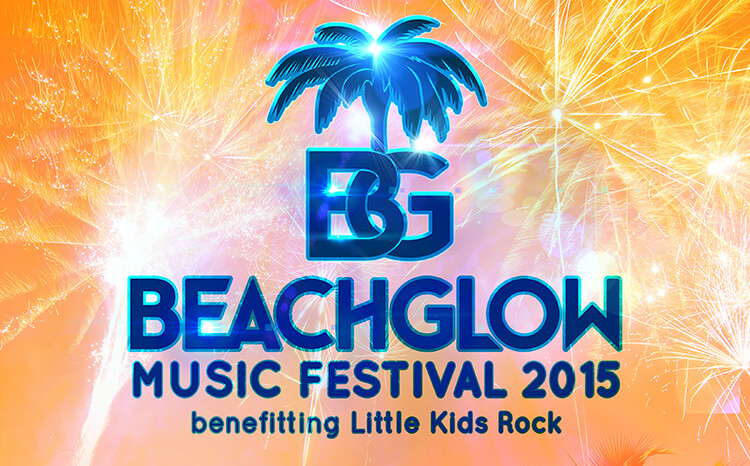 BeachGlow has announced the headliner for the 2015 edition to benefit Little Kids Rock, a charity dedicated to ensuring all children have access to music and the chance to unlock their inner music makers. This year BeachGlow will be held on the beach in Atlantic City on June 27th and will run from 1-11pm.
In addition to names such as Vicetone, Project 46, and Autograf, BeachGlow will feature Tommy Trash as its headliner!! With top-selling records and headlined shows around the world, Tommy Trash is a great addition to this hometown festival for charity.
As a non-profit company that donates 100% of proceeds to charity, BeachGlow has helped charities such as the Redcross, Harmony Ministries in Haiti, and the Breast Cancer Research Foundation.
Tickets are on sale now at www.beachglow.org
Leave a Reply