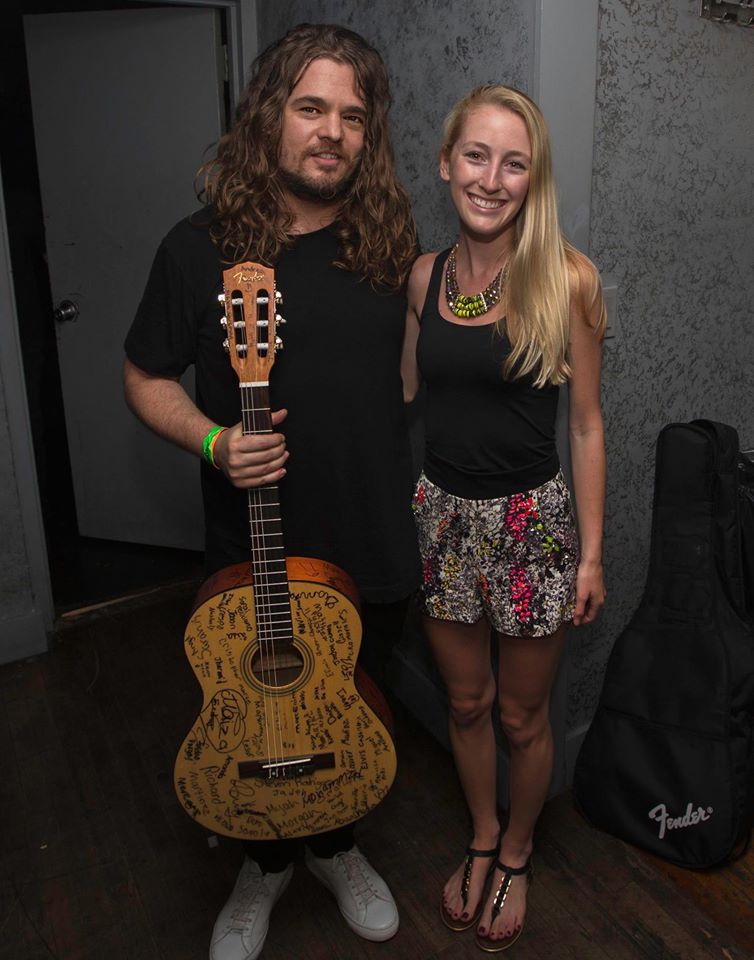 Hopefully you remember the BeachGlow music festival that was cut short by wind, rain, and hail this past summer. If so, you'll remember that Dj Tommy Trash was headlining a great lineup, all in benefit of the charity Little Kids Rock that helps keep music programs alive in schools as funding continues to be cut.
Well, good news is that Dj Tommy Trash and BeachGlow are proud to donate $30,000 to Little Kids Rock with 100% of that money going to bringing music programs and instruments to underserved public schools in Philadelphia and Atlantic City. This is an insane amount of money from a weather-shortened festival and we cannot wait to see what the turnout is like in 2016.
"BeachGlow is such an amazing organization, the brainchild of a teenager who had the vision to harness the power of music to help make a positive difference in the world," says David Wish, Little Kids Rock founder. "We are hugely grateful to both Tommy Trash and BeachGlow for this donation and look forward to bringing the transformational gift of music to many more inner-city kids as a result of their generosity!"
"Tommy Trash is a class act and I'm proud to be associated with him," says Dane Kunkel, BeachGlow's 20-year-old founder and CEO. "Trashed Music, Little Kids Rock, and BeachGlow all believe in the significant role music plays as a universal language in the lives of young people, and I'm thrilled we all have the common goal of making it available to every public school student."
Keep an eye out for news regarding next years festival as it is sure to only grow in size!
Leave a Reply